I have no clue why but Google Maps has blurred out my house on Street View. It's pretty odd that it has suddenly done this without me requesting it. I placed a request to remove the blurring but the response was less than helpful. I'm wondering if I upload some photo's to Google maps, if it will remove the blurring.
Hi,

The Street View you reported has been reviewed but does not qualify for blurring or removal under our policies.

Street View seeks to enrich our visual understanding of the world by featuring imagery from public property. We blur or remove images from Street View according to our Street View Privacy and Security Policies, including images that have:

Individual faces
Legible license plates
An individual's home
Violations of our content policies

Thank you for using Street View. We appreciate your feedback as we work to make Google Maps a valuable resource for everyone.

Sincerely,
The Google Maps Team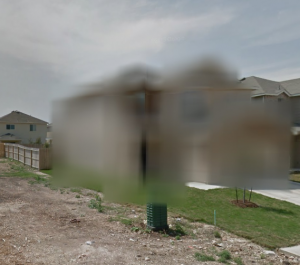 Who is Paul Darr?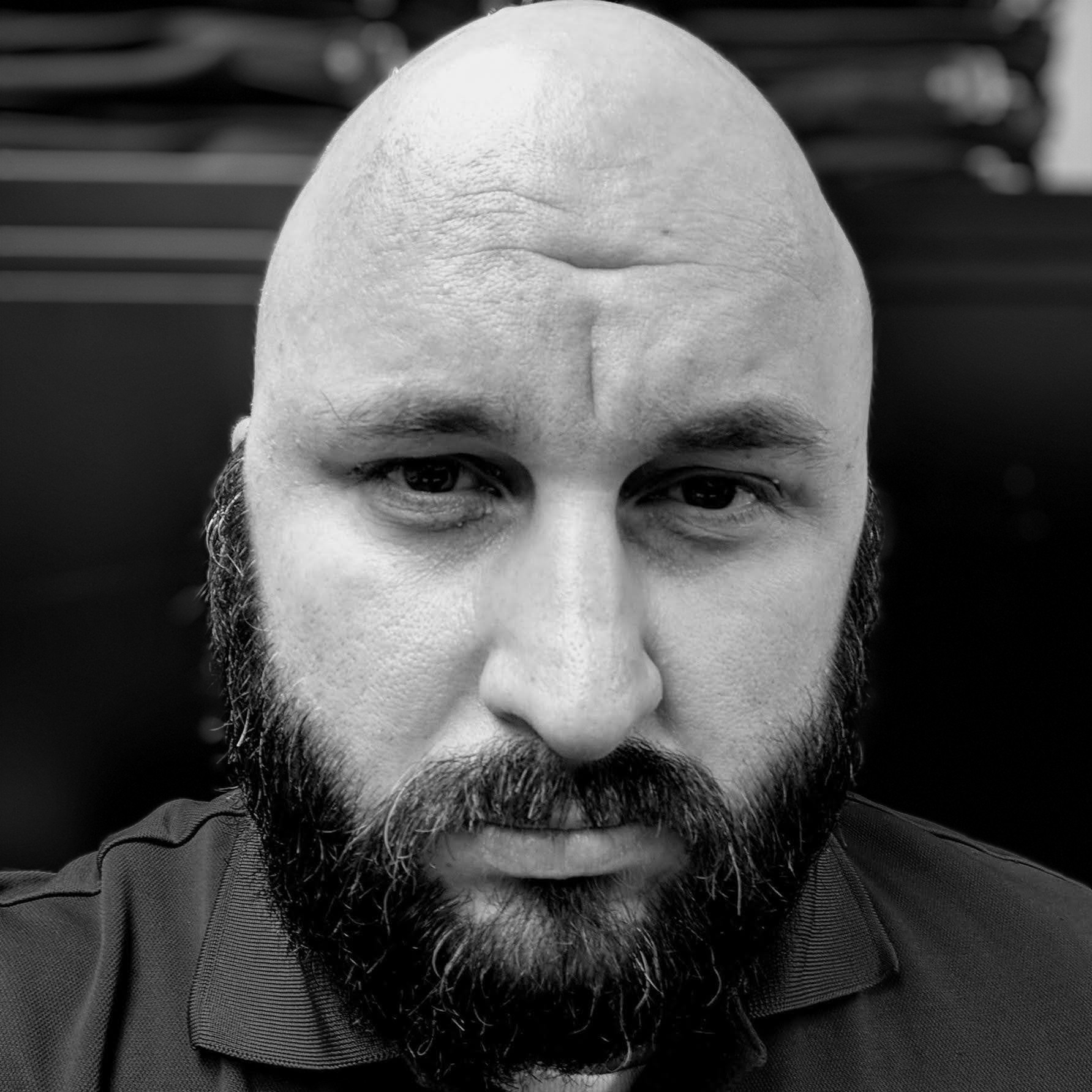 Paul Darr has lived in California, Oregon, Colorado, and currently lives in San Antonio, Texas. Paul is also an Army Veteran, who has deployed to Iraq and Afghanistan. On the political spectrum Paul is a Libertarian that advocates fiscal responsibility and social tolerance. Paul is currently employed as an IT Manager and is a father of a handsome boy and beautiful daughter. In his free time Paul enjoys reading, using and modifying open source software, gaming, and several other geeky pursuits.