"It is better to be known for what you Love than to be known for what you Hate." – Paul Darr
There was a conversation earlier that made me say this but I was already thinking on this topic. So often now days hate and fear seem to be used as motivation. Love and hope should be greater motivating factors for actions in our life. After saying it I looked around and didn't find a similar quote so I am claiming this one for my own and will be incorporating it into conversation and life more.
Who is Paul Darr?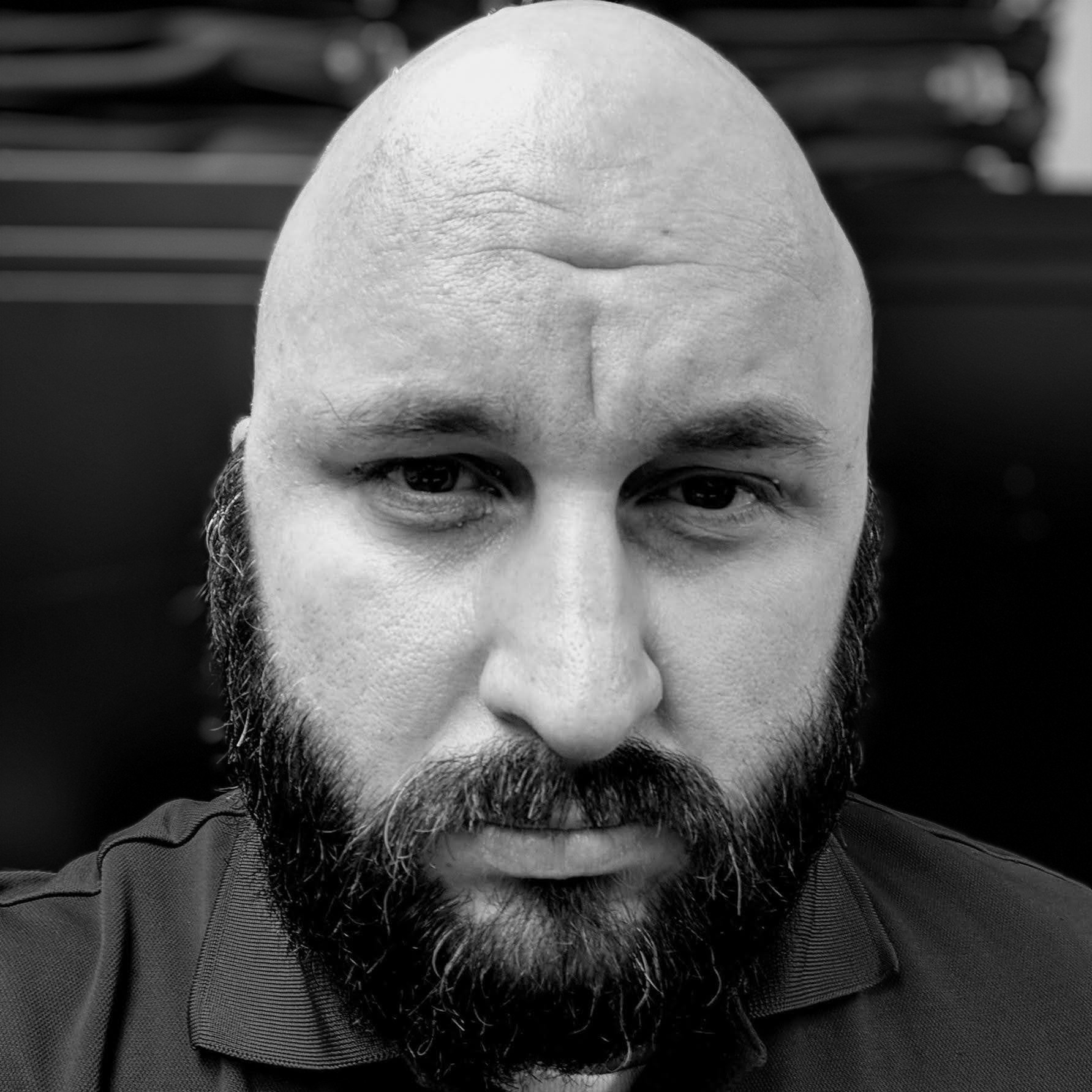 Paul Darr has lived in California, Oregon, Colorado, and currently lives in San Antonio, Texas. Paul is also an Army Veteran, who has deployed to Iraq and Afghanistan. On the political spectrum Paul is a Libertarian that advocates fiscal responsibility and social tolerance. Paul is currently employed as an IT Manager and is a father of a handsome boy and beautiful daughter. In his free time Paul enjoys reading, using and modifying open source software, gaming, and several other geeky pursuits.