I normally list off stuff available at the big box type stores so people can easily find stuff that works at a good price.If you want to spend a little more and step up to the best stuff around this is what I use.
The Andersons PGF Balanced 10-10-10 Fertilizer with Micronutrients and 2% Iron (5,000 sq ft) https://smile.amazon.com/gp/product/B08FXR8R75/ This one is very mild and balanced. I use this in the early spring and fall when the lawn is starting up or slowing down.
The Andersons Barricade Professional-Grade Granular Pre-Emergent Weed Control – Covers up to 5,800 sq ft (18 lb) https://smile.amazon.com/gp/product/B07NZ2BMMK/ I put down per-emergent at least once a quarter. This stuff is great to stop my neighbors weeds from spreading to my lawn.
The Andersons DuoCide Professional-Grade Lawn Insect Control – Covers up to 9,000 sq ft (18 lb) https://smile.amazon.com/gp/product/B07PH2ZZJH/ I typically place this down in early March, late May, and September to control grubs and other burrowing insects.
The Andersons Professional PGF Complete 16-4-8 Fertilizer with 7% Humic DG 5,000 sq ft https://smile.amazon.com/Andersons-Complete-16-4-8-Fertilizer-sq-ft/dp/B07SYLCKRH/ This is my spring fertilizer for when things need lots of energy to grow like crazy.
Advanced 16-4-8 Balanced NPK – Simple Lawn Solutions (32 Ounce) https://smile.amazon.com/gp/product/B06XWFL84R/ This is great for supplemental treatments in the whole lawn or troubled spots. I typically spray it the day before getting rain or my irrigation system running. I find that helps to get it watered in for a quick response.
For spreading all of the dry material I just use a typical hand spreader. https://smile.amazon.com/Hand-Powered-Engineered-adjustable-assembled-immediately/dp/B07KMWVBJS/
I also like to add home compost, composted manure, and cheap garden soil in areas needing soil improvement but you can find that your average big box store.
Who is Paul Darr?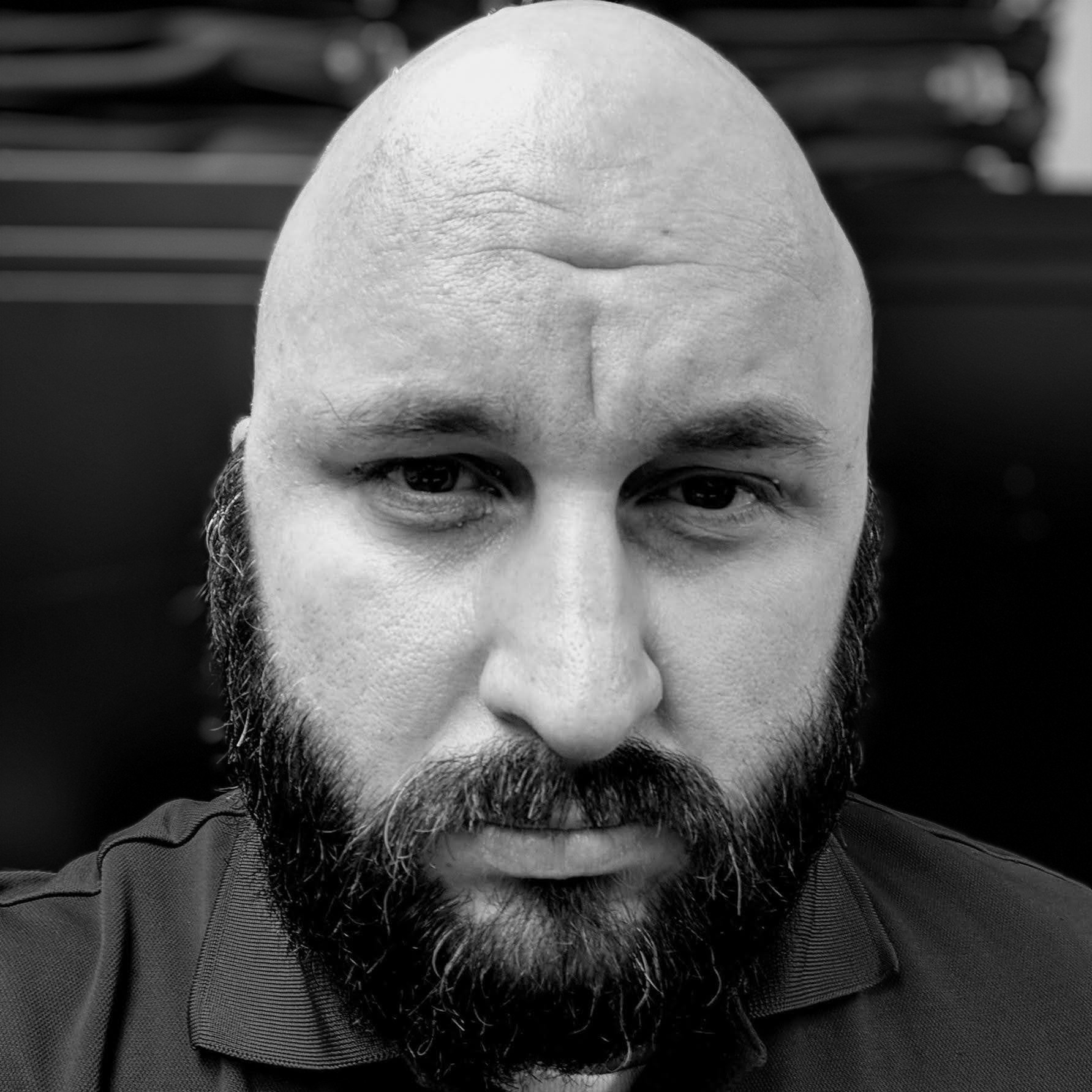 Paul Darr has lived in California, Oregon, Colorado, and currently lives in San Antonio, Texas. Paul is also an Army Veteran, who has deployed to Iraq and Afghanistan. On the political spectrum Paul is a Libertarian that advocates fiscal responsibility and social tolerance. Paul is currently employed as an IT Manager and is a father of a handsome boy and beautiful daughter. In his free time Paul enjoys reading, using and modifying open source software, gaming, and several other geeky pursuits.