The winter weeds are trying to go to seed before the heat kills them. Keep the lawn mowed every week to reduce production of the weed seeds for next winter. Yes I know this can often be easier said than done when we have a rainy May.
You will be stuck with the weekly watering recommendation provided by SAWS. https://www.saws.org/the-drought-continues-and-so-do-stage-2-watering-rules/ Make sure to check the SAWS website for the latest watering schedule based on the aquifer level.
Who is Paul Darr?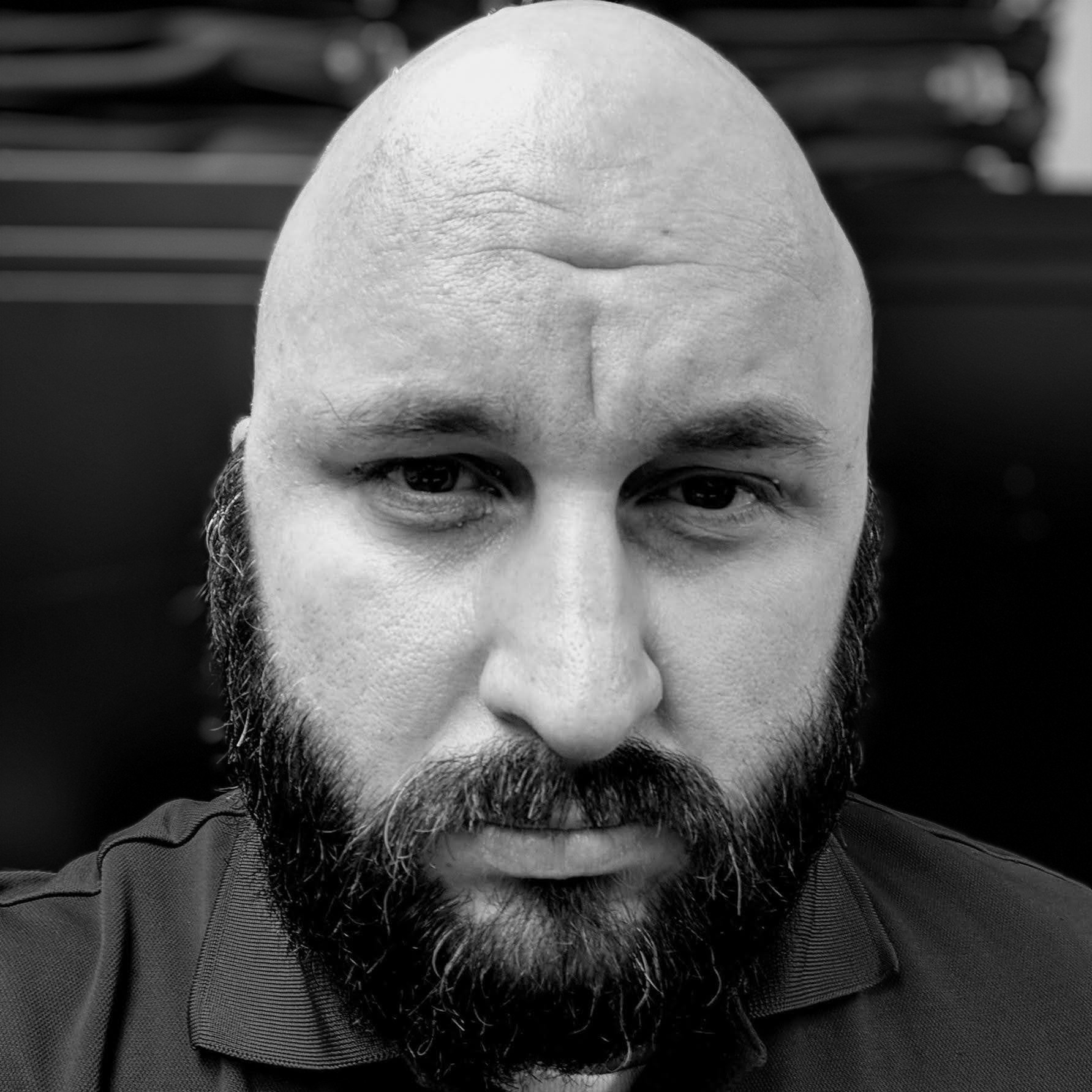 Paul Darr has lived in California, Oregon, Colorado, and currently lives in San Antonio, Texas. Paul is also an Army Veteran, who has deployed to Iraq and Afghanistan. On the political spectrum Paul is a Libertarian that advocates fiscal responsibility and social tolerance. Paul is currently employed as an IT Manager and is a father of a handsome boy and beautiful daughter. In his free time Paul enjoys reading, using and modifying open source software, gaming, and several other geeky pursuits.