I thought I would give a quick update on my home server for my fellow Linux geeks.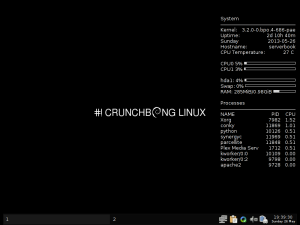 I currently have it running Crunchbang Linux. If you are unfamiliar with Crunchbang it is a low resource Linux Distribution based on Debian. I chose Crunchbang because of how much I like Openbox as a low resource window manager and Cruchbang comes with Openbox configured nicely. It's much quicker to use Crunchbang as a base as opposed to trying to configure Debian to pretty much the same way.
One of the primary purposes that I use the server for is to act as a home webserver for my wife's blog SarahDarr.org and my blog here at PaulDarr.org. The software I use to support the blog is Apache webserver, MySQL database and WordPress.
Another use I have for my home server is to act as a media and file server. For media I run Plex, which allows me to stream my music, home movies and DVD copies to my Roku boxes and Android Smartphone. I already had several Roku boxes and Plex is currently one of the best ways to stream media to them. As a file server I just connect using SFTP and do manual backups of my data.
Yet another duty for my home server is to act as a print server. That's taken care of using CUPS and the Chromium web browser. The use of CUPS is a no brainer but some of you might be wondering why I'm using a web browser. Both Chrome and Chromium support Google Cloud Print.  Google Cloud Print enables my wife to print from her Chromebook and me from my Android devices. I don't run Chromium all the time but it does have a service running for cloud print.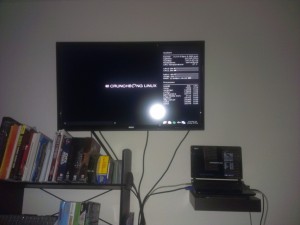 On the hardware end of things my home server is running on an Acer Aspire One D255 Netbook. I upgraded my laptop in 2011 and I had this sitting around as a spare.  The D255 has a 1.6 GHz Atom processor, 1 GB RAM and 160 GB hard drive. I have an external 320 GB hard drive connected for additional storage. I have the laptop connected to the 32inch TV in the room for extra eye candy and the laptop is suspended on a shelf. As a father of a soon to be 2 year old son it's good to keep the server out of his reach.
To connect with a keyboard and mouse I use Synergy to use my desktops mouse and keyboard with the Netbook.
So far the Netbook does a surprisingly good job as a multi-role home server. Even with all the extra programs I have running it uses less that 300 MB of RAM while in it's regular use. Overall I would say I am pretty happy with my hardware and software setup. The only addition I have planned is to automatically sync the backups from my desktop.
Who is Paul Darr?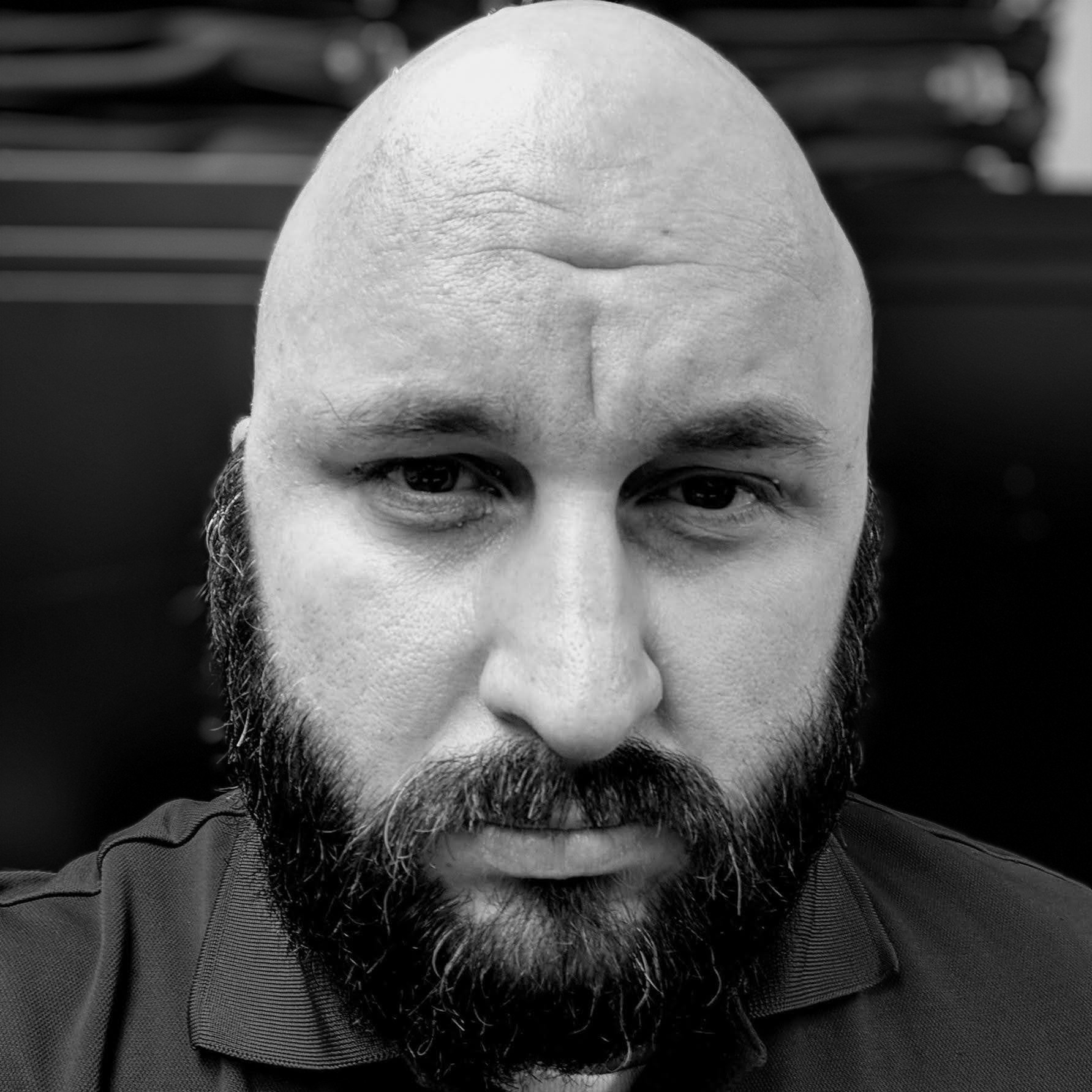 Paul Darr has lived in California, Oregon, Colorado, and currently lives in San Antonio, Texas. Paul is also an Army Veteran, who has deployed to Iraq and Afghanistan. On the political spectrum Paul is a Libertarian that advocates fiscal responsibility and social tolerance. Paul is currently employed as an IT Manager and is a father of a handsome boy and beautiful daughter. In his free time Paul enjoys reading, using and modifying open source software, gaming, and several other geeky pursuits.