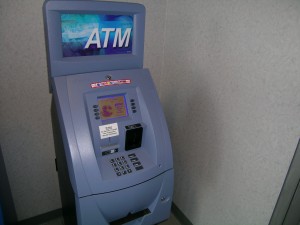 Threat: Skimmers Hijack ATM Network Cables
Solution: Don't use machines that look like they may have been tampered with. ATM manufacturers need to enable encryption of all data from these machines.
URL: http://krebsonsecurity.com/2016/02/skimmers-hijack-atm-network-cables/
Many of us know someone that has had their account compromised. In a blink of an eye their bank account has been emptied by an attacker. In some of these cases you or your friends data may have been stolen using an ATM machine that has been modified to transmit your data like in the article linked to above. Instead of skimming the magnetic strip directly, like some attackers do, these attackers use a device to perform a man-in-the-middle attack.
Unfortunately, these machines normally only encrypt part of your data but leave things like your account number vulnerable. The attacker combines the use of camera for your PIN and they gain access to your account. The best way to avoid these forms of attacks is to not use a machine that looks like it may have been compromised anyway. In addition using indoor machines and not ones that are vulnerable to attack outdoors is advisable.
Who is Paul Darr?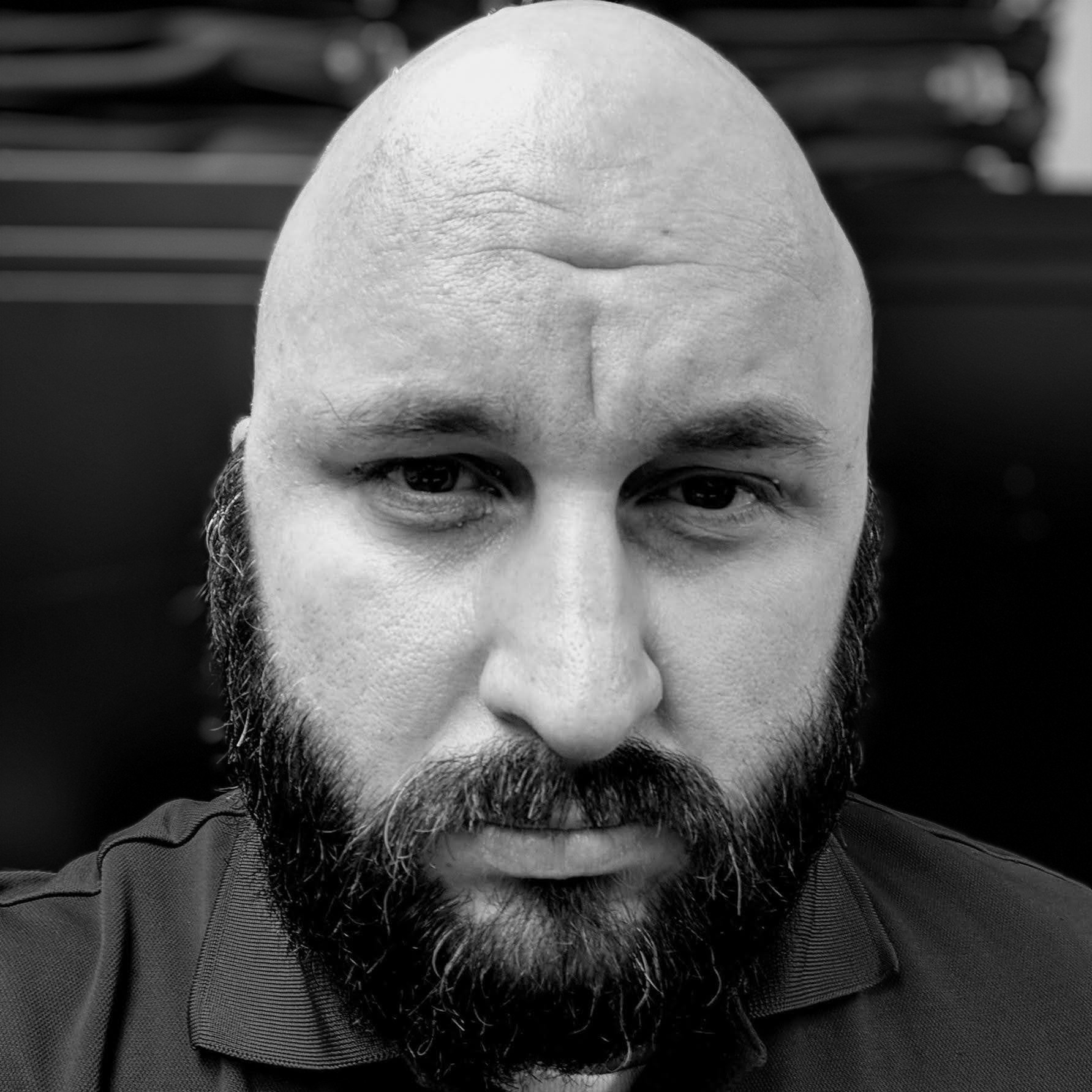 Paul Darr has lived in California, Oregon, Colorado, and currently lives in San Antonio, Texas. Paul is also an Army Veteran, who has deployed to Iraq and Afghanistan. On the political spectrum Paul is a Libertarian that advocates fiscal responsibility and social tolerance. Paul is currently employed as an IT Manager and is a father of a handsome boy and beautiful daughter. In his free time Paul enjoys reading, using and modifying open source software, gaming, and several other geeky pursuits.