In a new addition of Iwata Asks a pictoral hardware tear down is conducted and discussed. I found the discussion concerning power consumption, performance and design to be very interesting.
I purchased a Wii after it's launch but due to hardware shortages it took several weeks of searching. In this environment of increaing numbers of iOS and Android gadgets, I wonder what is the outlook for console makers like Nintendo. I find myself wanting to wait and see. As a new father I find I have little time for games and the bit of time I do have is used primarily on my desktop or Andoid phone. I have only broken out my NES and Wii since moving in for a quick test to see that both work… well and a few levels of SMB.
Who is Paul Darr?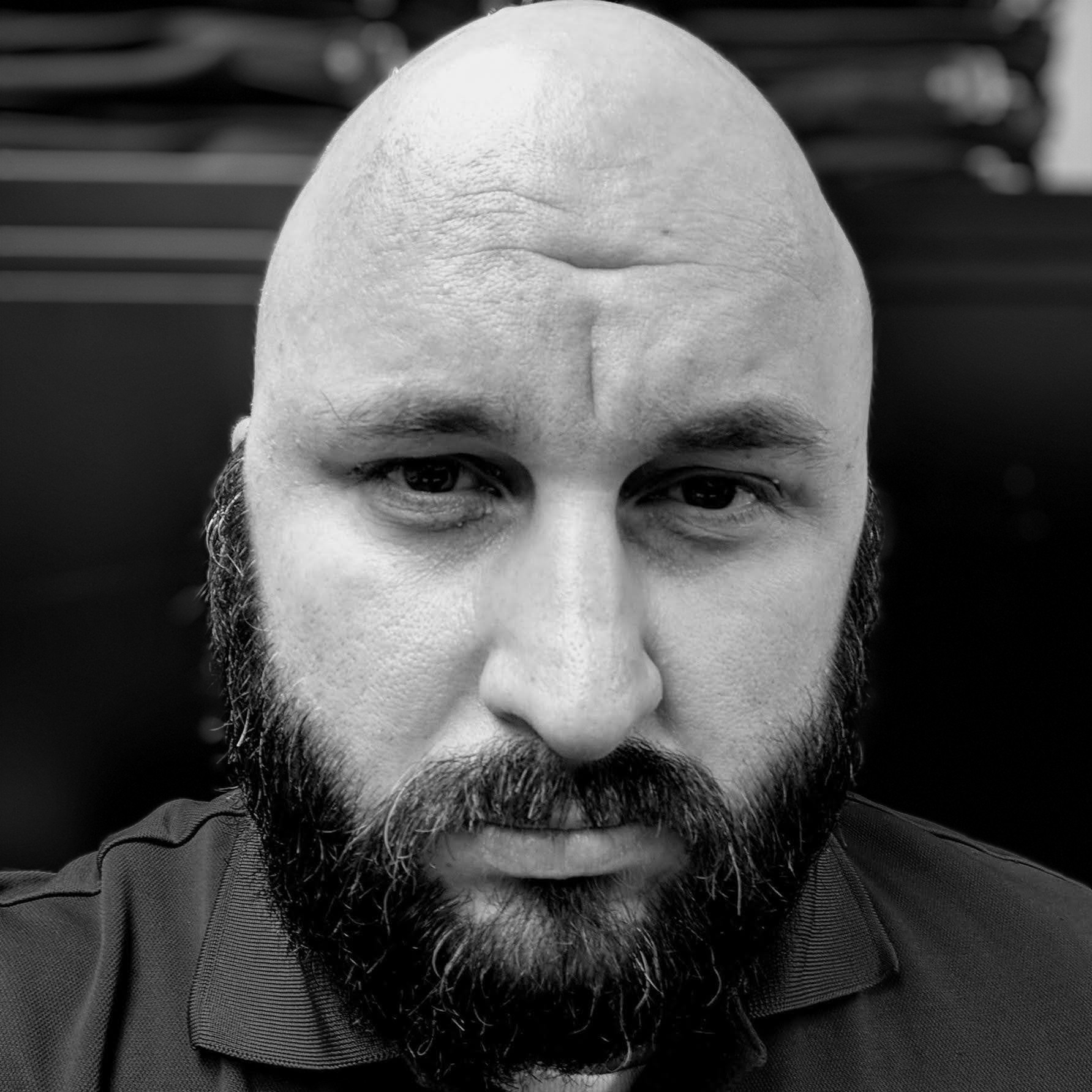 Paul Darr has lived in California, Oregon, Colorado, and currently lives in San Antonio, Texas. Paul is also an Army Veteran, who has deployed to Iraq and Afghanistan. On the political spectrum Paul is a Libertarian that advocates fiscal responsibility and social tolerance. Paul is currently employed as an IT Manager and is a father of a handsome boy and beautiful daughter. In his free time Paul enjoys reading, using and modifying open source software, gaming, and several other geeky pursuits.