I had the opportunity to read quite a few books in 2013. I'm going to list the books I read by author.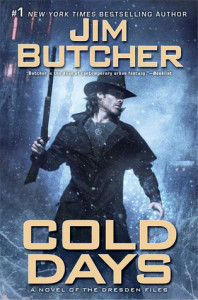 By Jim Butcher
Cold Days
I Was A Teenage Bigfoot
Bigfoot on Campus
B is for Bigfoot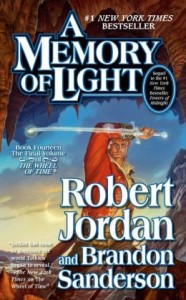 By Robert Jordan and Brandon Sanderson
New Spring
The Eye of the World
The Great Hunt
The Dragon Reborn
The Shadow Rising
The Fires of Heaven
Lord of Chaos
A Crown of Swords
The Path of Daggers
Winter's Heart
Crossroads of Twilight
Knife of Dreams
The Gathering Storm
Towers of Midnight
A Memory of Light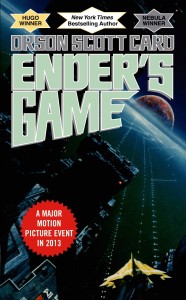 By Orson Scott Card
Ender's Game
Ender's Shadow
Shadow Puppets
Shadow of the Giant
Ender in Exile
Shadows in Flight
Speaker for the Dead
Xenocide
Children of the Mind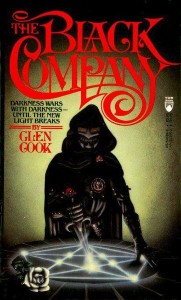 By Glen Cook
The Black Company
Shadows Linger
The White Rose
Shadow Games
Dreams of Steel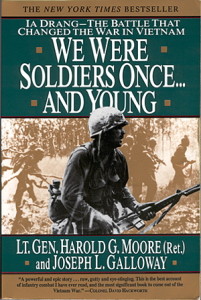 By Harold G. Moore
We were Soldiers Once and Young
Who is Paul Darr?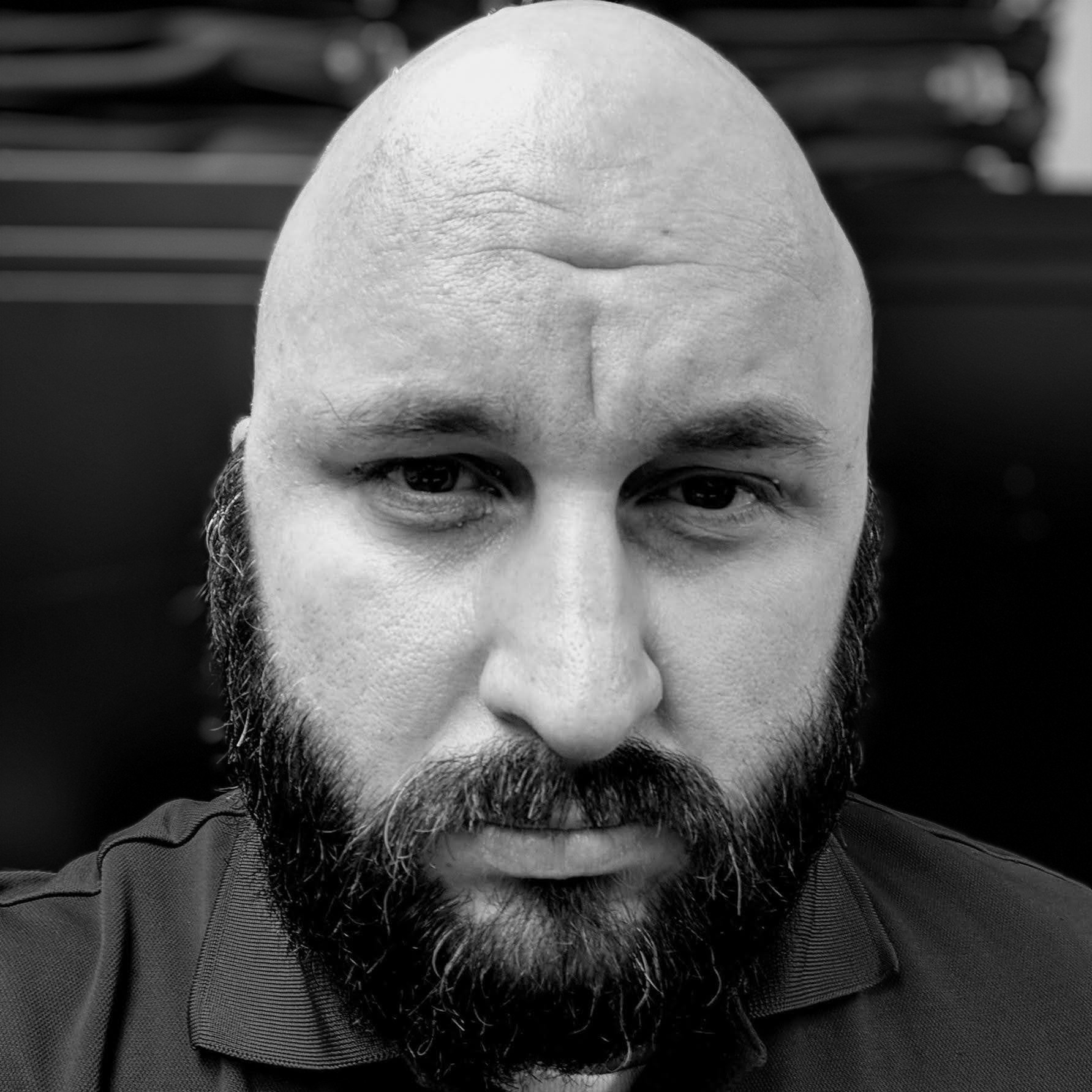 Paul Darr has lived in California, Oregon, Colorado, and currently lives in San Antonio, Texas. Paul is also an Army Veteran, who has deployed to Iraq and Afghanistan. On the political spectrum Paul is a Libertarian that advocates fiscal responsibility and social tolerance. Paul is currently employed as an IT Manager and is a father of a handsome boy and beautiful daughter. In his free time Paul enjoys reading, using and modifying open source software, gaming, and several other geeky pursuits.