I decided it was time to build a new desktop for myself.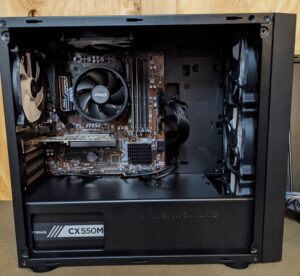 AMD Ryzen 5 3600 6-Core, 12-Thread Unlocked
MSI ProSeries Micro-ATX Motherboard (B450M PRO-VDH Max)
Hynix IC 32GB KIT(2x16GB) DDR4 3200MHz PC4-25600 CL16 1.35V
Samsung SSD 860 EVO 1TB 2.5 Inch SATA III Internal SSD
Corsair CX Series 550 Watt 80 Plus Bronze Certified Modular Power Supply
Thermaltake Versa H17 Black Micro ATX Mini Tower
Antec 120mm Case Fan (5)
ThreeBulls 2 Pack 4-Pin PWM Fan Splitter Cable
I reused my old MSI GT 1030 2GD4 LP OC which helped to keep the price down to $660. I typically build at a pretty low budget trying to get the most bang for my buck.
This desktop will be running Ubuntu Linux 20.04.
Who is Paul Darr?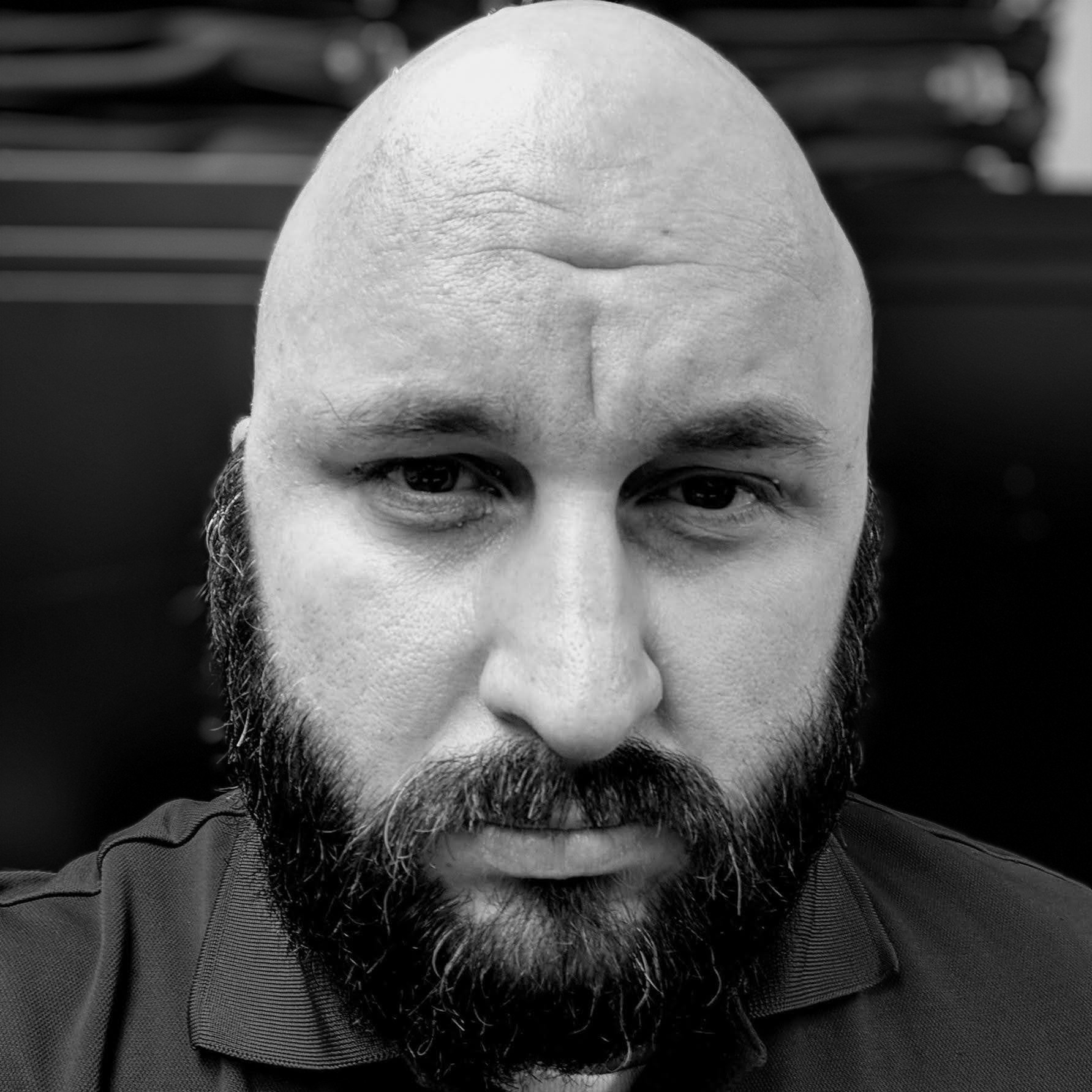 Paul Darr has lived in California, Oregon, Colorado, and currently lives in San Antonio, Texas. Paul is also an Army Veteran, who has deployed to Iraq and Afghanistan. On the political spectrum Paul is a Libertarian that advocates fiscal responsibility and social tolerance. Paul is currently employed as an IT Manager and is a father of a handsome boy and beautiful daughter. In his free time Paul enjoys reading, using and modifying open source software, gaming, and several other geeky pursuits.