Jan. 21st 2012 at 11am
Geezer's Green Room
12120 Telegraph Road, Santa Fe Springs, CA 90670
Tickets are $25 for all speakers and sandwich buffet lunch
Join your fellow Libertarians for a day of fun speakers, workshops and presentations along with Judge Gray we are proud to announce a host of presenters offering their activism and outreach:
We are proud to announce our Keynote Speaker Judge James P. Gray speaking on the ballot initiative Regulate Marijuana Like Wine.
James P. Gray has been a trial judge in Orange County, California since 1983. Before becoming a judge, he served as a Volunteer in the Peace Corps in Costa Rica, a staff judge advocate and criminal defense attorney in the Navy JAG Corps, a federal prosecutor in Los Angeles, and a civil litigation attorney in a private law firm, in addition to being a Republican candidate for US Congress in 1998, and a Libertarian candidate for US Senate in 2004.
Judge Gray has discussed issues of drug policy on more than two hundred television and radio shows and public forums all across the country. Using his experience on the bench and elsewhere, he has also authored a book on the failed War on Drugs, another "Wearing The Robe", about practical and ethical issues in being a judge, and has composed a musical that encourages young people to expand their horizons and live a fuller life.
Judge Gray's current project is serving as the Chief Proponent for Regulate Marijuana Like Wine a California initiative that promises to deal a death blow to prohibition by legalizing marijuana for adults, and leveraging state's 10th Amendment authority. Led by a board made of LP legends, "Like Wine" promises Libertarians the opportunity to take part in making history.
Akinaw Bulcha author of "Wealthology" will talk to us about his experiences emigrating from Ethiopia to the United States, succeeding as an entrepreneur and the epiphany he experienced explaining "wealth" to a young family member back home.
Steve Collett shares his adventures and learning experiences during his run for Congress in the 36th against Janice Hahn, Craig Huey, Marcy Winograd, Debra Bowen, Kit Bobko and others.
In addition, many more local Party leaders, grassroots activists, and groups with whom we have issues of affinity will excite us with their activities, and opportunities for action.
Whether you are a street activist or candidate for high office, this will, again, be the So Cal networking event of the year. Come have lunch with us, hear from some great people working hard on practical politics, and make new friends in a positive party atmosphere.
Tickets priced for an 2012 economy $25.00
21 Jan. L.A. – Info & RSVP: Facebook Event
Who is Paul Darr?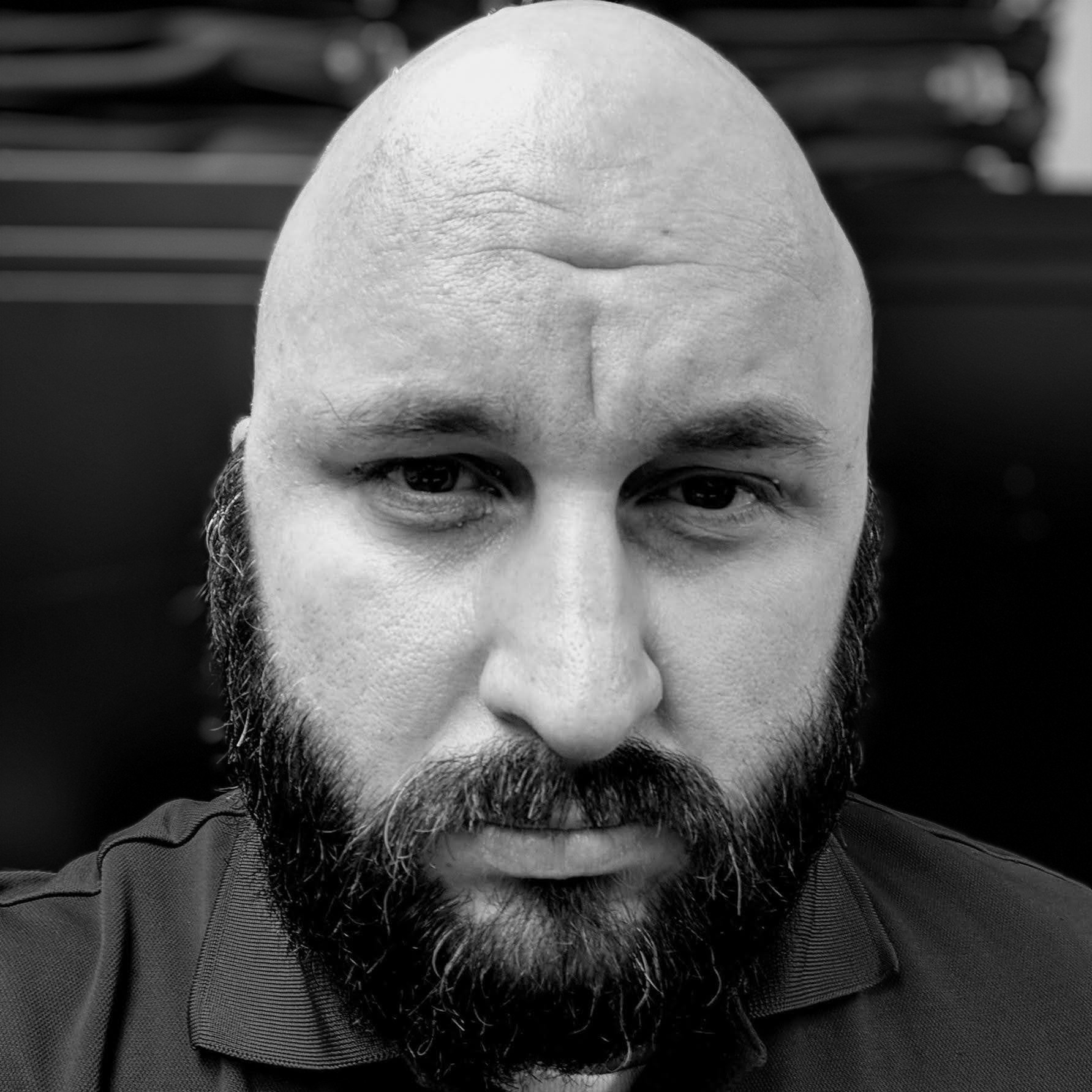 Paul Darr has lived in California, Oregon, Colorado, and currently lives in San Antonio, Texas. Paul is also an Army Veteran, who has deployed to Iraq and Afghanistan. On the political spectrum Paul is a Libertarian that advocates fiscal responsibility and social tolerance. Paul is currently employed as an IT Manager and is a father of a handsome boy and beautiful daughter. In his free time Paul enjoys reading, using and modifying open source software, gaming, and several other geeky pursuits.