San Diego Libertarian Party
Annual Convention 2012
Contact: Chair, Dan Baehr
chair@sdlp.org ¤ 858 530-1776
Saturday, January 28, 2012
11:30 A.M.  –  5 P.M.

Elijah's Restaurant — (in the meeting room)
8861 Villa La Jolla Drive
La Jolla, CA 92037
www.elijahsrestaurant.com
Who is Paul Darr?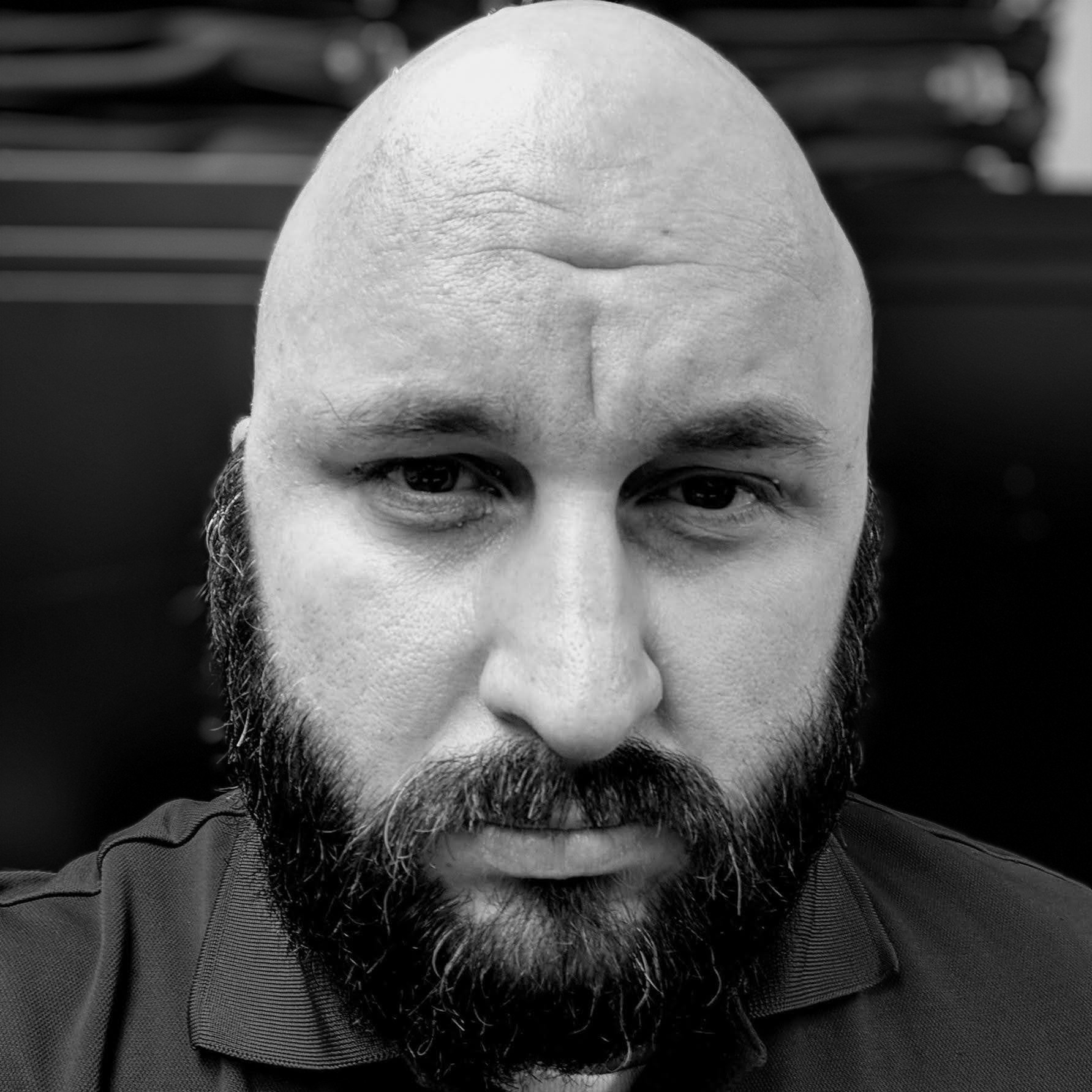 Paul Darr has lived in California, Oregon, Colorado, and currently lives in San Antonio, Texas. Paul is also an Army Veteran, who has deployed to Iraq and Afghanistan. On the political spectrum Paul is a Libertarian that advocates fiscal responsibility and social tolerance. Paul is currently employed as an IT Manager and is a father of a handsome boy and beautiful daughter. In his free time Paul enjoys reading, using and modifying open source software, gaming, and several other geeky pursuits.