I thought would share my latest project upgrading my home server. I use it as a web server, Plex server, and file server. The old ones motherboard is going out and I thought I would do an upgrade to something with a little more power than the old one and add the capability that it could handle running a game server for my son or something.
AMD Ryzen 3 2200G Processor
Patriot Signature Line 8GB DDR4 RAM
GIGABYTE GA-A320M-S2H Motherboard
CORSAIR VS400 80+ PSU
APEVIA X-QBER Micro ATX Cube
WD Blue 1 TB Hard drives x3 in RAID5
It makes for a decent system on a budget for the planned use. I already had the hard drives and the rest of the components came to just under $300 before tax.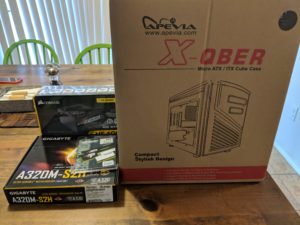 Who is Paul Darr?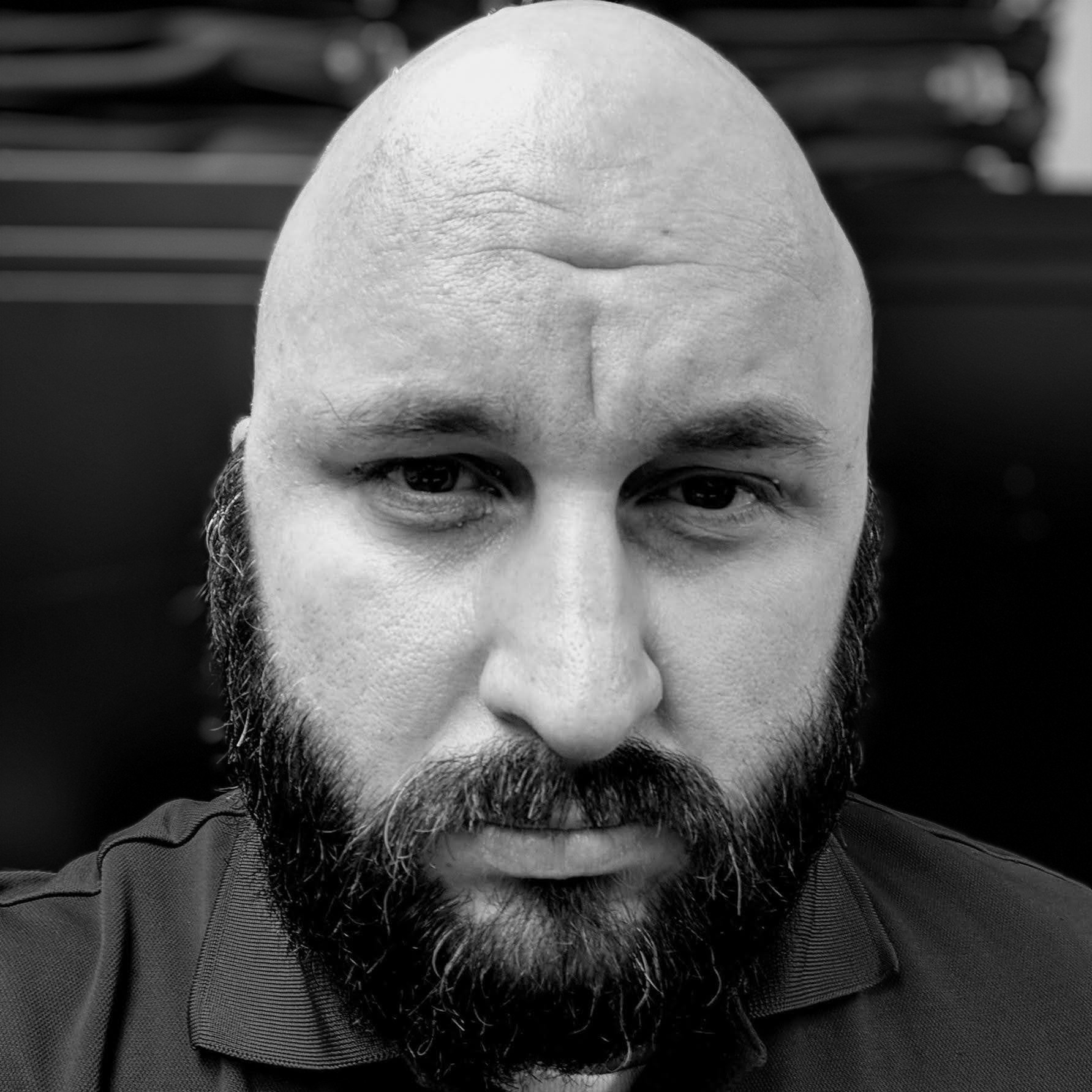 Paul Darr has lived in California, Oregon, Colorado, and currently lives in San Antonio, Texas. Paul is also an Army Veteran, who has deployed to Iraq and Afghanistan. On the political spectrum Paul is a Libertarian that advocates fiscal responsibility and social tolerance. Paul is currently employed as an IT Manager and is a father of a handsome boy and beautiful daughter. In his free time Paul enjoys reading, using and modifying open source software, gaming, and several other geeky pursuits.