I thought I would post a short update on the Little Free Library project I have been doing for our community park.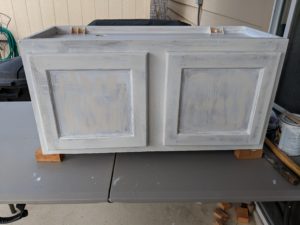 I received a cabinet that was formerly in the kitchen above a microwave from Cassandra Johnson. The cabinet are composed of a combination of a solid wood front and mdf boards on the sides and top with a thin mdf panel on the back. The cabinet had a rough hole in the back to accommodate the electric outlet it was formerly placed over with a round hole in the bottom thicker mdf  to reach the microwave. I glued plywood over the whole back panel and flipped the cabinet placing the round hole at the top. I then glued, screwed, and sealed a plywood panel over the hole. I also painted the whole cabinet with white primer that I had left over.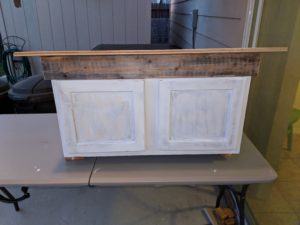 After letting everything dry I used some wood I reclaimed from a previous project to add top panels to reinforce the top and to be able to cut an an angle for the roof. I glued, screwed, and sealed everything in here. I then used a new small piece of plywood I purchased for the roof. The panels under the roof should also help keep water from draining into the doors of the library and provide a close fit. With everything now affixed I am waiting for glue to dry. After that I plan to apply the remainder of my white primer to the project. When that dries I plan to apply a couple coats of the blue paint that will be the libraries top coats. After that I will need to place a post in the park and let it set before I will be able to mount the library and have it ready for patrons. I originally planned to have this complete in September but all the rain last month delayed me greatly. My new estimated completion date for the project will be the end of October.
Who is Paul Darr?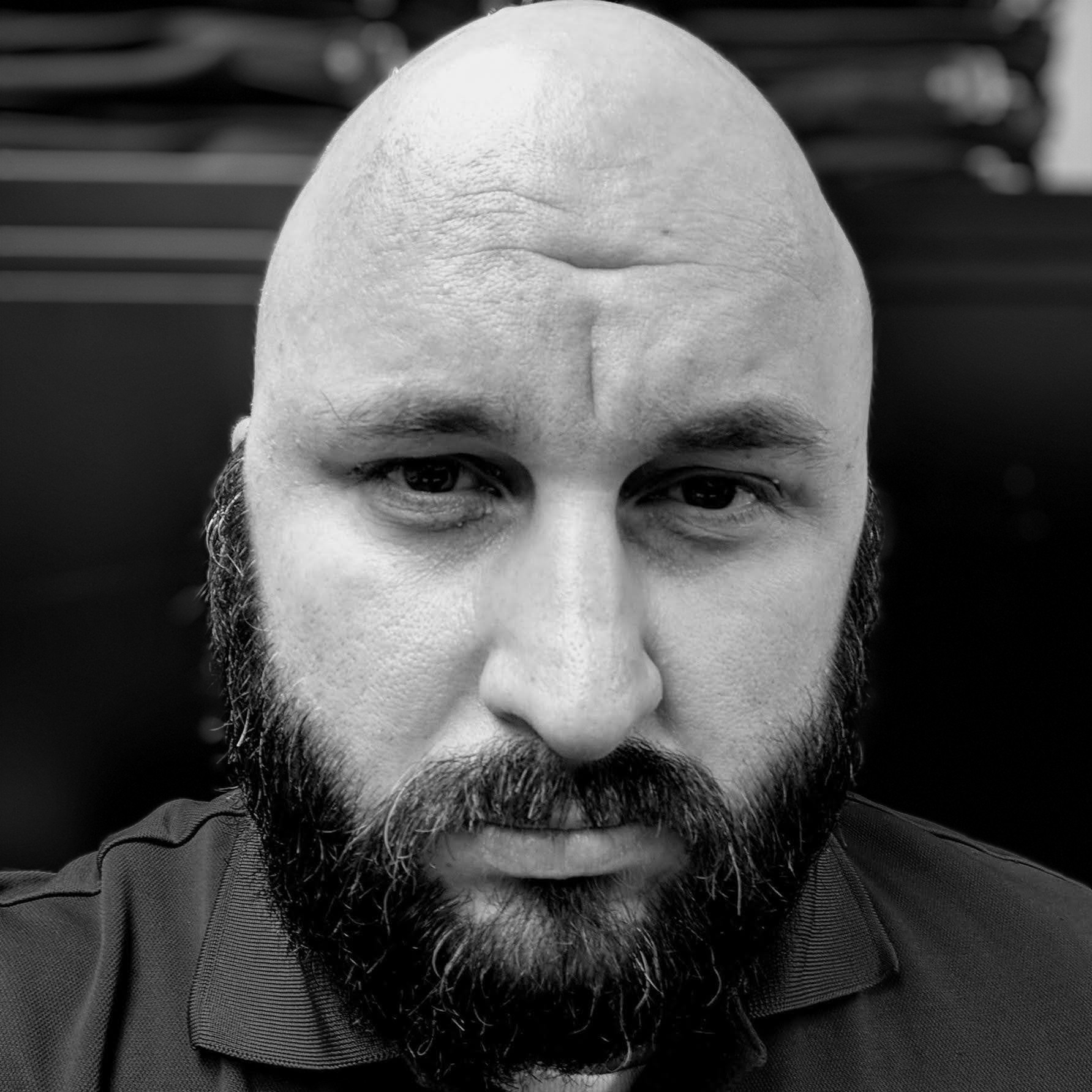 Paul Darr has lived in California, Oregon, Colorado, and currently lives in San Antonio, Texas. Paul is also an Army Veteran, who has deployed to Iraq and Afghanistan. On the political spectrum Paul is a Libertarian that advocates fiscal responsibility and social tolerance. Paul is currently employed as an IT Manager and is a father of a handsome boy and beautiful daughter. In his free time Paul enjoys reading, using and modifying open source software, gaming, and several other geeky pursuits.