Sure it's not #ShowYourDesktopFriday or #ShowYourLinuxDesktopFriday but I had someone ask me to share a shot of my old laptop running Ubuntu 10.04 LTS w/ Openbox. This started as a Crunchbang Linux install when they used Ubuntu as a base. I have just been upgrading it to the LTS release as they come along.
This laptop is a Gateway 5300 that boasts a700MHz Pentium III CPU and 256 MB of PC100 RAM (Max amount). At idle this system uses around 61MiB of RAM w/ synergy running in the background.
I normally run this machine as a second monitor with Xchat running on it. Though it can also run MapTools pretty well when I need a spare machine for a game map.
Who is Paul Darr?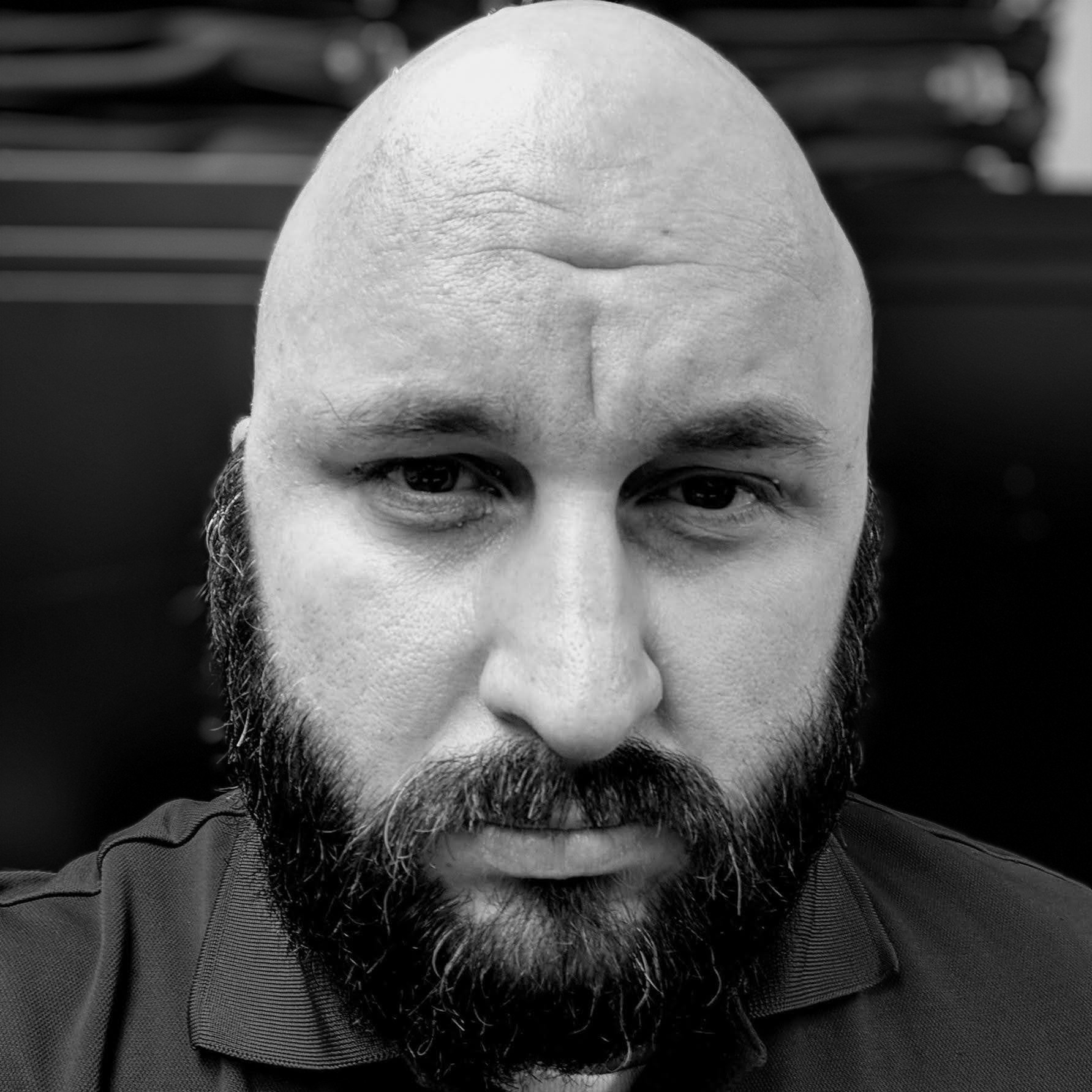 Paul Darr has lived in California, Oregon, Colorado, and currently lives in San Antonio, Texas. Paul is also an Army Veteran, who has deployed to Iraq and Afghanistan. On the political spectrum Paul is a Libertarian that advocates fiscal responsibility and social tolerance. Paul is currently employed as an IT Manager and is a father of a handsome boy and beautiful daughter. In his free time Paul enjoys reading, using and modifying open source software, gaming, and several other geeky pursuits.