According to the Valve Blog, Steam for Linux will be released next week… kinda.
On the negative side it is planned to be an internal beta but here is hoping for a leak. For those not familiar with Steam, it is a games marketplace application for Windows, Macintosh, PS3 (kinda) and soon Linux. The marketplace manages customers digital rights and downloads of games and also provides an online community.
Sometime in October, Valve will release a closed beta for 1,000 external players. Next month's external beta will support Ubuntu 12.04 and include one game along with the steam client.
From the official Valve Blog:
"For existing Linux users, the external private beta is a good release for seeing where we are in running our games on Linux," reads the blog entry. "We will be using a sign up page for the external beta. Information about the sign up will be announced in a future post.
"For those new to Linux, we recommend waiting for a subsequent release where more features are implemented along with improvements to the user install experience."
Earlier this month Valve also launched the beta for Steam Big Picture Mode, which brings PC gaming into the living room and gives a controller-friendly makeover. While Big Picture Mode will not be supported on the initial Linux Beta, it does make me wonder if they are building on Linux as a potential future platform for a console.
Who is Paul Darr?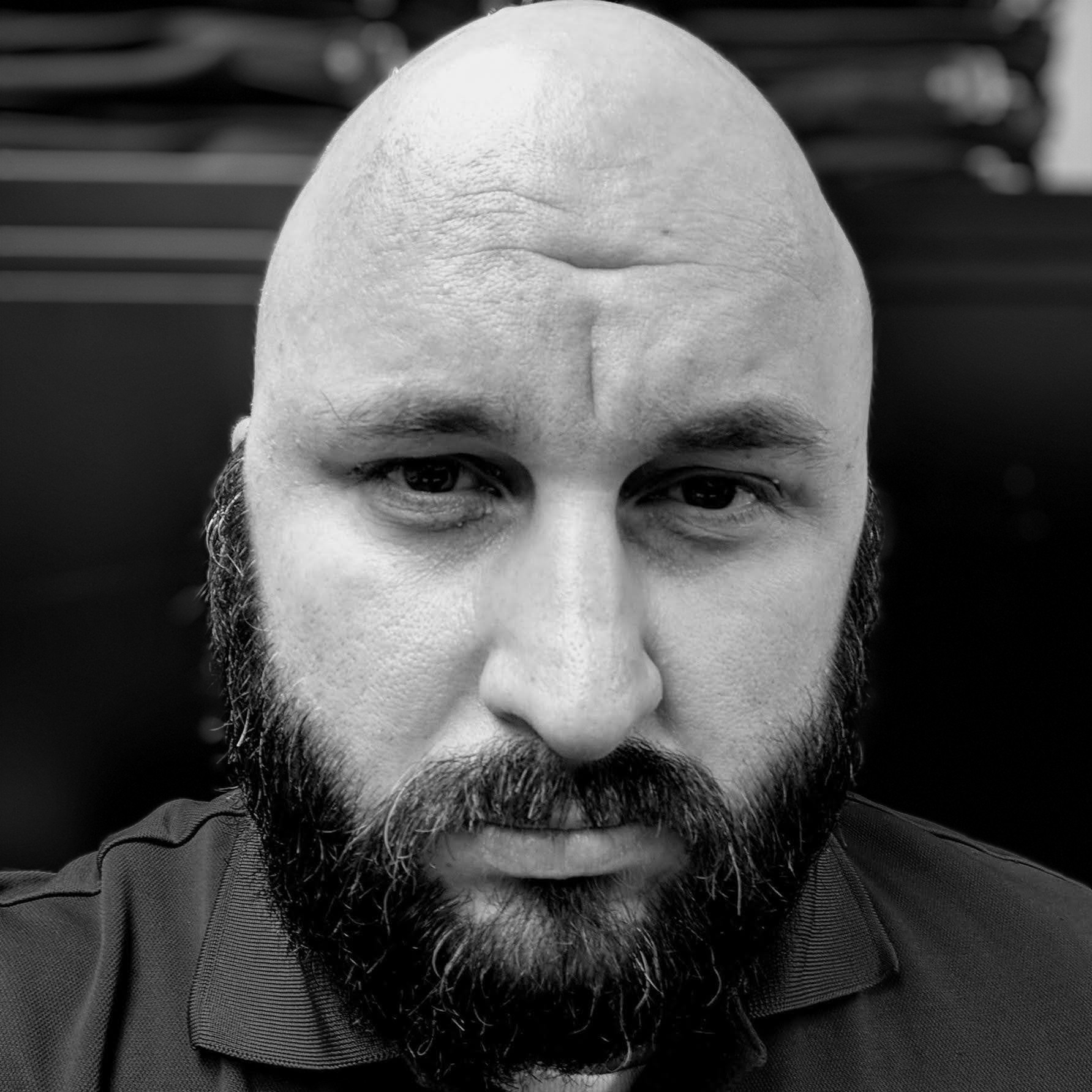 Paul Darr has lived in California, Oregon, Colorado, and currently lives in San Antonio, Texas. Paul is also an Army Veteran, who has deployed to Iraq and Afghanistan. On the political spectrum Paul is a Libertarian that advocates fiscal responsibility and social tolerance. Paul is currently employed as an IT Manager and is a father of a handsome boy and beautiful daughter. In his free time Paul enjoys reading, using and modifying open source software, gaming, and several other geeky pursuits.