Last night I flashed the June 8th IRC build of CyanogenMod 10.1 on my HTC EVO LTE. In addition I flashed a modification that will give a transparent status bar on Android 4.2.2 devices. As a launcher I am using Apex Launcher with the dock disabled. Do actually launch my commonly used applications I use Unity Launcher with auto hide enabled. This gives my phones home screen an extremely clean look. If I need an app not on Unity launcher I have my phone configured to bring up the app drawer with a long press of the home button.
Here are a few pictures of what this configuration looks like while in use: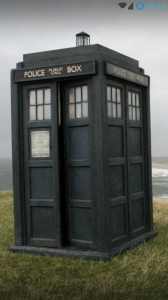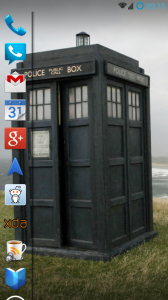 It's pretty fun to have such a minimalistic yet functional setup.
Adding in the wallpaper for those that want it: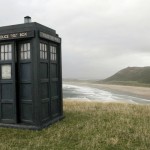 Who is Paul Darr?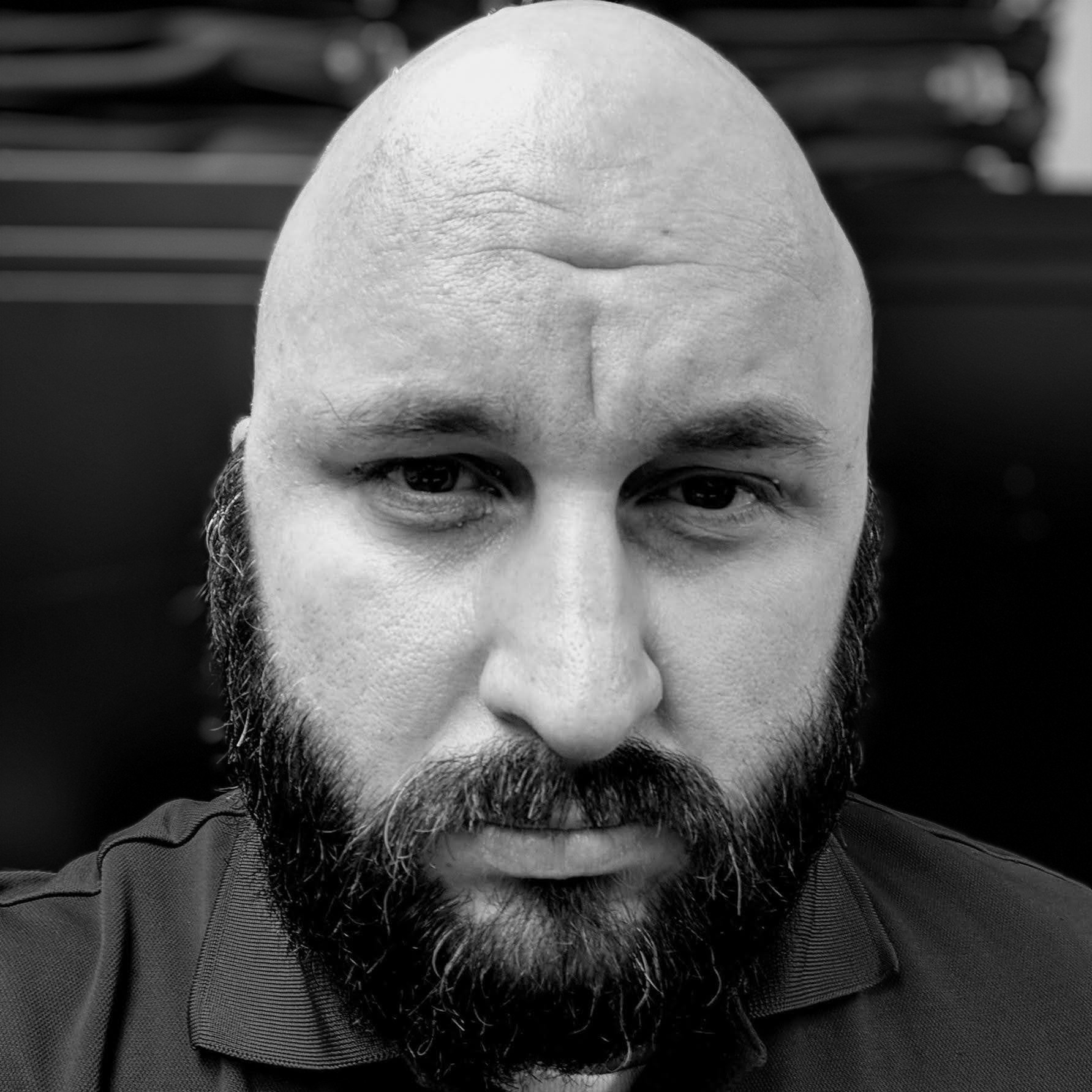 Paul Darr has lived in California, Oregon, Colorado, and currently lives in San Antonio, Texas. Paul is also an Army Veteran, who has deployed to Iraq and Afghanistan. On the political spectrum Paul is a Libertarian that advocates fiscal responsibility and social tolerance. Paul is currently employed as an IT Manager and is a father of a handsome boy and beautiful daughter. In his free time Paul enjoys reading, using and modifying open source software, gaming, and several other geeky pursuits.