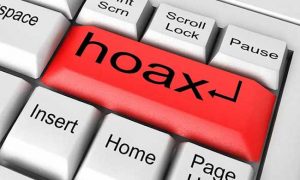 So the past few years I have actually seen several "fake news" story's posted in various places. It's not as huge of a thing as it's currently being made out to be but I have seen several people fall for them. It's just a learning experience of to be critical of news sources from everywhere.
In my experience Google+ only had a few satire/fake stories spread, Facebook several more and Voat (a Reddit alternative I frequented for a while) had a ton of them.
The most common hoax/satire websites I've seen posted on Google+ and
Facebook are:
CBSnews.com.co (Hoax notice .co domain)
National Report (Hoax/Satire website)
Tribune Herald (Satire)
The Daily Currant (Satire)
The worst of were the fake CBS news site and National Report which sometimes post hoax news stories that were very well setup to be believable. If readers didn't look further to more ridiculous content, they could be easily fooled. With the Tribune Herald and the Daily Currant some of their satire is based on recent news that sometimes confuses people.
The craziest hoaxes I saw were posted on Voat and the domains appear to now be dead. I think the sites talked about run by teenagers from the Republic of Macedonia might have used that for a testing area. The English that appeared to have been run through Google translate was always a good indicator to me.
At any rate, this is all just a lesson to be critical of your news sources. Before sharing a link, look at the URL to see if it's copying another site. If it's too crazy to be true, it just might not be true. If the spelling is atrocious, it might also be a hoax but it might just be a demonstration of editors missing from modern news rooms.
Who is Paul Darr?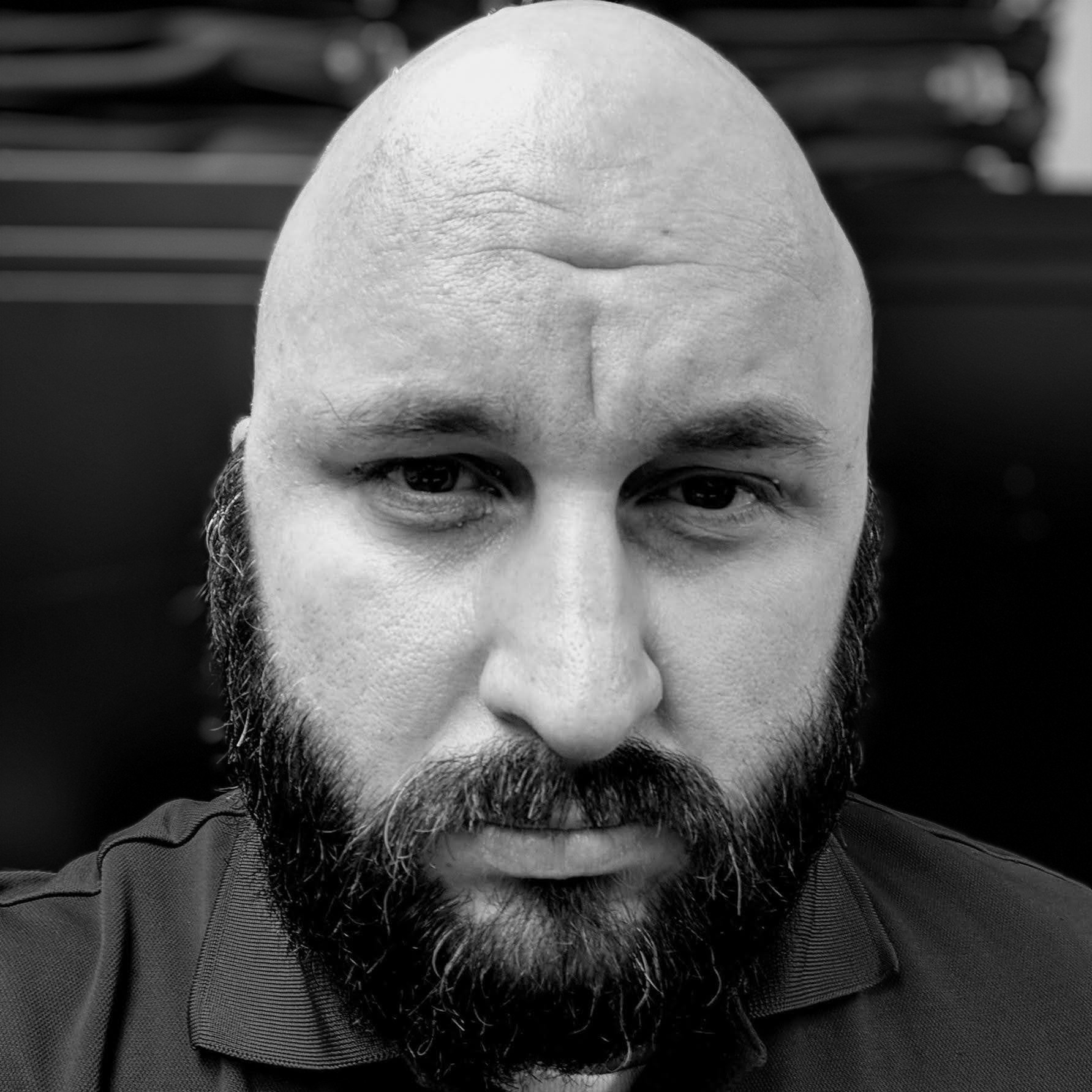 Paul Darr has lived in California, Oregon, Colorado, and currently lives in San Antonio, Texas. Paul is also an Army Veteran, who has deployed to Iraq and Afghanistan. On the political spectrum Paul is a Libertarian that advocates fiscal responsibility and social tolerance. Paul is currently employed as an IT Manager and is a father of a handsome boy and beautiful daughter. In his free time Paul enjoys reading, using and modifying open source software, gaming, and several other geeky pursuits.