I just finished issuing certificates for Lefty's Reading Challenge and boy has it been a challenge for me. Students had the opportunity to read from the library for the month of November and win a prize from the Speedway of:
A certificate of completion
One (1) complimentary ticket for a parent or guardian to the CampingWorld.com 300 on Saturday, Oct. 9
One (1) complimentary membership to Lefty's Kids Club that gets kids 12 and under free to NASCAR Qualifying Day on Friday, Oct. 8 and the CampingWorld.com 300 on Saturday, Oct. 9
A complimentary CPKids meal at participating California Pizza Kitchens
Not as many students completed as I had hoped but it seems to have been a good incentive for those that did. It also took quite a bit of work to track but it has been worth it.
Who is Paul Darr?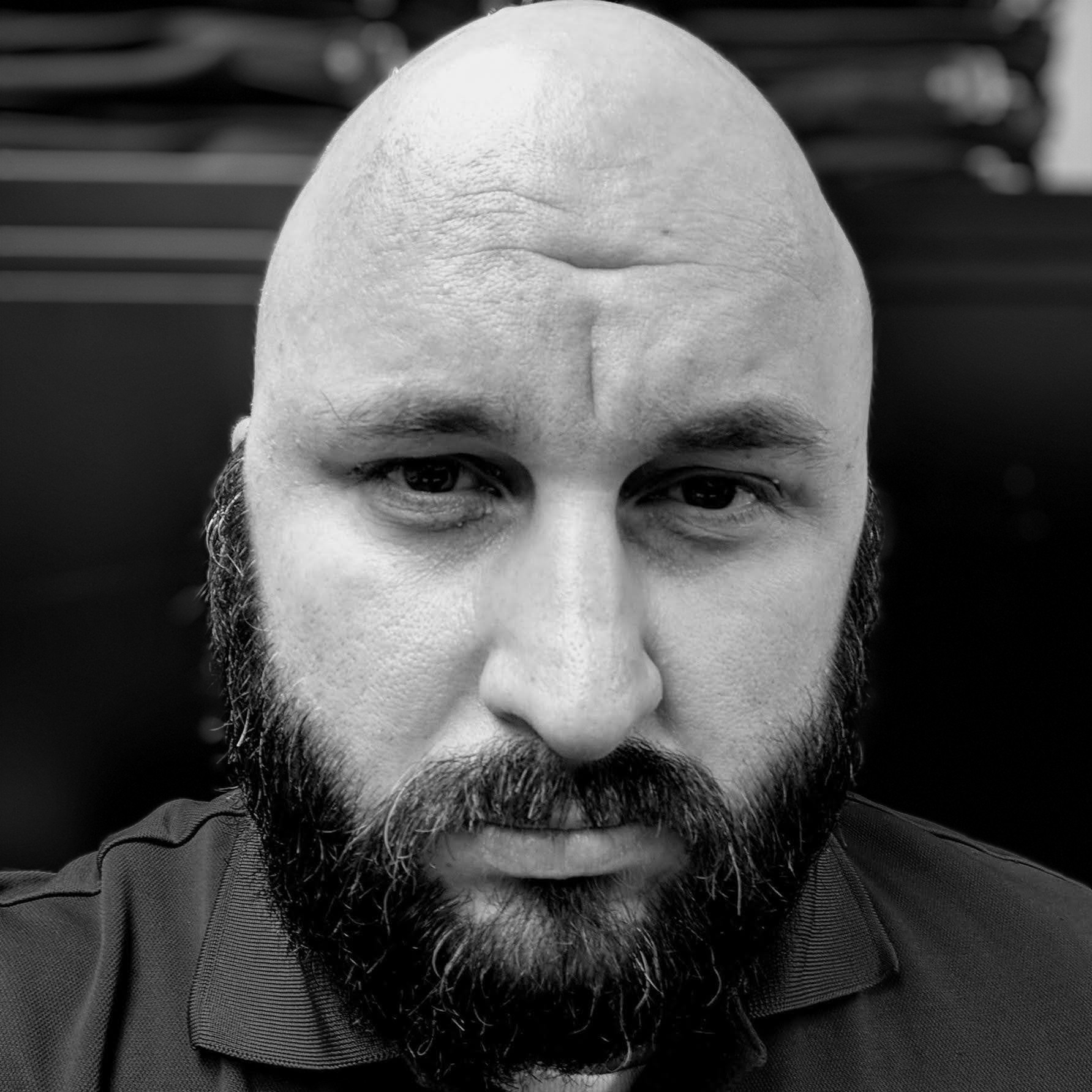 Paul Darr has lived in California, Oregon, Colorado, and currently lives in San Antonio, Texas. Paul is also an Army Veteran, who has deployed to Iraq and Afghanistan. On the political spectrum Paul is a Libertarian that advocates fiscal responsibility and social tolerance. Paul is currently employed as an IT Manager and is a father of a handsome boy and beautiful daughter. In his free time Paul enjoys reading, using and modifying open source software, gaming, and several other geeky pursuits.