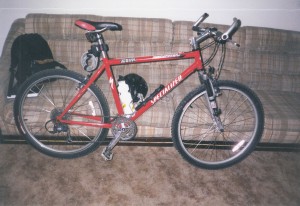 About ten years ago I sadly had my mountain bike stolen and while there have been many improvements in mountain bikes, I'm looking for the same model and size of bike that I once had (blame nostalgia). I figure I could find one that's cheap and do some repairs and upgrades as needed.
For the first couple years that I owned my old bike, I would use it as both for my primary transportation and for riding some trails. I had two odometers on the thing and the first died after 1,200 miles and the second after 1,500 miles.
I got a lot of good miles out of the thing and I really loved riding it. The rapid fire gear shift was awesome and it just had a great feel riding it. I later bought an average Walmart bike but it just wasn't the same and I've never been a fan of those to begin with.
Here are the specs on the Bike according to BikePedia: 1999 Specialized Rockhopper FS; Complete specs
According to BicycleBlueBook.com the bike should go for $112-$188.
If anyone reading this sees one with a 17″ frame, please let me know. I would be interested in purchasing one.
Who is Paul Darr?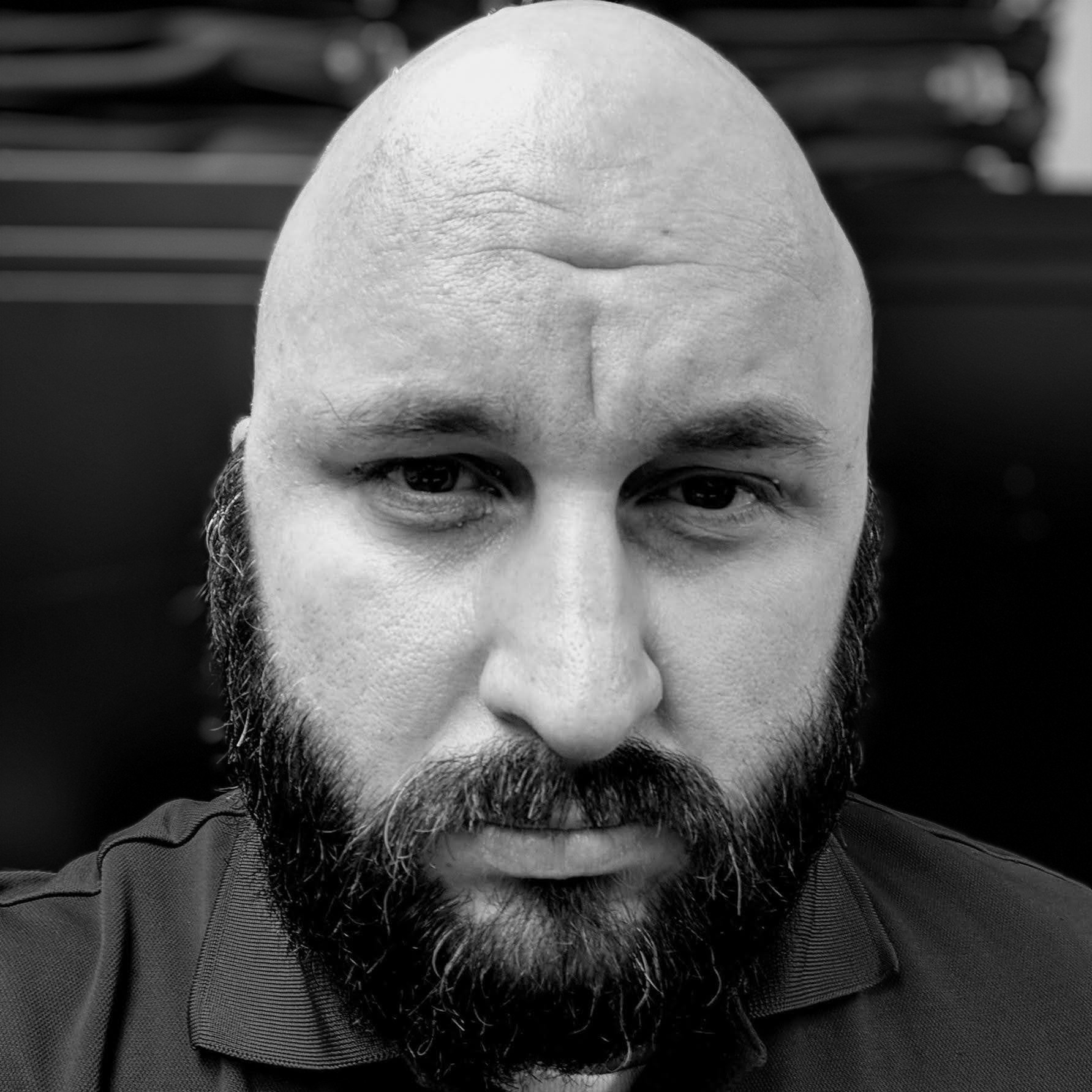 Paul Darr has lived in California, Oregon, Colorado, and currently lives in San Antonio, Texas. Paul is also an Army Veteran, who has deployed to Iraq and Afghanistan. On the political spectrum Paul is a Libertarian that advocates fiscal responsibility and social tolerance. Paul is currently employed as an IT Manager and is a father of a handsome boy and beautiful daughter. In his free time Paul enjoys reading, using and modifying open source software, gaming, and several other geeky pursuits.