I've had my old system for over six years now and I felt it might finally be time for an upgrade. So I have been searching NewEgg and doing a few test builds for what hardware I might want at the right price. Today the stars aligned and a few components came on sale at the same time. I like to keep a low budget yet have a system capable of doing all the tasks I need. So that influenced some of my decisions.
For the processor I liked the price and multitasking of this:
AMD FX-8300 Vishera 8-Core Socket AM3+ 95W FD8300WMHKBOX Desktop Processor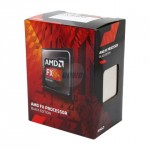 For the motherboard I liked the price and features of:
MSI 970A-G46-R AM3+ AMD 970 + SB950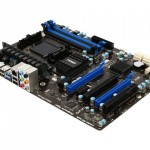 For memory I decided to go with:
G.SKILL Ripjaws X Series 16GB (2 x 8GB)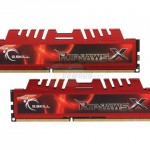 I also decided to get a new case:
DEEPCOOL TESSERACT WH Mid Tower Computer Case

I'll reuse the video card that I recently upgraded my old system with:
MSI Computer Video Graphics Cards N730K-2GD5LP/OC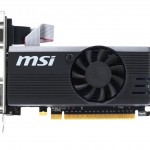 I'll also reuse the power supply and SSD from that system.
All the new components for the system cost me $247. So that will be $2 than my old build that also reused parts, though not the same reused ones.
Who is Paul Darr?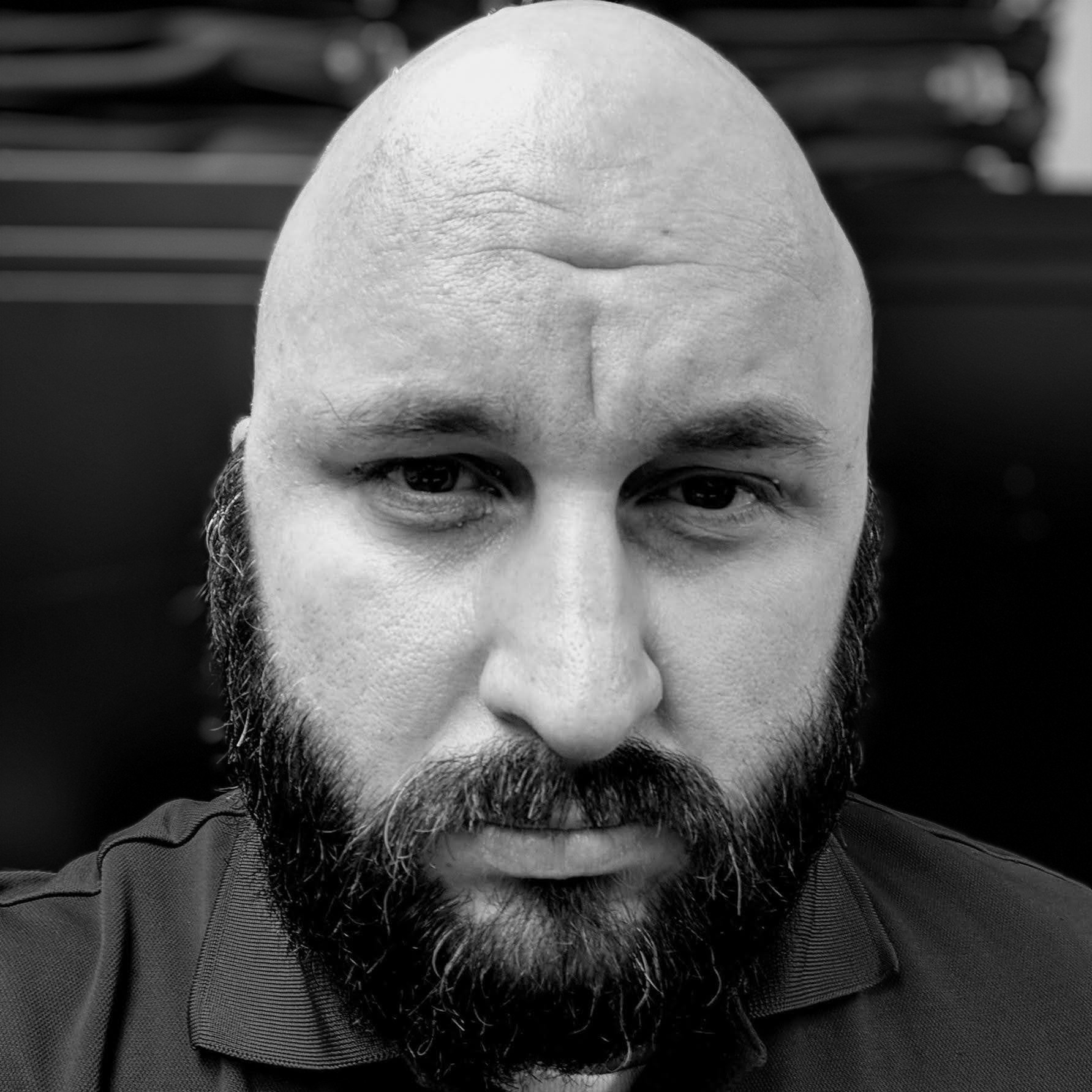 Paul Darr has lived in California, Oregon, Colorado, and currently lives in San Antonio, Texas. Paul is also an Army Veteran, who has deployed to Iraq and Afghanistan. On the political spectrum Paul is a Libertarian that advocates fiscal responsibility and social tolerance. Paul is currently employed as an IT Manager and is a father of a handsome boy and beautiful daughter. In his free time Paul enjoys reading, using and modifying open source software, gaming, and several other geeky pursuits.