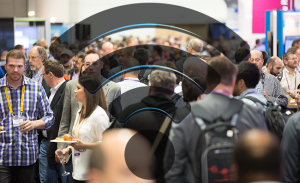 Threat: Rogue access points and Evil Twins pose risks on open networks.
Solution: Users: disable automatic connection to wifi networks. Businesses: use network segmentation and devices that provide intrusion and malware detection.
URL: https://www.helpnetsecurity.com/2016/03/14/rogue-access-point-rsa-conference/
In this article the authors set up an open access point at RSA Conference configured to use some common SSID's. Interestingly enough they 2,456 devices connect to the access points. These access points could have easily been configured as evil twins to snoop the network traffic of attendees that came to the conference. Luckily for the attendees this was just a test and their devices were just served the internet without bad intentions.
As a user there are several ways to protect against this type of attack. The first step would be to disable automatic connection to wifi networks. This would stop your device from connecting to an evil twin without your knowledge. As a business owner there are also several options to protect customers you want to provide access to wifi. Network segmentation and devices that offer other network protections are a good start. In addition, providing security such as WPA2 is another good option.
Who is Paul Darr?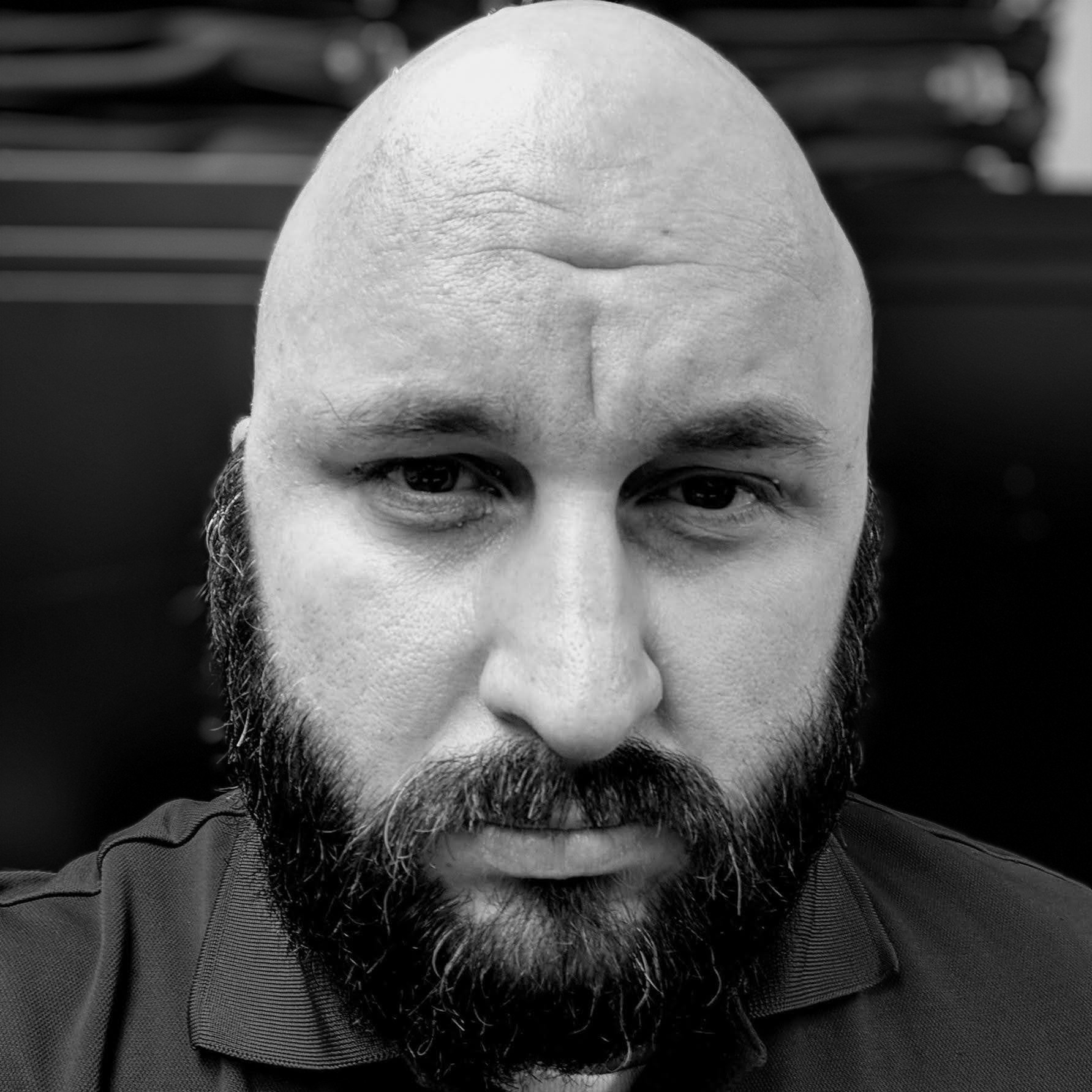 Paul Darr has lived in California, Oregon, Colorado, and currently lives in San Antonio, Texas. Paul is also an Army Veteran, who has deployed to Iraq and Afghanistan. On the political spectrum Paul is a Libertarian that advocates fiscal responsibility and social tolerance. Paul is currently employed as an IT Manager and is a father of a handsome boy and beautiful daughter. In his free time Paul enjoys reading, using and modifying open source software, gaming, and several other geeky pursuits.