Sarah got me a new watch band for my Asus Zen Watch. I stained my old one from sweating and wearing it while during yard work. I usually wore sport watches in the past and I just wasn't thinking about damaging the leather. I purchased a new watch band, pins and tool set to assist in changing it all out. It was pretty easy to change out and I was even able to transfer the original deployment clasp over. I wish I had purchased a spring bar tool set before. It makes changing out straps quick and easy. Overall I am happy with the new change to the looks of the watch.
Watch band http://amazon.com/gp/product/B002EEP5WI/
Spring bar tool set http://amazon.com/gp/product/B005ZEWGSA/
Spring bar pins http://amazon.com/gp/product/B000X94TVO/
Who is Paul Darr?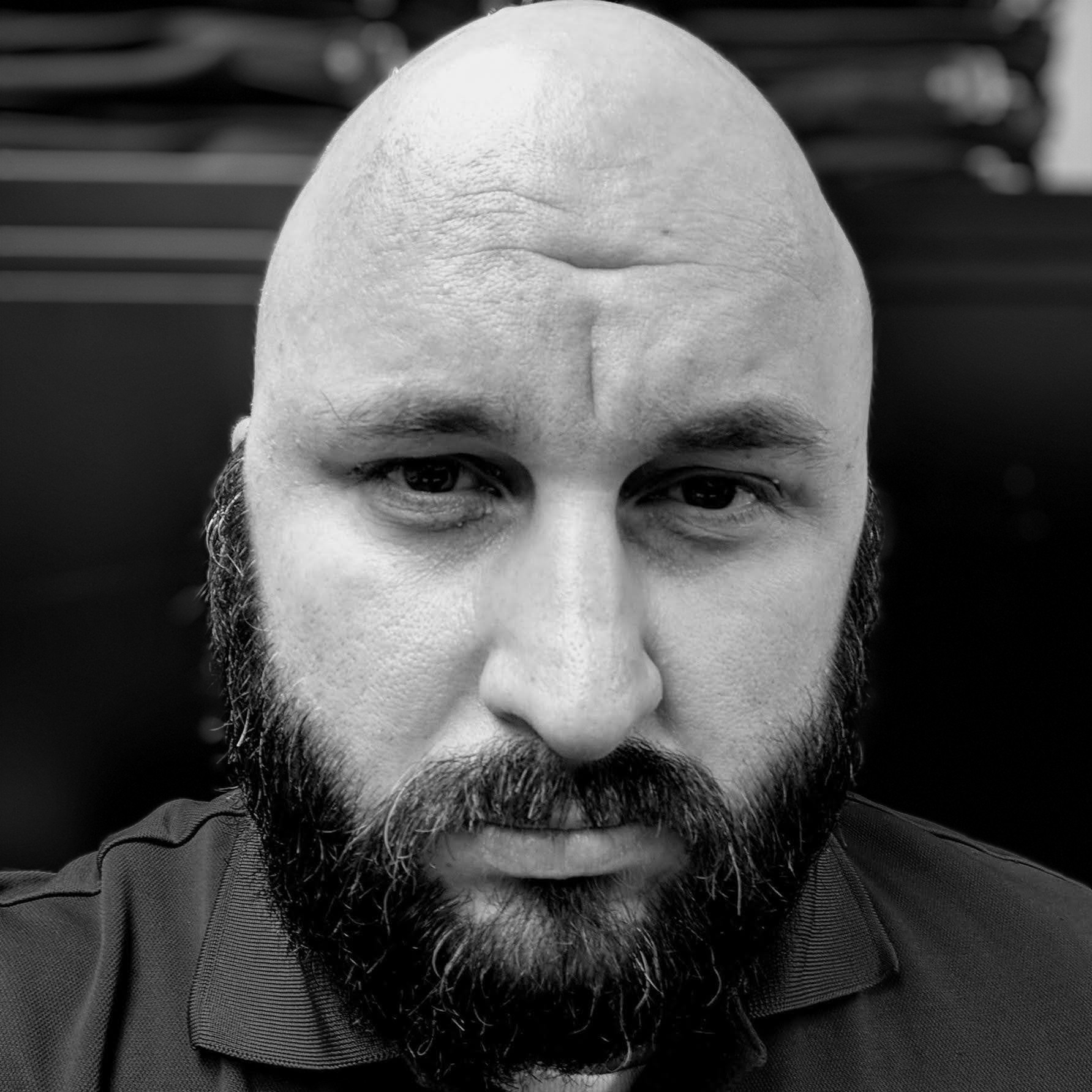 Paul Darr has lived in California, Oregon, Colorado, and currently lives in San Antonio, Texas. Paul is also an Army Veteran, who has deployed to Iraq and Afghanistan. On the political spectrum Paul is a Libertarian that advocates fiscal responsibility and social tolerance. Paul is currently employed as an IT Manager and is a father of a handsome boy and beautiful daughter. In his free time Paul enjoys reading, using and modifying open source software, gaming, and several other geeky pursuits.