[Edit: After posting this I realized that I had missed Maine District 2 is leaning towards Trump. So that puts him in the lead 270-268.]
There is a potential for a tie in the electoral college. I decided to look at the numbers again and after the recent drop in the polls for Clinton the lead has narrowed for a tie between Clinton and Trump at 269-269. I'm currently showing Trump has having a small lead in nine states. In some cases it's less than 1% and within the margin of error for most polls. If those leads translate to actual wins for Trump, then there will be a tie. If Clinton wins any of those states, then she wins. Pretty much Trump should keep his mouth shut for any last minute gaffs and have his surrogates continue to stir up headlines about the Clinton FBI investigation. Clinton on the other hand would do well to provoke him in some way. That actually tends to help her some when he puts his foot in his mouth.
The only two wild cards I see is the performance of Gary Johnson in New Mexico and Evan McMullin in Utah. If Johnson outperforms projections in New Mexico, it could very well put the election into the House. On the other hand McMullin could very well act as a spoiler in Utah giving Clinton the edge to win there or winning himself. This would of course place Trump behind in electoral votes. Looking at current polling both scenarios seem unlikely but they still exist. On the other hand having an Independent/Republican candidate doing well in Utah is greatly hurting the Libertarian Party's chance of achieving the goal of getting over 5% in the general election average. I guess we will see how it all really turns out on election day.
Source for polling numbers: RCP average numbers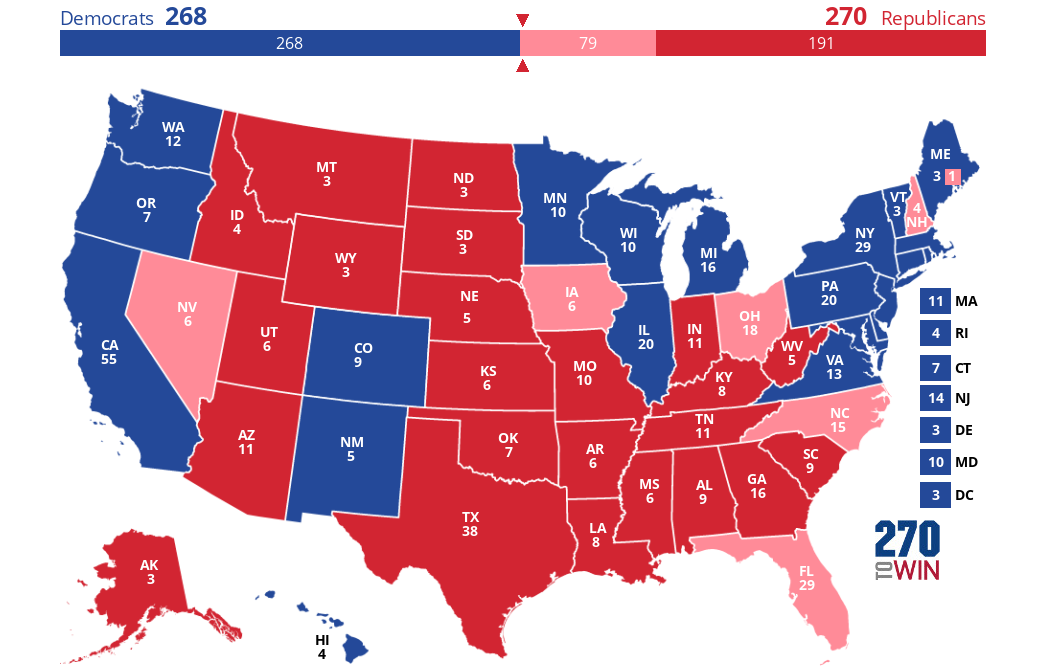 Click the map to create your own at
270toWin.com
Who is Paul Darr?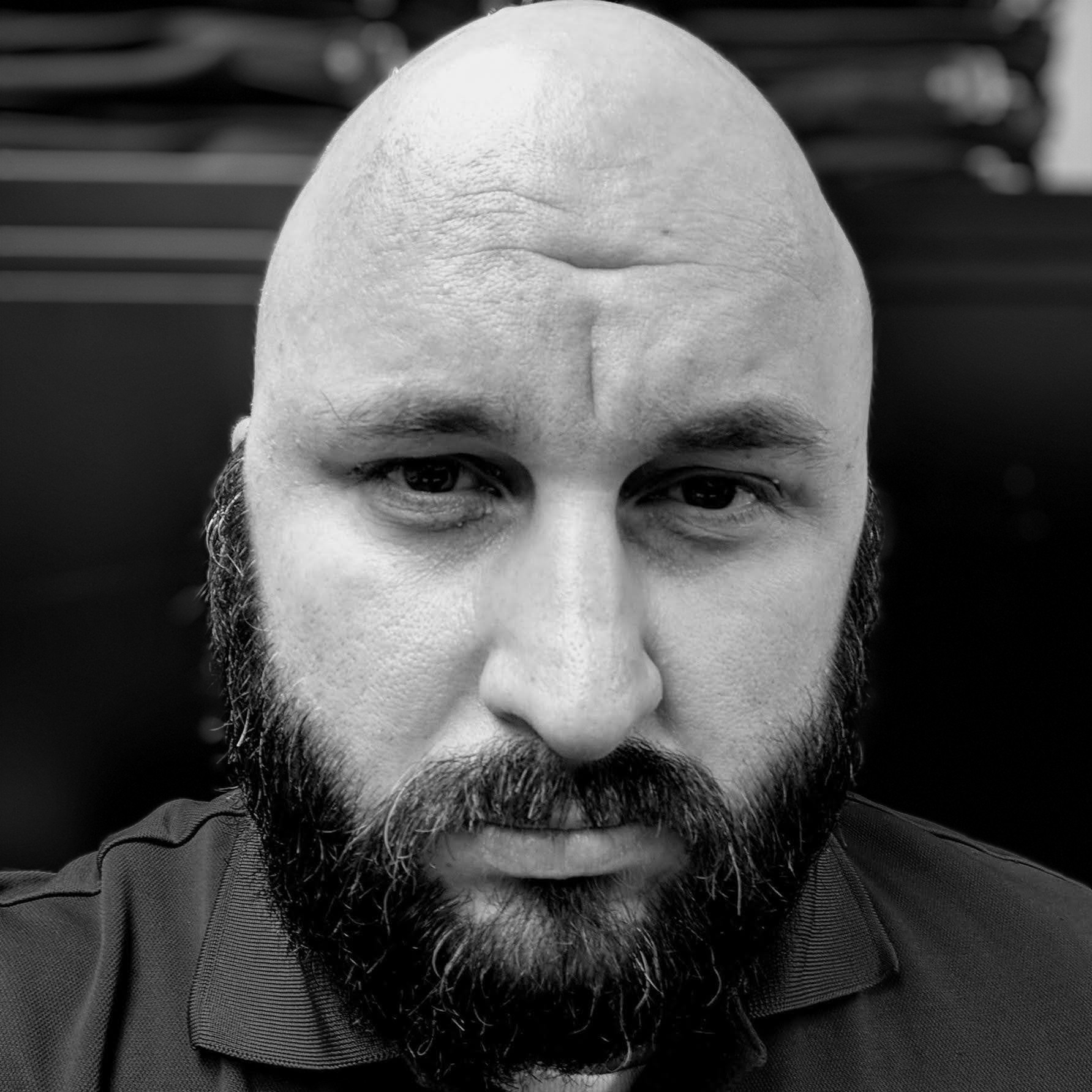 Paul Darr has lived in California, Oregon, Colorado, and currently lives in San Antonio, Texas. Paul is also an Army Veteran, who has deployed to Iraq and Afghanistan. On the political spectrum Paul is a Libertarian that advocates fiscal responsibility and social tolerance. Paul is currently employed as an IT Manager and is a father of a handsome boy and beautiful daughter. In his free time Paul enjoys reading, using and modifying open source software, gaming, and several other geeky pursuits.