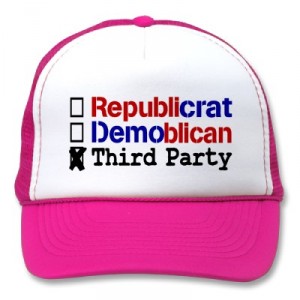 According to a recent Zogby Poll "One-in-Four Voters Say They Are Likely To Support Third-Party Candidate." This is a wonderful opportunity for Libertarian candidates. I am excited to see the field of potential Libertarian candidates. In addition if Representative Ron Paul does not get the nomination, I could see many of his supporters being swayed to vote for a Libertarian candidate as a protest vote.
In California we know the Electoral College delegates are going to go to a Democrat. It is a wasted vote for them to not vote third party, if their conscience dictates that they should. This is the election that disenfranchised members of both Democrat and Republican parties should consider voting Libertarian.
Who is Paul Darr?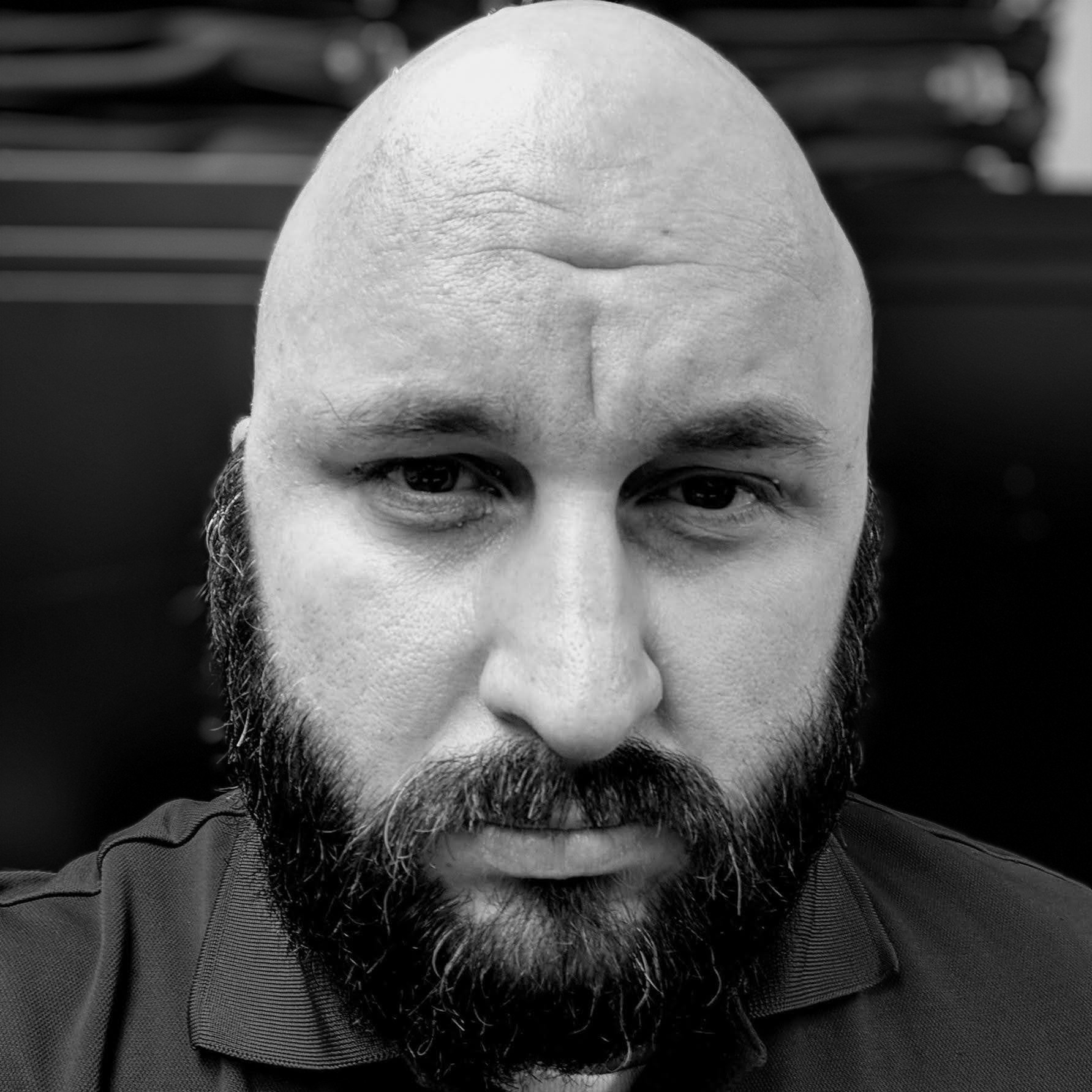 Paul Darr has lived in California, Oregon, Colorado, and currently lives in San Antonio, Texas. Paul is also an Army Veteran, who has deployed to Iraq and Afghanistan. On the political spectrum Paul is a Libertarian that advocates fiscal responsibility and social tolerance. Paul is currently employed as an IT Manager and is a father of a handsome boy and beautiful daughter. In his free time Paul enjoys reading, using and modifying open source software, gaming, and several other geeky pursuits.