So this time around I'm trying to adjust for the "embarrassed Trump voter factor" with polls and make educated guesses on places where I feel polls do a disservice by not including options that impact results. To me it also comes down two electoral votes that have haven't had enough polling to be sure. That is unless one or more of the light blue or light red states I have marked flip to the other side. In which case you could see a larger electoral win than what I have left room for here.
Link to map on 270towin.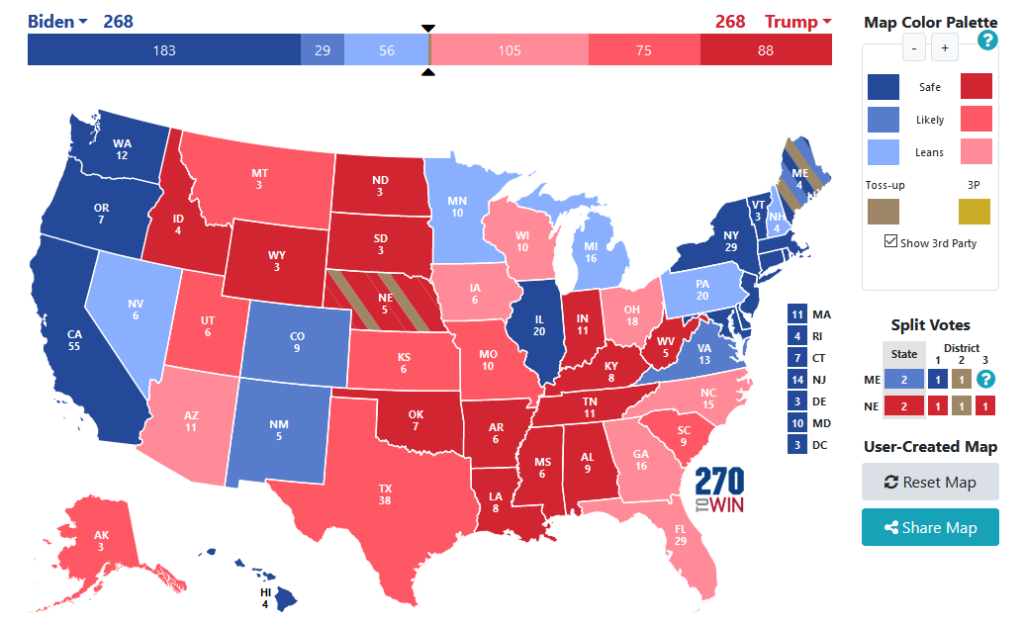 Who is Paul Darr?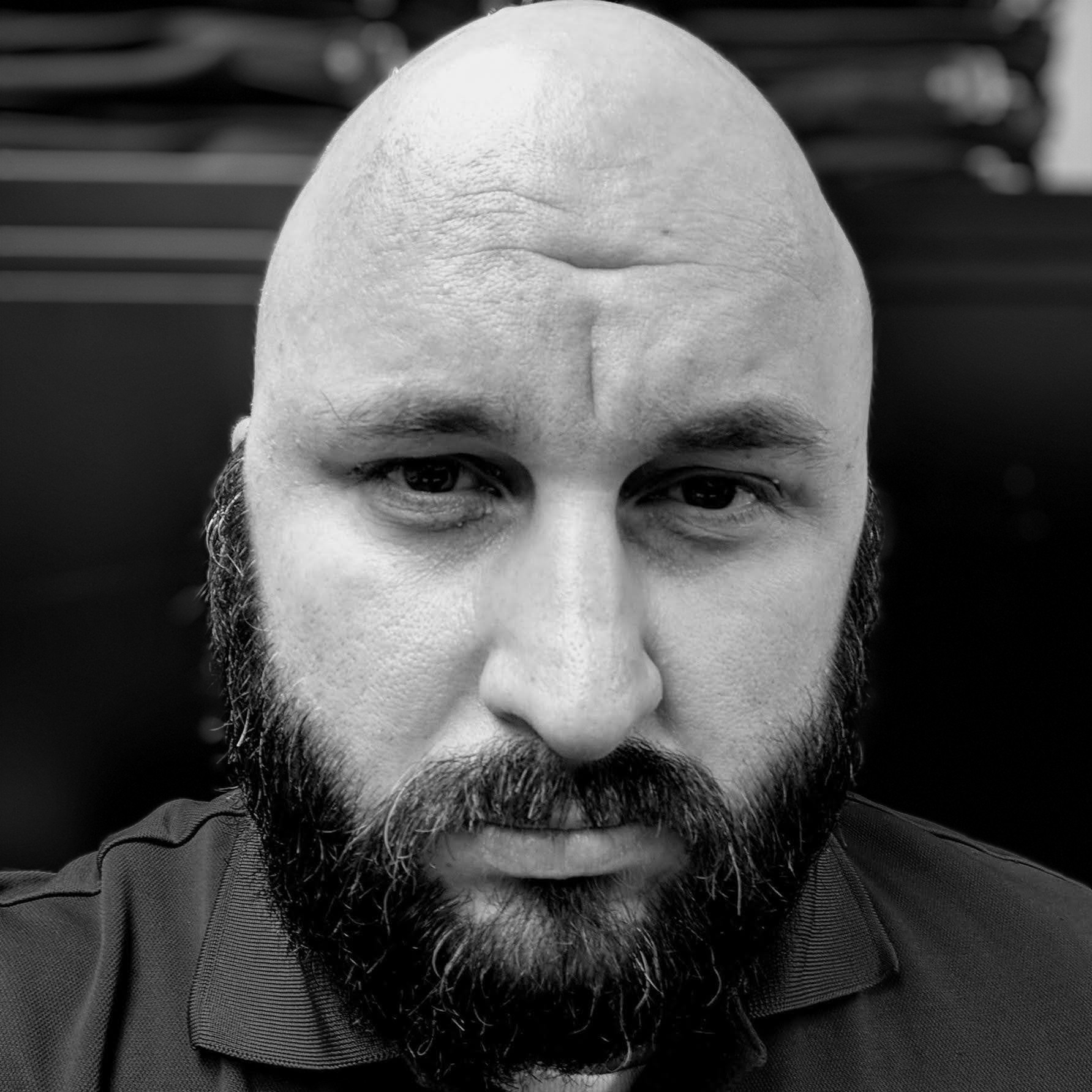 Paul Darr has lived in California, Oregon, Colorado, and currently lives in San Antonio, Texas. Paul is also an Army Veteran, who has deployed to Iraq and Afghanistan. On the political spectrum Paul is a Libertarian that advocates fiscal responsibility and social tolerance. Paul is currently employed as an IT Manager and is a father of a handsome boy and beautiful daughter. In his free time Paul enjoys reading, using and modifying open source software, gaming, and several other geeky pursuits.