Here is my summary of the 2018 Silver Oaks HOA Meeting:
Minutes don't get approved until the following annual meeting but as far as business the only item was the election which results were the following having the most votes: Allen Pearce-Mishler, Paul Darr, and Dez Clayburg.
There were also committee reports from Paul Darr and Bryan Pearce. If you would like to help with Beautification (Decorations, ect) or Social (Community activities) please contact them.
There were also comments from the community but that doesn't get included in the minutes. My brief summary from the comments are that they mostly dealt with homeowners asking about those not paying dues and what was the developer doing about that? The answer was that they were very lenient currently. The homeowners present seemed very supportive of the board enforcing up to the limits of the law in regards to non-payment of dues and enforcement of other violations. There was an additional comment about wrong identification with a violation letter. The HOA administrator asked that any time that happens to please email her and it can be notated in the system to not happen again. Additionally Allen gave a report of the numbers and there is currently over $190,000 delinquent from home owners. 55 home owners owe between $1,000-$5,000 in dues and legal fees to the community. As board members I understand we are legally limited from pointing out the individuals or getting more specific than that but essentially this will be a big issue for us to address.
Who is Paul Darr?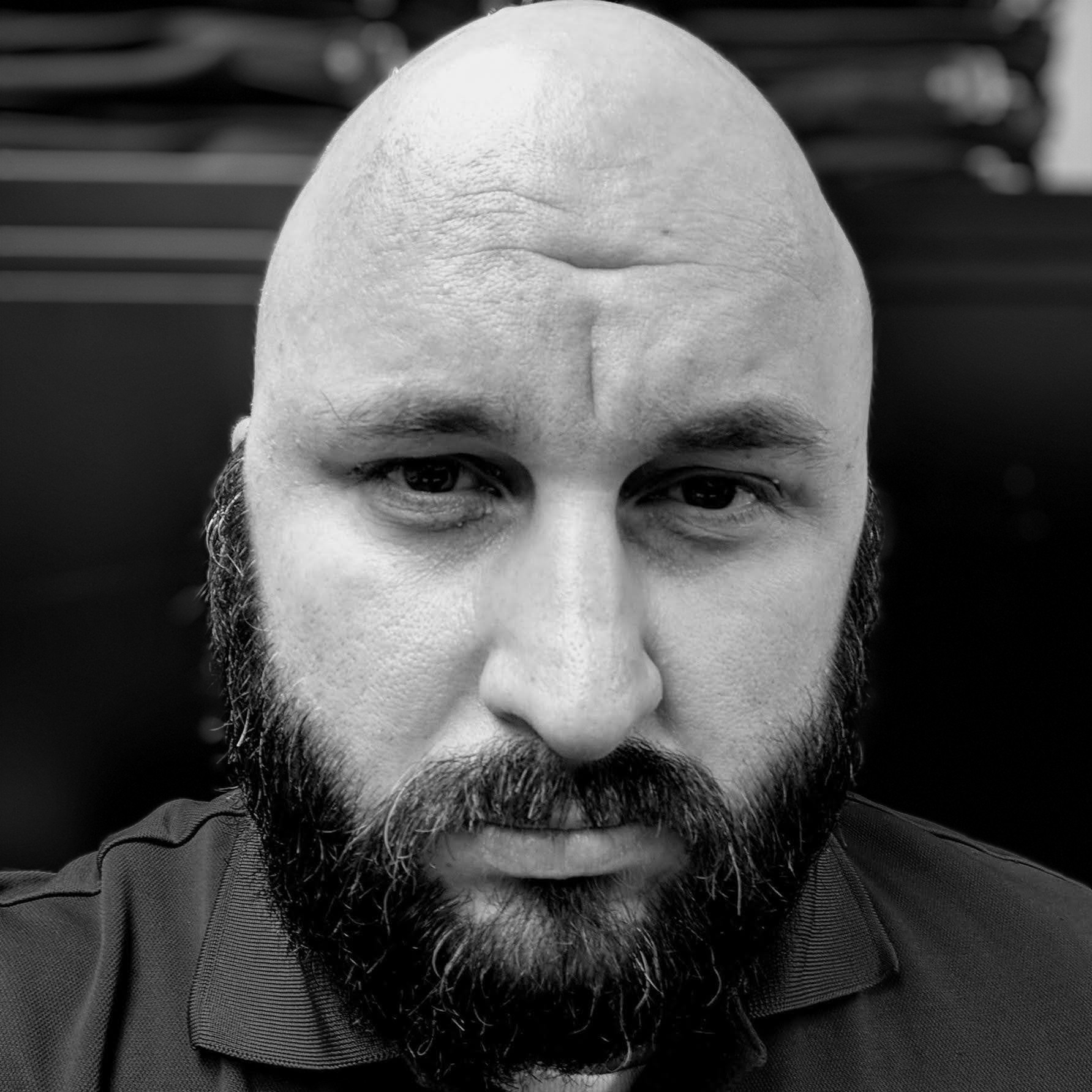 Paul Darr has lived in California, Oregon, Colorado, and currently lives in San Antonio, Texas. Paul is also an Army Veteran, who has deployed to Iraq and Afghanistan. On the political spectrum Paul is a Libertarian that advocates fiscal responsibility and social tolerance. Paul is currently employed as an IT Manager and is a father of a handsome boy and beautiful daughter. In his free time Paul enjoys reading, using and modifying open source software, gaming, and several other geeky pursuits.