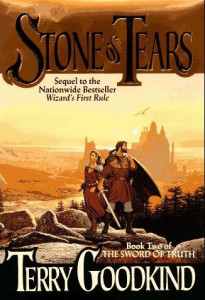 So I decided to follow up "Wizards First Rule" by reading the next book in the series "Stone of Tears written by Terry Goodkind. This is not a complete review. This is just a few of my thoughts on the book.
1. Warning!!! There are many adult themes in this book. Yes this is the same warning I gave for the last book but Terry Goodkind doubles down on the Dark Fantasy elements. I get the feeling I would not want to live in his fantasy world. It's a very dark place were rape, torture and murder are highly likely and not necessarily in that order.
2. I read an eBook version. As others have noted the editors have done a horrendous job on pretty much any ebook version. There are several editing errors that I understand the paper books lack.
3. The book could have been named "Wizards Second Rule". I won't say any more on that to avoid spoilers.
4. It's a long book. Most of the books I enjoy are around 1,000 pages so it's about average for me. If you like shorter books, you might want to look at a different series.
5. I enjoyed the book well enough that I have now started on the third book in the series.
Who is Paul Darr?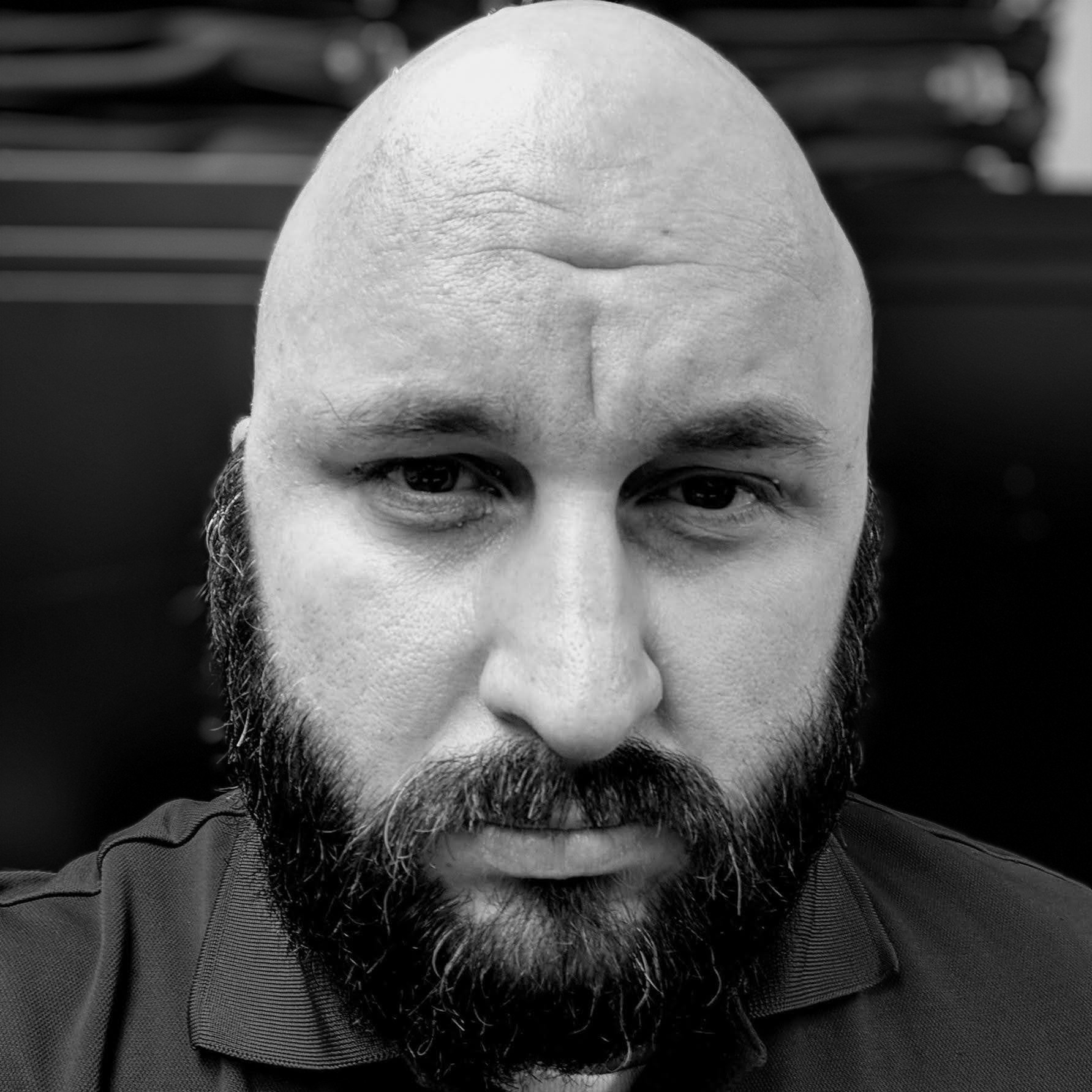 Paul Darr has lived in California, Oregon, Colorado, and currently lives in San Antonio, Texas. Paul is also an Army Veteran, who has deployed to Iraq and Afghanistan. On the political spectrum Paul is a Libertarian that advocates fiscal responsibility and social tolerance. Paul is currently employed as an IT Manager and is a father of a handsome boy and beautiful daughter. In his free time Paul enjoys reading, using and modifying open source software, gaming, and several other geeky pursuits.