I  had the M1 Replica sights from E. Arthur Brown. They looked really good but I had difficulty with the sloppiness of the movement on the front sight. Some lock tight would have fixed that but I didn't really plan to keep them too long. The lack of adjustment was also a No-Go. I liked the sight picture I got with them over the factory sights but it was mostly a cosmetic improvement. When you do a comparison the Replica sights do resemble the M1 Carbine sights more.
I just got around to replacing the Replica sights with TSR100 Sights. They are a Father's Day gift from my wife. I like the TSR100 due to them having a similar adjustment to the M16. I also like having the ability to flip the rear sight for longer range targets. The TSR200 Sights also look nice but I prefer having the flip rear sight on the TSR100 over the adjustable rear elevation on the TSR200.
For those that haven't seen my rifle before, I also have an M1 Carbine Tribute Stock on it. I like that a whole lot. It feels very good in weight and fits nicely against my shoulder. It also looks darn good with the classic look and sling. The stock is so solid, I feel like I could buttstroke someone in a pinch without harming the rifle.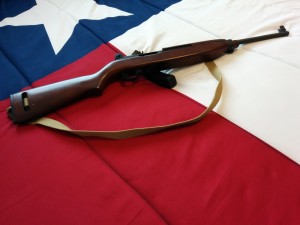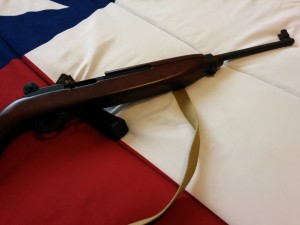 Who is Paul Darr?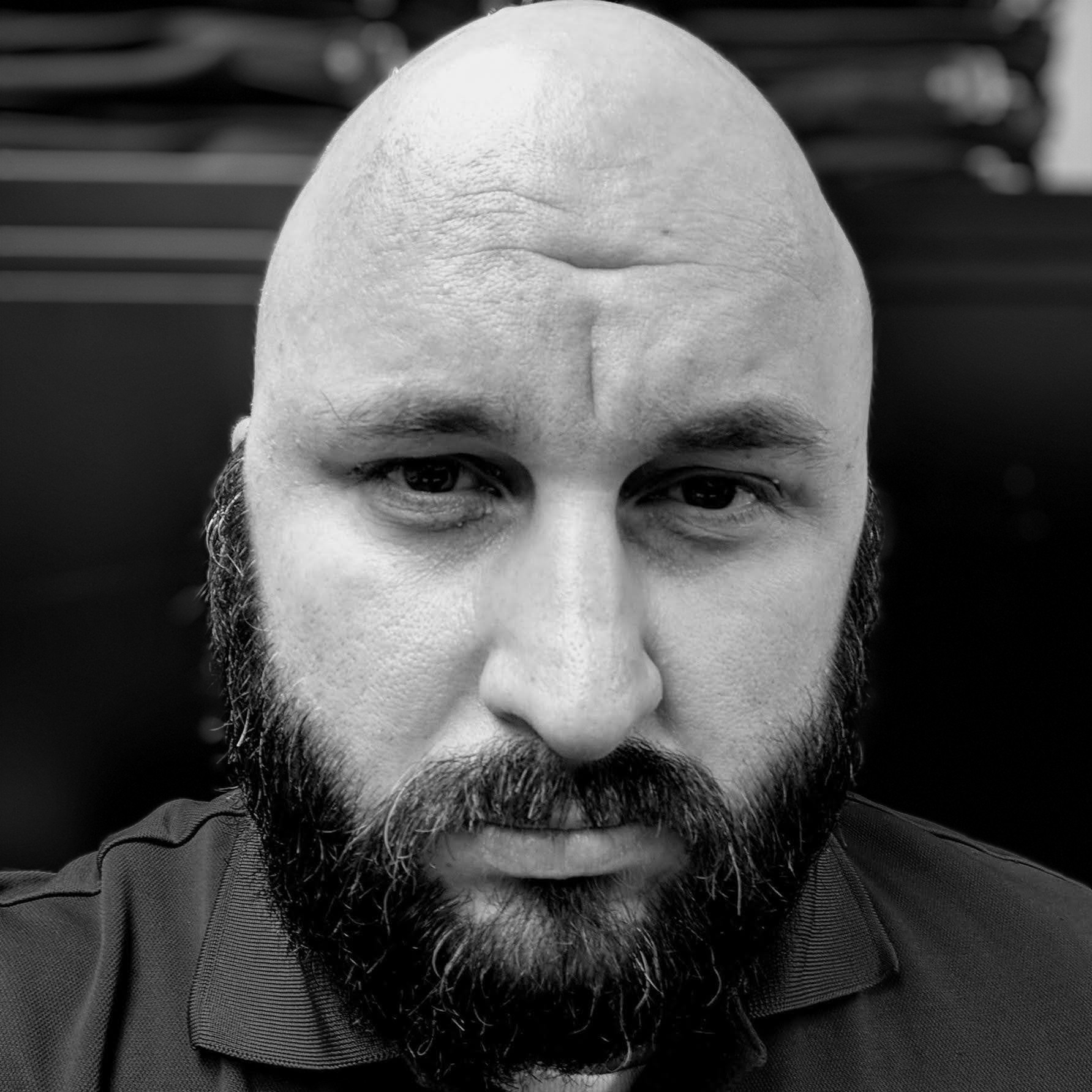 Paul Darr has lived in California, Oregon, Colorado, and currently lives in San Antonio, Texas. Paul is also an Army Veteran, who has deployed to Iraq and Afghanistan. On the political spectrum Paul is a Libertarian that advocates fiscal responsibility and social tolerance. Paul is currently employed as an IT Manager and is a father of a handsome boy and beautiful daughter. In his free time Paul enjoys reading, using and modifying open source software, gaming, and several other geeky pursuits.