Have you ever wanted to apply your own custom themes to sites such as Google or Facebook? Well there are several options for you to do so. In this post I am going to cover the use of the Stylish Add-on for Mozilla Firefox.
1. If you don't have Firefox [Get it at this link!]
2. Get the Stylish Add-On. Click Add to Firefox and install. A restart of Firefox will be required for the Add-on to complete the installation.
3. Go to userstyles.org. There you can search for and select styles to install with Stylish. You can also use most of these scripts with Greasemonkey, IE7 or Opera but Stylish offers the ability to modify these styles if you like.
4. When you have found a user style that you like simply select the install with stylish button and press the install button on the widow that appears.
Here is an example of what the author page for Facebook – Dark Static page looks like using Stylish:
Some of the Lady's may prefer Facebook – Dark Shiny Purple:
There are styles for numerious pages out there so find ones that you like. If you are adventures you can even make themes of your own
Who is Paul Darr?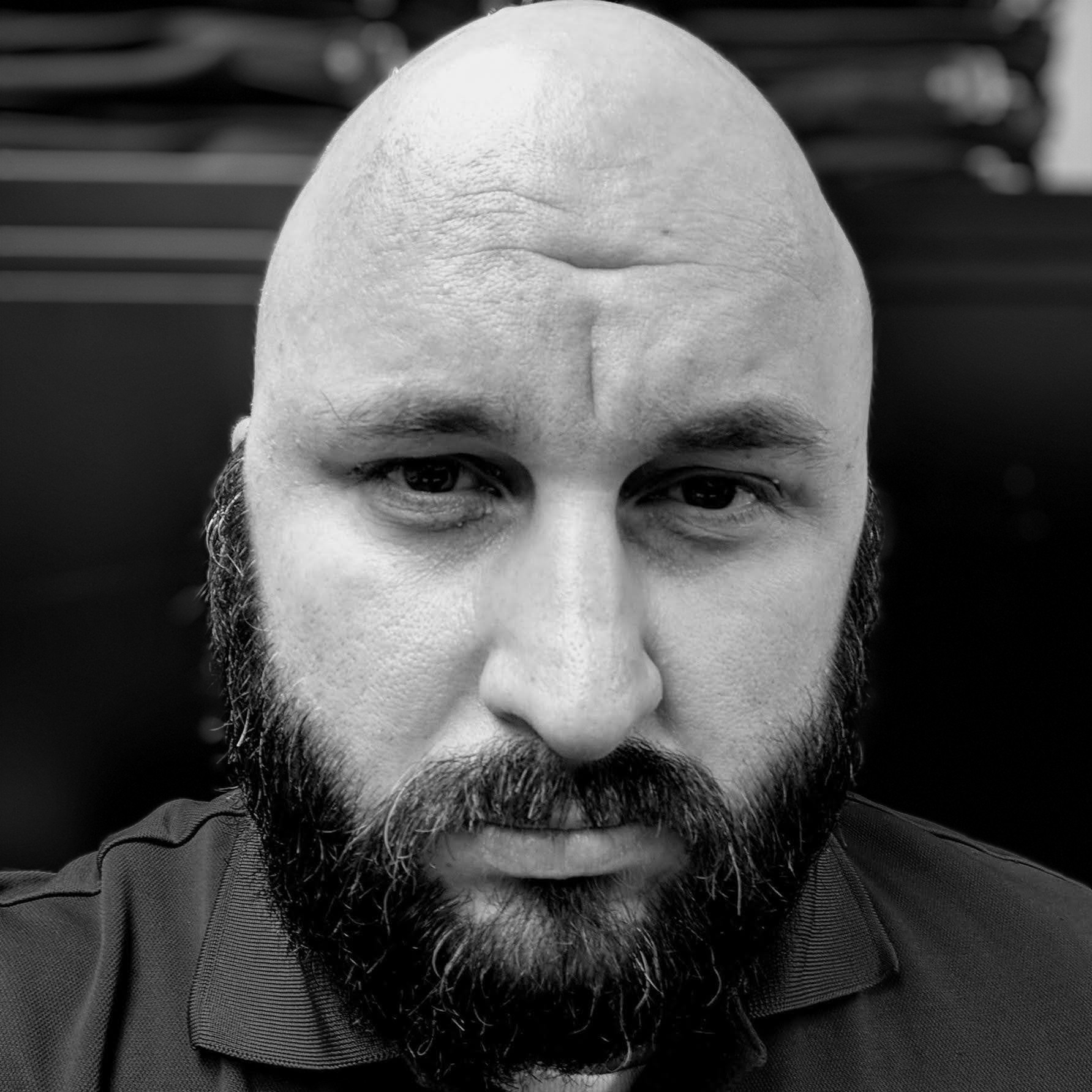 Paul Darr has lived in California, Oregon, Colorado, and currently lives in San Antonio, Texas. Paul is also an Army Veteran, who has deployed to Iraq and Afghanistan. On the political spectrum Paul is a Libertarian that advocates fiscal responsibility and social tolerance. Paul is currently employed as an IT Manager and is a father of a handsome boy and beautiful daughter. In his free time Paul enjoys reading, using and modifying open source software, gaming, and several other geeky pursuits.