I just built a new desktop over last month to this one and here is what I have.
MSI P45NE02 Motherboard
Core 2 Quad Q8400 2.66 GHz Processor
4GB (2 x 2GB) DDR2 800 Mhz RAM
MSI GeForce 210 512MB GPU
350 PSU
Ubuntu 9.10 64bit
Mobo & CPU: $150
RAM: $70
GPU: $25 After Rebate
PSU: Reused one I got for $25 two years ago
Case: Reused an old PII case I like.
HD: Reused 80GB Maxtor PATA drive I got for $40 a while back
DVD-RW Drive : Reused PATA drive I got 4 years ago.
Next month I will purchase a SATA HD for $50 or less.
But the total that came out of pocket for this build is: $245
I like to see what I can build on the low end when I build machines.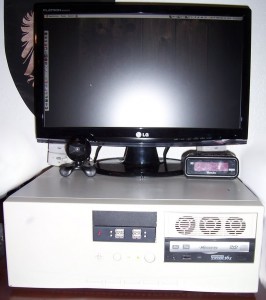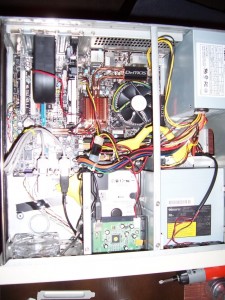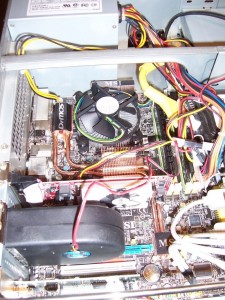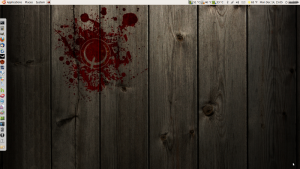 Who is Paul Darr?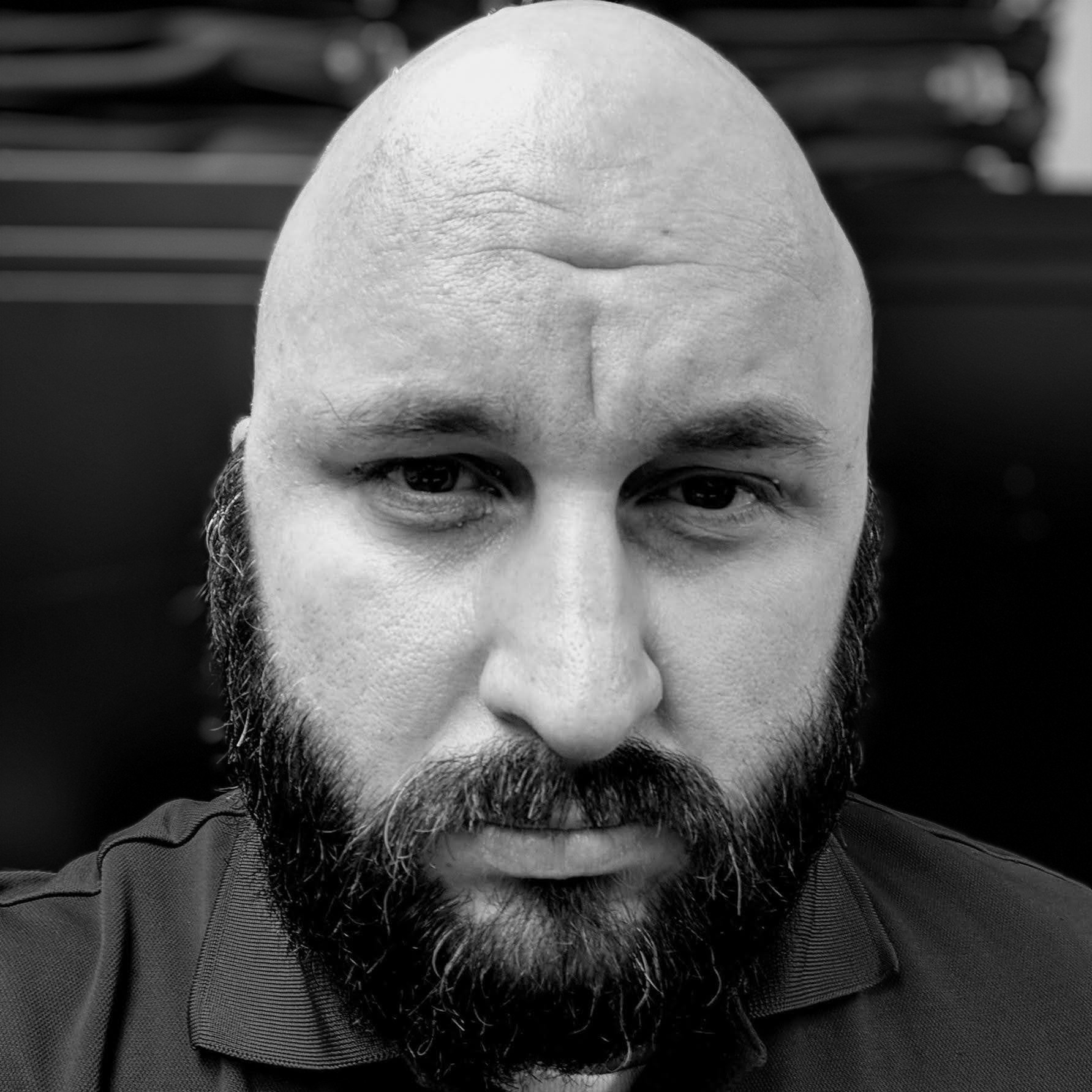 Paul Darr has lived in California, Oregon, Colorado, and currently lives in San Antonio, Texas. Paul is also an Army Veteran, who has deployed to Iraq and Afghanistan. On the political spectrum Paul is a Libertarian that advocates fiscal responsibility and social tolerance. Paul is currently employed as an IT Manager and is a father of a handsome boy and beautiful daughter. In his free time Paul enjoys reading, using and modifying open source software, gaming, and several other geeky pursuits.