I have never been a fan of WoW but I enjoyed playing Diablo II and Starcraft. I once enjoyed playing Diablo 3 but Blizzard doesn't want to allow me to do that anymore. Sure I paid for the game and I only play the game single player but I don't own the game and Blizzard has made that painfully apparent.
You see like many Blizzard customers I have had my account compromised  At the time I had an 11 character password and I'm not sure how it was cracked but it was. It seems like it is a common issue for Blizzard Entertainment customers. So I took the steps on their website to recover my account and even had progress automatically rolled back on my account. After I took all their steps I also added an authenticator on my cell phone to act as a second defense for my account. I now had a 16 character random name, number, symbol password (boy I hope that is long enough). After I did all that was my actual Diablo 3 game unlocked? Not at all. I have still been denied access to the game I paid for. The game I only want to play on my own and not online.
I have submitted another help ticket but my response from "Game Master Ryavale" was to perform again the exact same steps that did not help me in the first place. Those steps would include rolling back the progress on my game again, an action you can only perform three times.
At this point I am surrendering my account to Blizzard. I'll play something that I don't have to worry about how their server security works to play on my own. I guess that means more money for the Humble Bundle guys along with the charities and developers involved there.
Who is Paul Darr?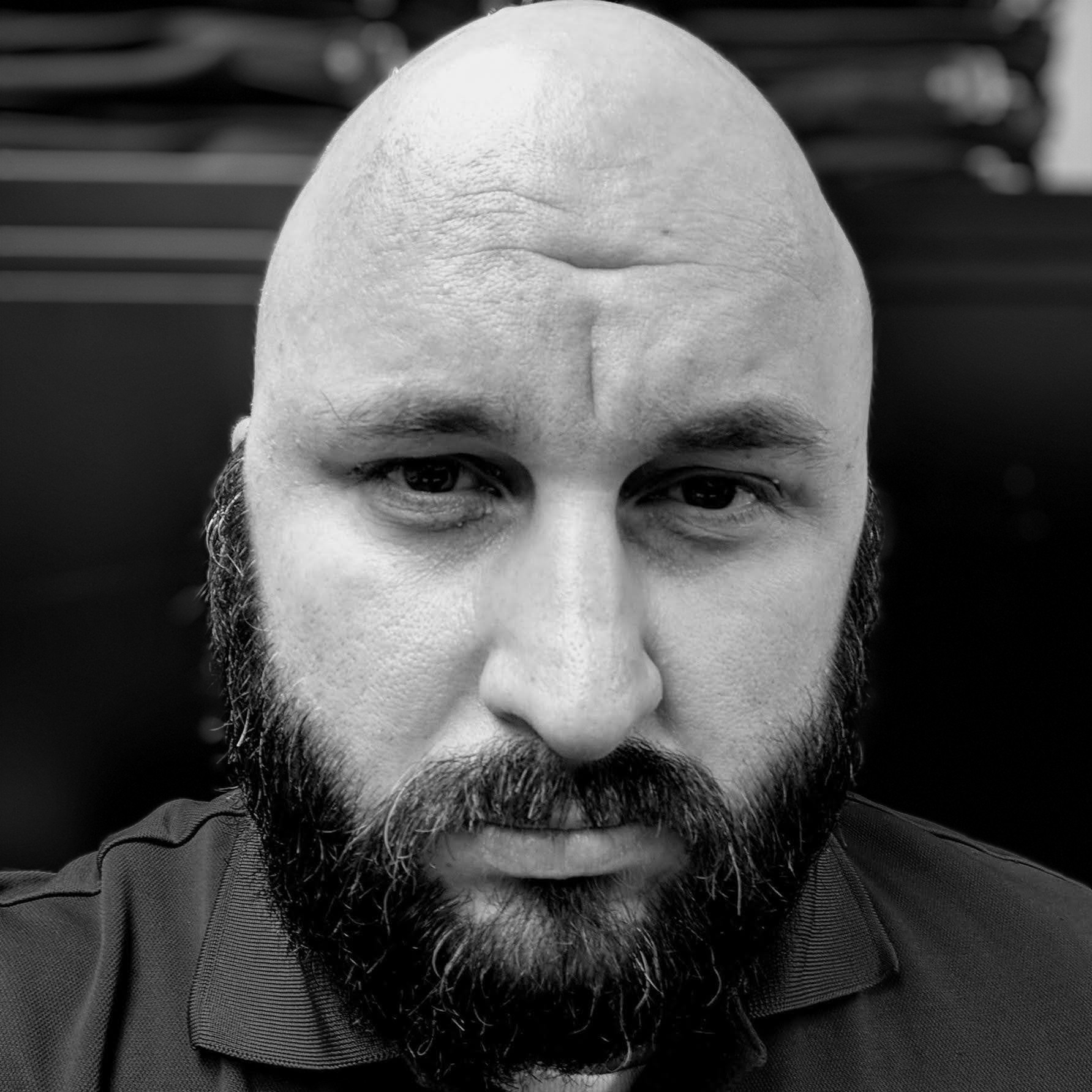 Paul Darr has lived in California, Oregon, Colorado, and currently lives in San Antonio, Texas. Paul is also an Army Veteran, who has deployed to Iraq and Afghanistan. On the political spectrum Paul is a Libertarian that advocates fiscal responsibility and social tolerance. Paul is currently employed as an IT Manager and is a father of a handsome boy and beautiful daughter. In his free time Paul enjoys reading, using and modifying open source software, gaming, and several other geeky pursuits.