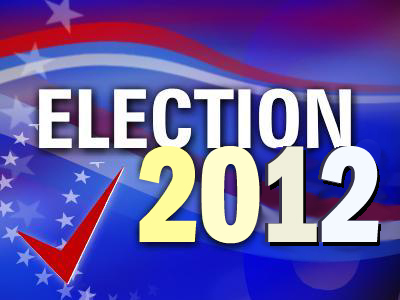 It's closing in on Election Day and only nine states are still competitive for Mitt Romney and Barack Obama. I'm not a fan of either politician and I am a member of the Libertarian party. I decided to do an analysis in as unbiased a manner as I can looking at poll numbers and voting history. 
This is an analysis of the state-by-state race to 270 electoral votes, the total needed to win the presidency. These numbers reflect where incumbent Barack Obama and Republican nominee Mitt Romney stand now. The numbers reflect electoral votes.
UP FOR GRABS (110):
Colorado (9) R
Florida (29) R
Iowa (6)D
New Hampshire (4)U
Nevada (6)D
North Carolina (15)R 
Ohio (18)D
Virginia (13)U
Wisconsin (10)D
SOLIDLY DEMOCRATIC (186):
California, Connecticut, Delaware, District of Columbia, Hawaii, Illinois,
Maine, Maryland, Massachusetts, New York, New Jersey, Oregon, Rhode Island,
Vermont and Washington.
LEANING DEMOCRAT (51):
Michigan (16)
Minnesota (10)
New Mexico (5)
Pennsylvania (20)
LEANING REPUBLICAN (32):
Arizona (11)
Indiana (11)
Missouri (10)
SOLIDLY REPUBLICAN (159):
Alabama, Alaska, Arkansas, Georgia, Idaho, Kansas, Kentucky, Louisiana,
Mississippi, Montana, Nebraska, North Dakota, Oklahoma, South Carolina,
South Dakota, Tennessee, Texas, Utah, West Virginia and Wyoming.
Total Electoral Votes by candidate:
Obama (277)
Romney (244)
Johnson (0)
Stein (0)
So close I won't even call: 17
If I had to call the race today I would place President Obama as winning the election. It seems most gambling institutions also agree with my assessment and they actually have a good record at projecting outcomes. This post comes from a running total I have been trying to keep.
Who is Paul Darr?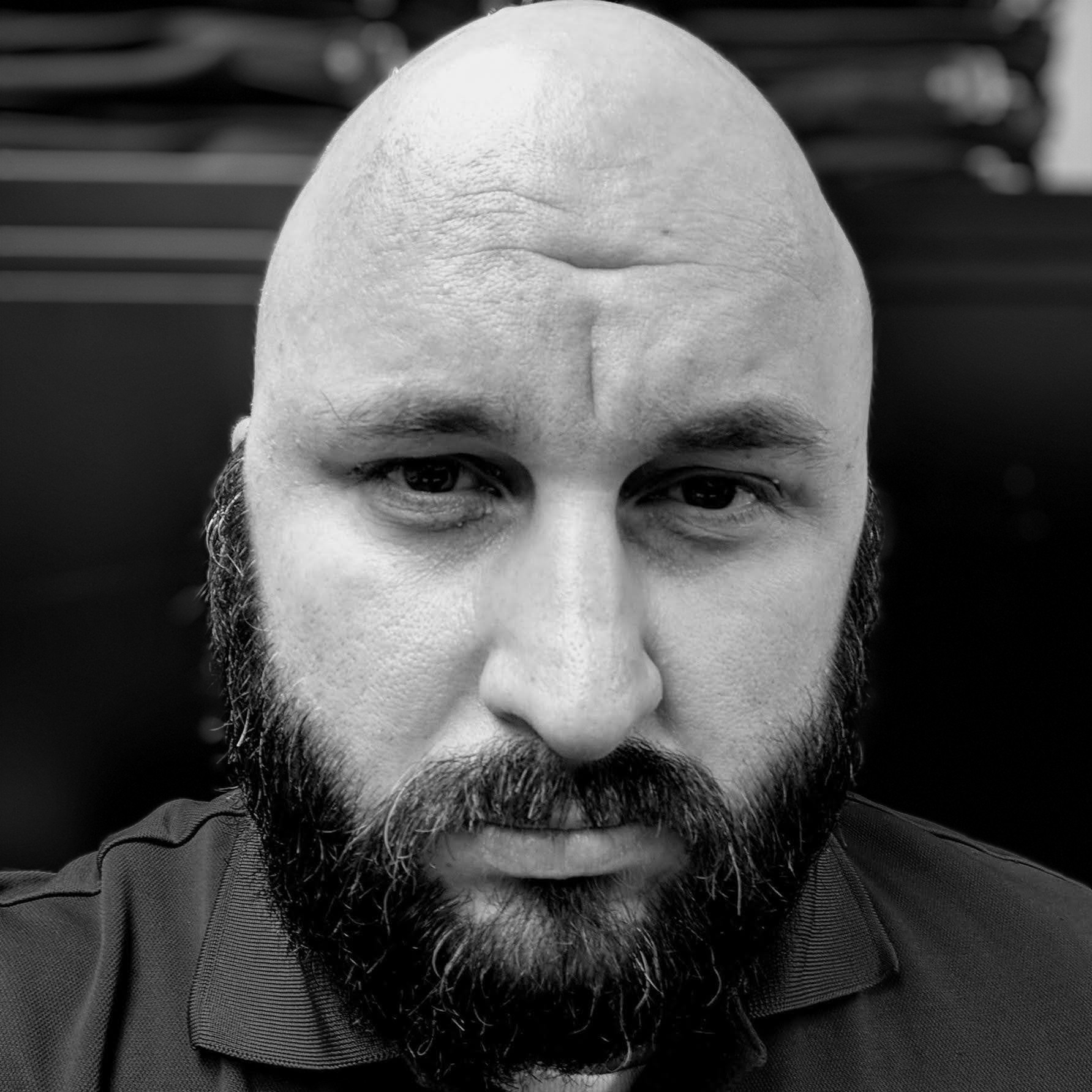 Paul Darr has lived in California, Oregon, Colorado, and currently lives in San Antonio, Texas. Paul is also an Army Veteran, who has deployed to Iraq and Afghanistan. On the political spectrum Paul is a Libertarian that advocates fiscal responsibility and social tolerance. Paul is currently employed as an IT Manager and is a father of a handsome boy and beautiful daughter. In his free time Paul enjoys reading, using and modifying open source software, gaming, and several other geeky pursuits.