I first decided to root it after an OTA update noticeably slowed down the phone. Any custom ROM will do a lot for performance on the phone. The best forum for the Optimus S is on Android Central. Gingerbreak is the current method to root the phone… I used an earlier more complicated method.
The directions for using Gingerbreak can be found at:
http://forums.androidcentral.com/lg-optimus-s-rooting-roms-hacks/79208-how-rooting-ls670zvd-gingerbreak-no-reverting-ota-works-too.html
I am using the latest Stable build of CM7 from Drew. He takes CM7 and builds it based on CM7 nighties with a few builds being marked as stable. He introduces his own hacks to CM7 to optimize it for the Optimus. I was running an earlier port of CM7 but love the optimizations and fixes that Drew has performed.
You can find the rom and directions for CM7 at:
http://forums.androidcentral.com/lg-optimus-s-rooting-roms-hacks/106518-drews-cm7-builds-stable-08-02-2011-experimental-08-03-2011-a.html
I wrote this post for all those asking me why I rooted my phone and how they could root their LG Optimus S.
Who is Paul Darr?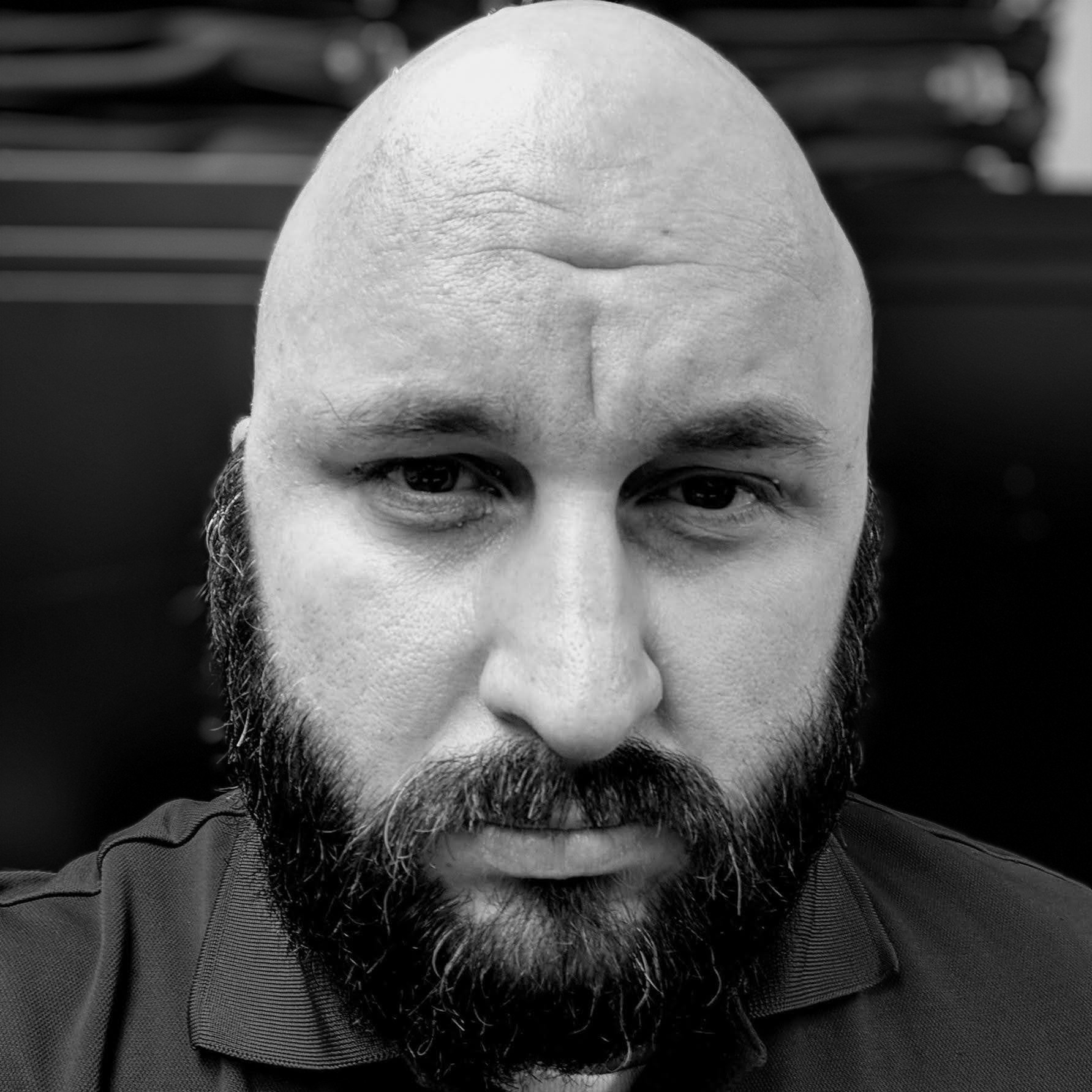 Paul Darr has lived in California, Oregon, Colorado, and currently lives in San Antonio, Texas. Paul is also an Army Veteran, who has deployed to Iraq and Afghanistan. On the political spectrum Paul is a Libertarian that advocates fiscal responsibility and social tolerance. Paul is currently employed as an IT Manager and is a father of a handsome boy and beautiful daughter. In his free time Paul enjoys reading, using and modifying open source software, gaming, and several other geeky pursuits.