Barnes & Noble has cut the price of its popular Nook Simple Touch with GlowLight e-reader by $20.  The competition from the launch of Amazon's Kindle Paperwhite, which will start shipping in October is obviously what caused the shift.
The Nook with GlowLight, slashed to $119 from $139, is now the same price as the Kindle Paperwhite, which Amazon introduced earlier this month. Target and Walmart stores now list the e-reader at the reduced price.
It's a smart move for Barnes & Noble considering the interest people have shown in Amazon's flagship e-reader. While I have been a fan of the NookColor the strong competition from Amazon makes me wonder if Barnes & Noble can continue competing in the ereader arena.
Who is Paul Darr?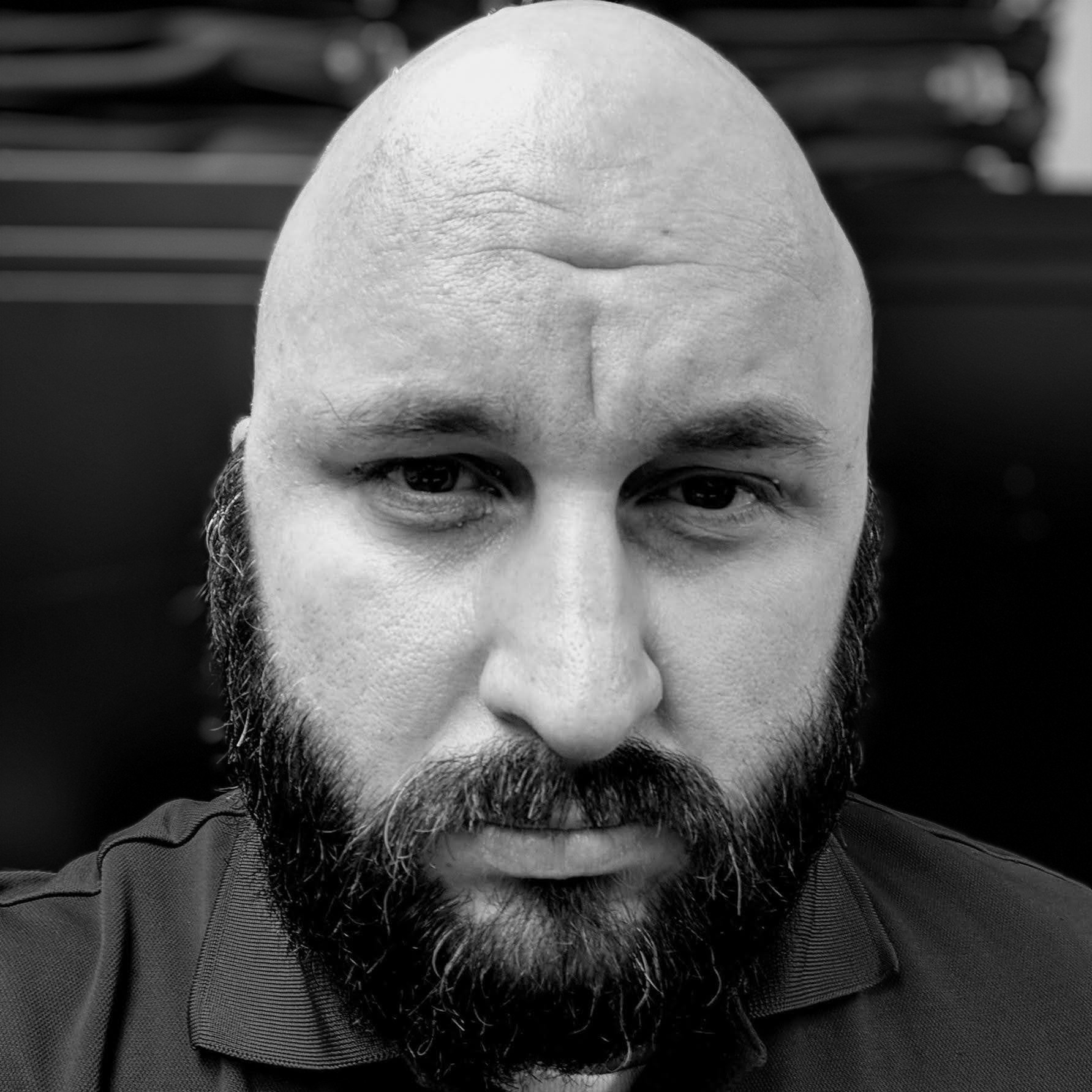 Paul Darr has lived in California, Oregon, Colorado, and currently lives in San Antonio, Texas. Paul is also an Army Veteran, who has deployed to Iraq and Afghanistan. On the political spectrum Paul is a Libertarian that advocates fiscal responsibility and social tolerance. Paul is currently employed as an IT Manager and is a father of a handsome boy and beautiful daughter. In his free time Paul enjoys reading, using and modifying open source software, gaming, and several other geeky pursuits.