A man casually walks up to a child and takes the iPhone out of it's hands.
While a mother in Ormskirk, northern England was shopping she allowed her child to watch "Barney The Dinosaur" on her iPhone. While the mother was distracted, the predator looked around and then performed the theft. Were are glad to see the child was unharmed but I imagine the experience must have been very disturbing for the mother.
http://news.cnet.com/8301-17852_3-57525705-71/watch-an-iphone-being-stolen-from-a-baby/
Who is Paul Darr?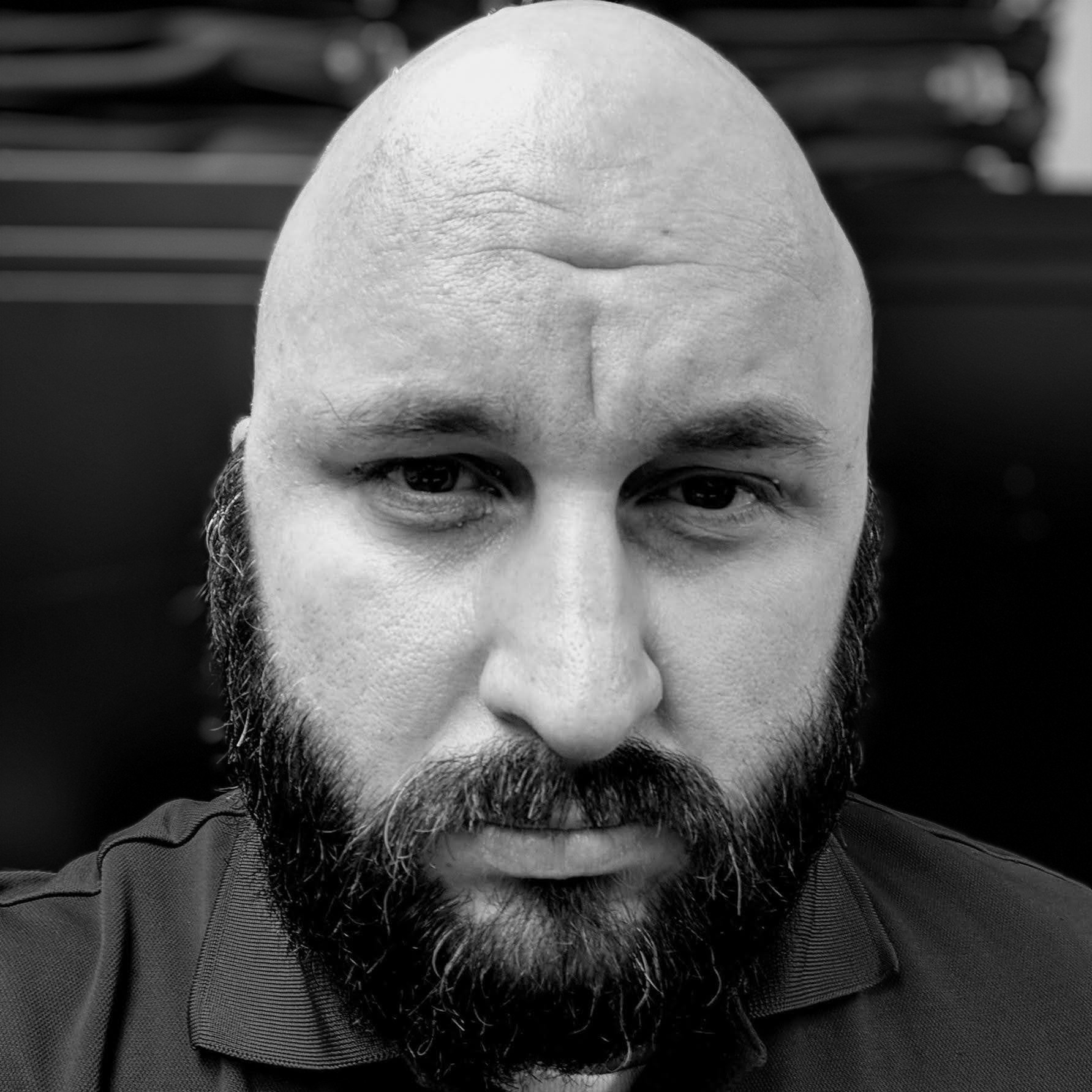 Paul Darr has lived in California, Oregon, Colorado, and currently lives in San Antonio, Texas. Paul is also an Army Veteran, who has deployed to Iraq and Afghanistan. On the political spectrum Paul is a Libertarian that advocates fiscal responsibility and social tolerance. Paul is currently employed as an IT Manager and is a father of a handsome boy and beautiful daughter. In his free time Paul enjoys reading, using and modifying open source software, gaming, and several other geeky pursuits.