Google announced on Friday that it will be doing some "spring cleaning" of some of its services. The list includes AdSense for Feeds, Classic Plus, Spreadsheet Gadgets, Places for Android, and +1 Reports in Webmaster Tools.
The company also plans to merge its Picasa photo service with Google Drive, which means you'll have 5GB of free storage for both Picasa photos and Drive items. I hope this means that the interface will be better integrated between the two services.
A service previously announced that my family will miss will be iGoogle for the browser. I'll be sure to find a substitute for my wife prior to that being shuttered but it's something she will miss.
Who is Paul Darr?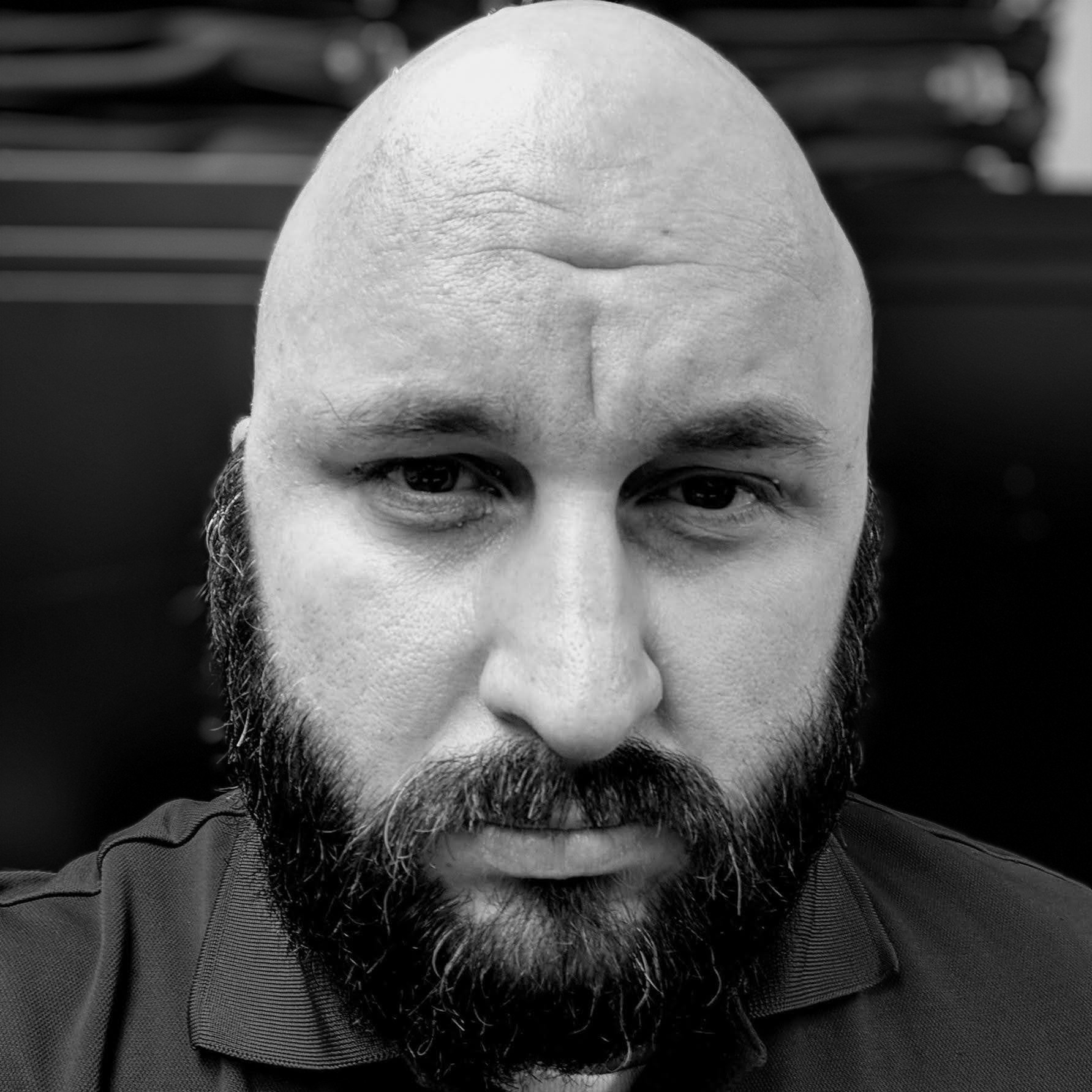 Paul Darr has lived in California, Oregon, Colorado, and currently lives in San Antonio, Texas. Paul is also an Army Veteran, who has deployed to Iraq and Afghanistan. On the political spectrum Paul is a Libertarian that advocates fiscal responsibility and social tolerance. Paul is currently employed as an IT Manager and is a father of a handsome boy and beautiful daughter. In his free time Paul enjoys reading, using and modifying open source software, gaming, and several other geeky pursuits.