Disclaimer: The results come from a sampling of visitors that voted on my website. The methodology does not represent a statistically significant cross section of any voter category.
That being said, I find the results interesting. I know I had visitors that identified as members of the Libertarian Party.  I also know that I had a large number of Independents and Republicans which visited to vote on my poll, after I posted it on my Google+ page.  Clearly name recognition has played a large part in the results of this poll. Well let me post the results and we will discuss them further.
Gary Johnson
65% (326 votes)
R. Lee Wrights
15% (77 votes)
R.J. Harris
11% (55 votes)
Carl Person
4% (21 votes)
Miss Joy Waymire
2% (12 votes)
Bill Still
1% (5 votes)
Roger Gary
1% (4 votes)
Robert Milnes
0% (2 votes)
Jim Burns
0% (1 vote)
James Ogle
0% (0 votes)
Total votes: 503
From this little poll I conducted it appears Gary Johnson has enough popularity to pull in a commanding lead from a cross section of Internet voters. If this popularity crosses over to the 2012 National Libertarian Party Nominating Convention is yet to be seen.
Who is Paul Darr?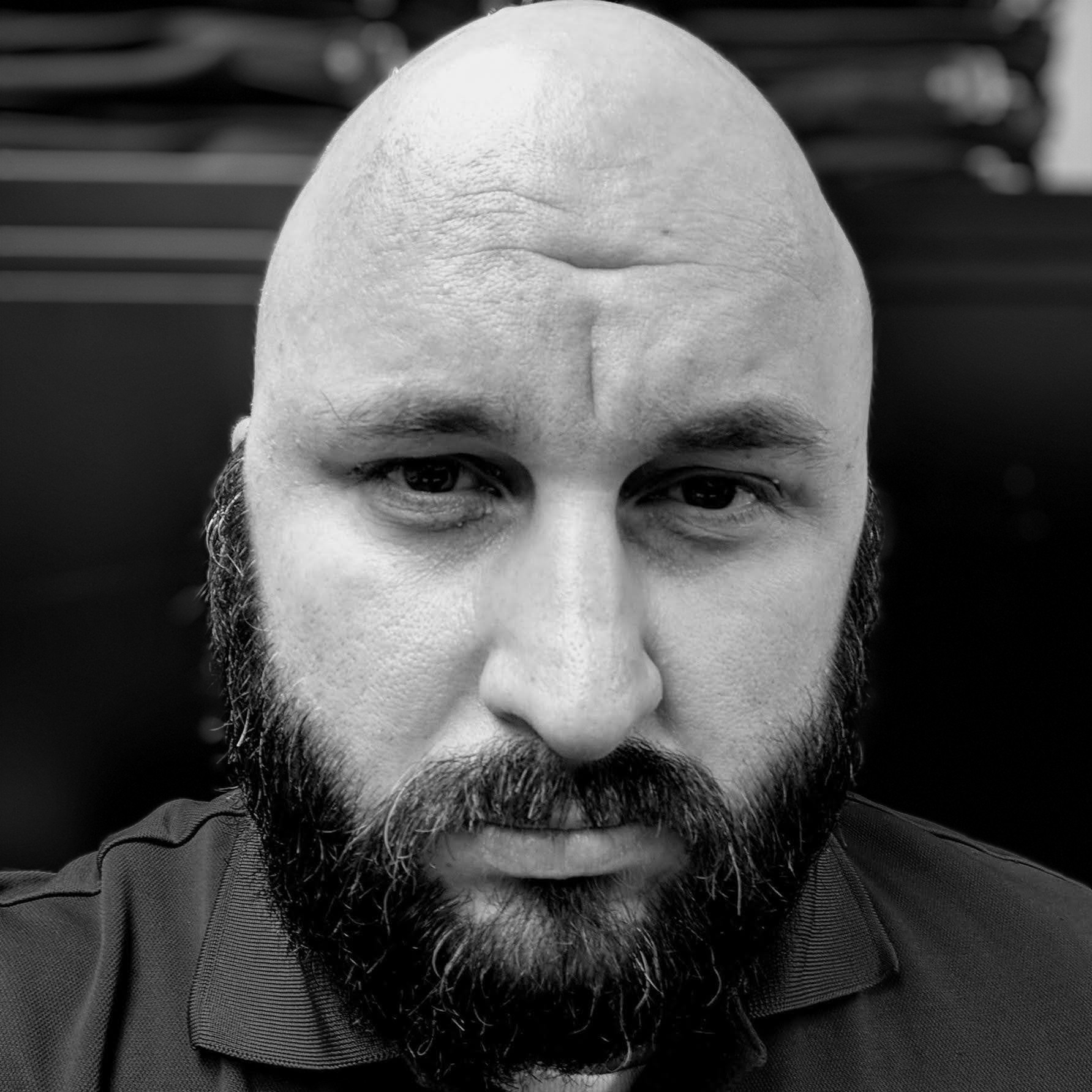 Paul Darr has lived in California, Oregon, Colorado, and currently lives in San Antonio, Texas. Paul is also an Army Veteran, who has deployed to Iraq and Afghanistan. On the political spectrum Paul is a Libertarian that advocates fiscal responsibility and social tolerance. Paul is currently employed as an IT Manager and is a father of a handsome boy and beautiful daughter. In his free time Paul enjoys reading, using and modifying open source software, gaming, and several other geeky pursuits.