Governor Rick Perry (TX) is expected to drop out of the race for the Republican nomination for President.  Washington news website Politico said Mr Perry would hold a news conference at 11:00 am ET on Thursday, at which he's expected to announce his decision.
When Governor Perry previously returned home to Texas, many thought his run was over. He surprised many as he returned to the campaign field. Governor Perry's plan hinged around creating a strong finish in South Carolina but as polls have come in, his chances have kept getting slimmer.
Multiple websites have announced that it is expected that Governor Perry will endorse Newt Gingrich as the anointed Not-Romney candidate. [WSJ, CBS, ABC, BBC, Politico]
So that brings the Republican choices to Mitt Romney, Ron Paul, Newt Gingrich and Rick Santorum.
I find it interesting that Newt Gingrich has begun showing how Romney is the current party establishment choice while failing to mention he is the second establishment choice.
Who is Paul Darr?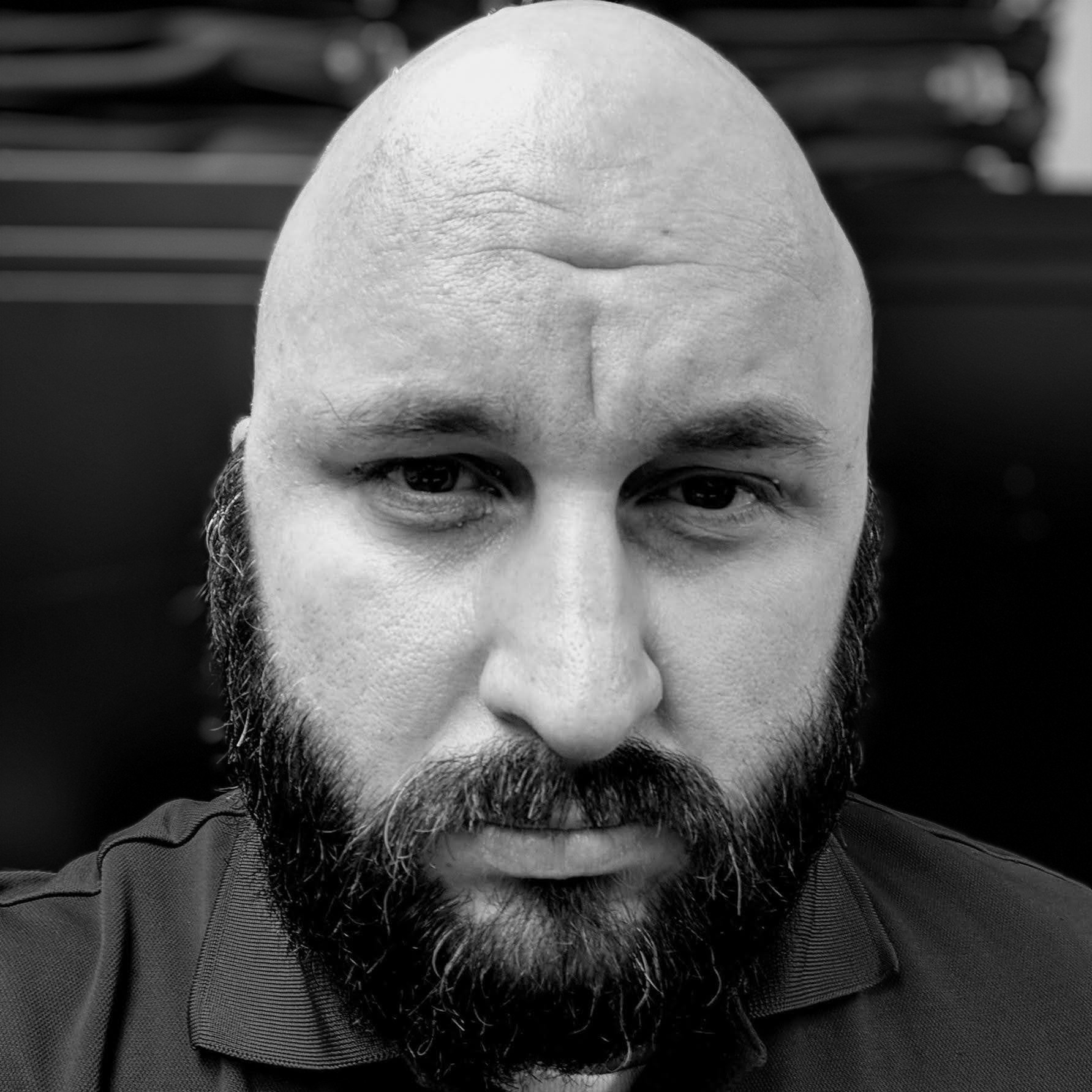 Paul Darr has lived in California, Oregon, Colorado, and currently lives in San Antonio, Texas. Paul is also an Army Veteran, who has deployed to Iraq and Afghanistan. On the political spectrum Paul is a Libertarian that advocates fiscal responsibility and social tolerance. Paul is currently employed as an IT Manager and is a father of a handsome boy and beautiful daughter. In his free time Paul enjoys reading, using and modifying open source software, gaming, and several other geeky pursuits.