This speech was given November 19th 2010 at the SoCal LP Conference.
Gary Chartier is Associate Dean of the School of Business and
Associate Professor of Law and Business Ethics at La Sierra
University. He is the author of Economic Justice and Natural Law
(Cambridge 2009), The Analogy of Love (Imprint Academic 2007), and The
Conscience of an Anarchist (forthcoming), as well as close to thirty
articles in scholarly journals. His current research focuses on the
nature of law and politics in a stateless society. He serves as a
member of the advisory board of the Center for a Stateless Society and
of the editorial board of Libertarian Papers. A speaker at this year's
inaugural Libertopia convention and a delegate to the 2010 Libertarian
National Convention, he is currently Western Region vice chair of the
Riverside County Libertarian Party.
Who is Paul Darr?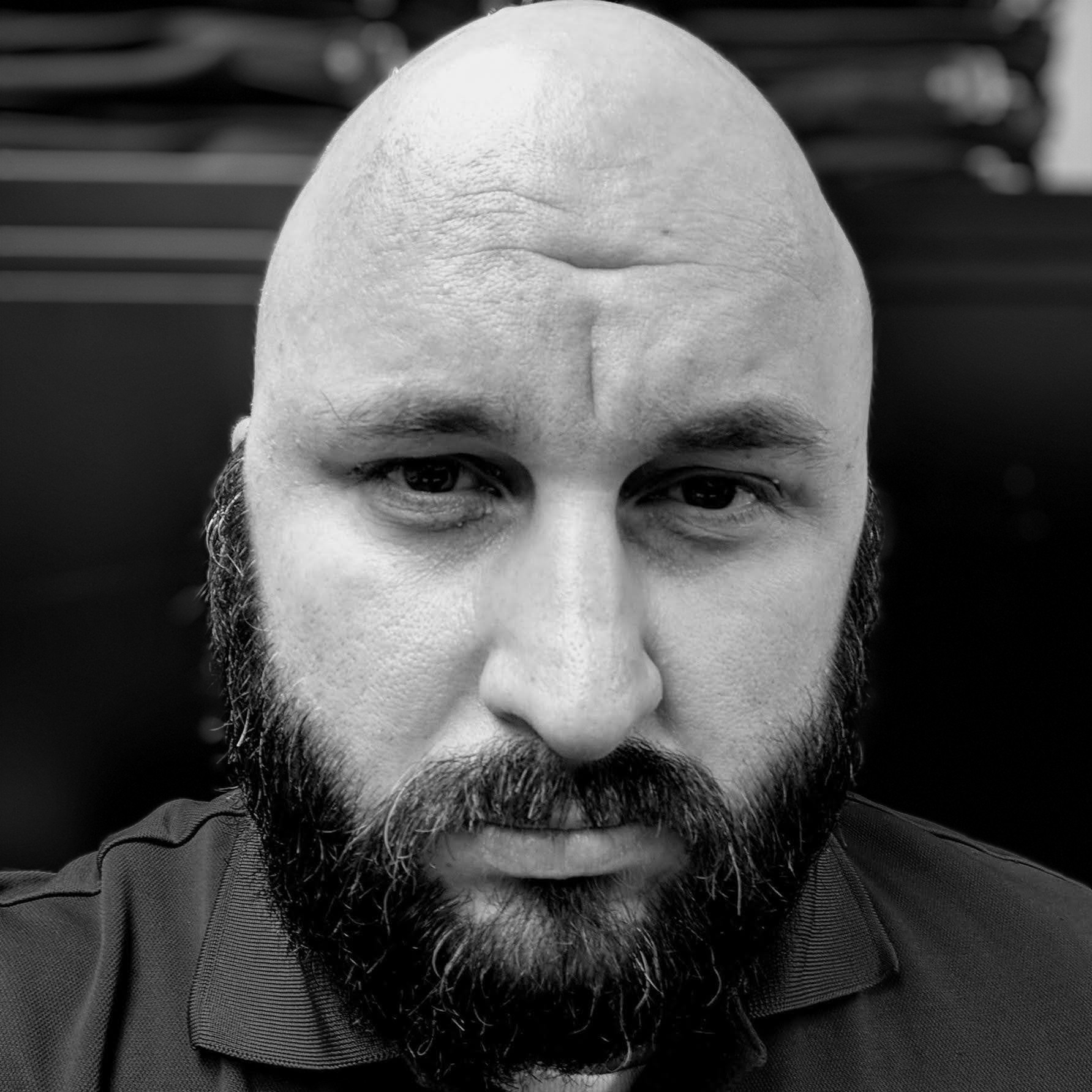 Paul Darr has lived in California, Oregon, Colorado, and currently lives in San Antonio, Texas. Paul is also an Army Veteran, who has deployed to Iraq and Afghanistan. On the political spectrum Paul is a Libertarian that advocates fiscal responsibility and social tolerance. Paul is currently employed as an IT Manager and is a father of a handsome boy and beautiful daughter. In his free time Paul enjoys reading, using and modifying open source software, gaming, and several other geeky pursuits.