The couple started their journey in the sun filled hills of Southern California. All was going well until the familiar "BANG!" that occurs when a nail pierces a tire. This caused the couple a short delay but the husband had been well prepared and placed a spare on quickly. The couple later used their GPS device to locate a tire shop on their route and quickly repair the flat tire. If this had been all that would have blighted their journey, the couple would have been extremely happy but unfortunately that was not the case.
Let's jump forward a few hours…
Snow blasts through the sky giving a visibility of about ten feet. The couple use their GPS to help give them an idea of the serpentine of turns ahead while the couple trade off in the driver seat. The passenger scans anxiously ahead to help assist the driver in seeing the road side, road hazards and oncoming traffic. The couple continue to fight the ice and snow to arrive at their destination… over twelve hours later… with the husbands hands and feet numb from the exposure to ice and cold. They were glad that they had tire chains, ice scrapper, GPS, tire iron to break ice off the wheel well, and food/water in case they were stranded. The husband has been quoted as saying "the only more dangerous road I have been on was in a war zone and had bombs in the roadway".
This is the tale of a couples travel to the 2011 LPCA Convention.
Who is Paul Darr?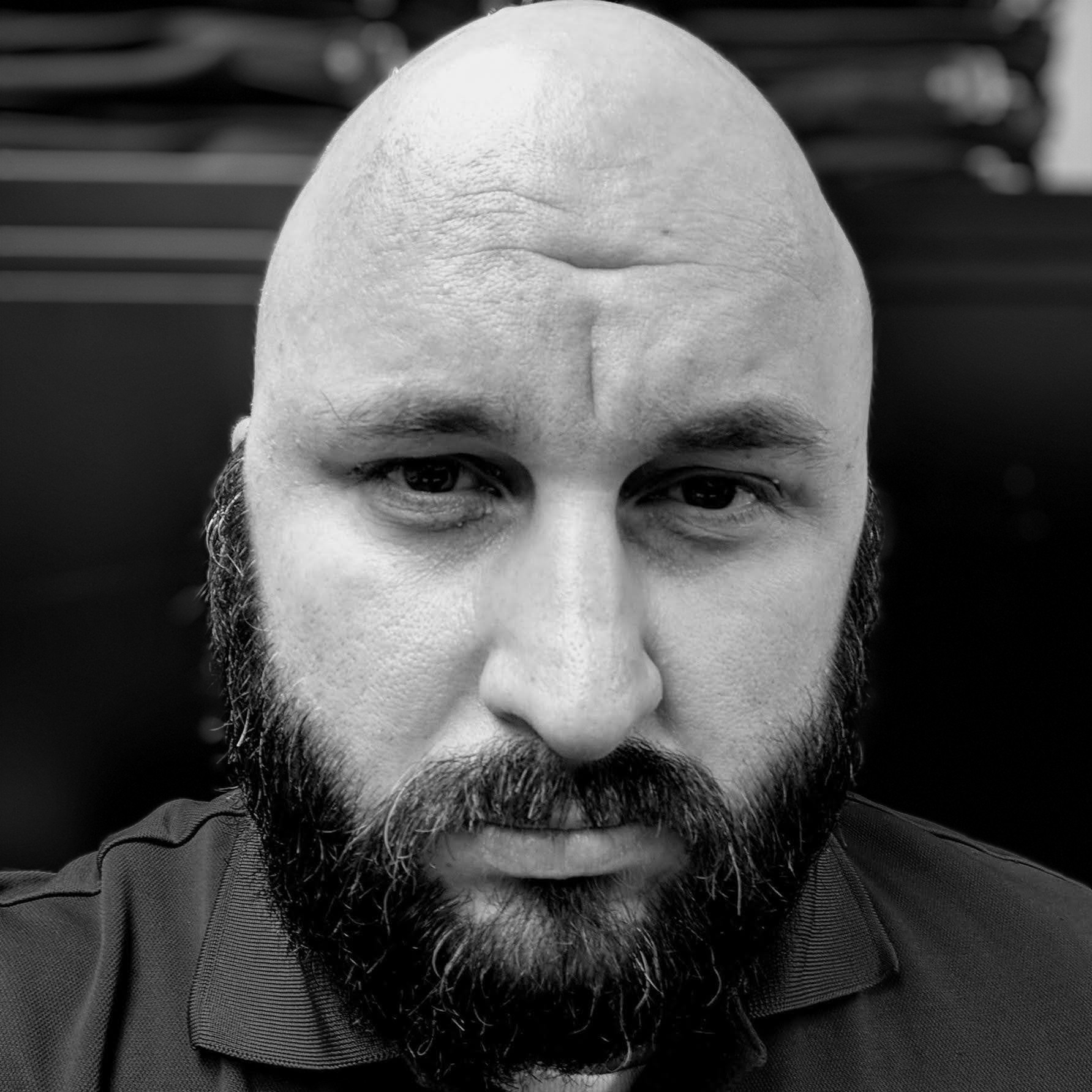 Paul Darr has lived in California, Oregon, Colorado, and currently lives in San Antonio, Texas. Paul is also an Army Veteran, who has deployed to Iraq and Afghanistan. On the political spectrum Paul is a Libertarian that advocates fiscal responsibility and social tolerance. Paul is currently employed as an IT Manager and is a father of a handsome boy and beautiful daughter. In his free time Paul enjoys reading, using and modifying open source software, gaming, and several other geeky pursuits.