Riley O'Neill shares his experience using the World's Smallest Political Quiz and the Nolan Chart for political outreach in Riverside, CA.
Riley O'Neill is a small business owner and lifelong resident in Riverside, Ca. Since 2004 he has been a moderator for the largest Libertarian Discussion group on myspace.com which at the time of writing has over 18,000 members. While in high school (2001-2002) he founded and operated an unofficial school website which served as a fairly uncensored student community site . He has had four radio/podcast interviews, one with Big Sauce Radio in 2007, One with Congressional Coast to Coast in 2007, and two with Voice of Radical Dissent in 2010. In 2010 he has worked to create a growing chapter of the Riverside County Libertarian Party by changing to monthly meetings and doing tabling prior to the meetings to look for new members.
Who is Paul Darr?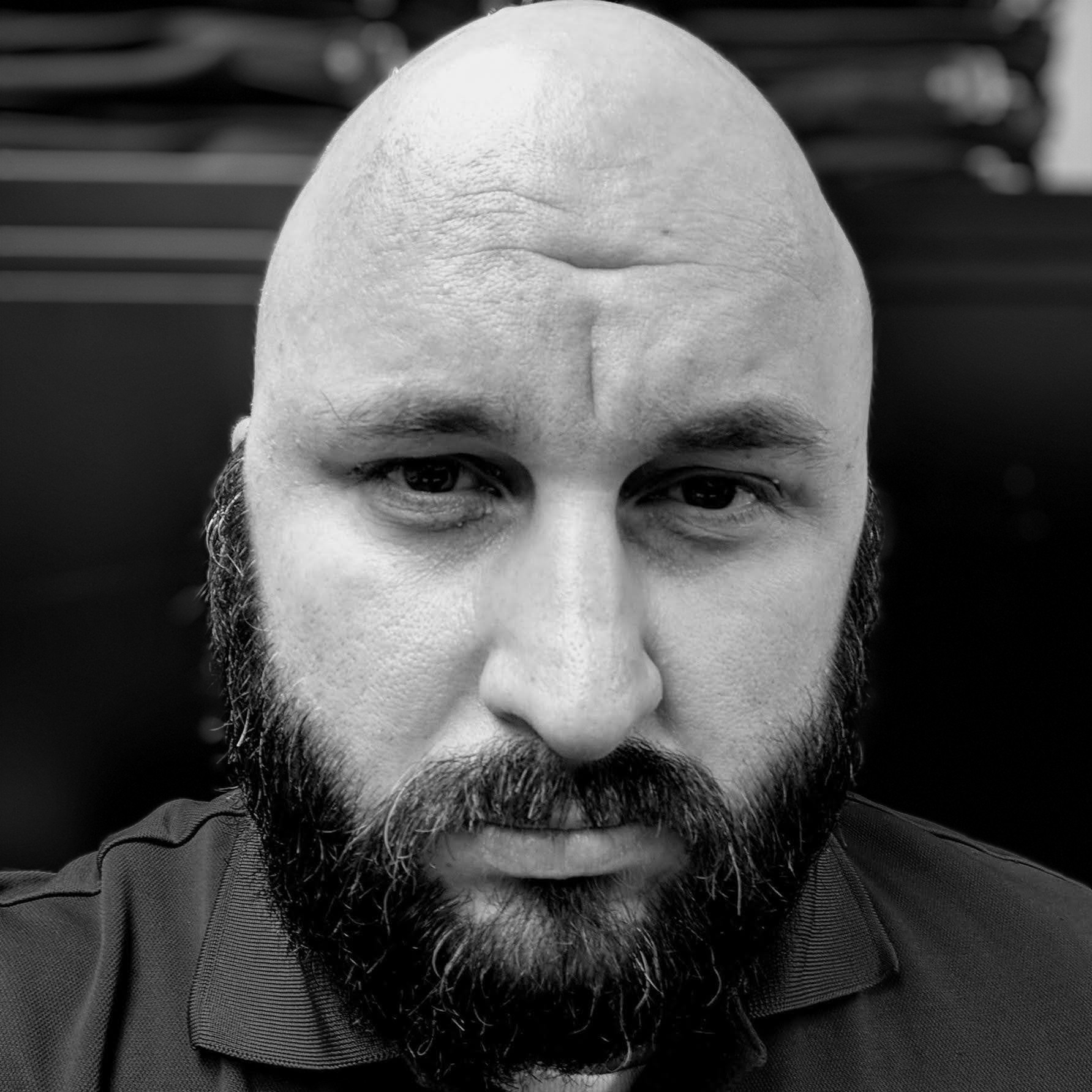 Paul Darr has lived in California, Oregon, Colorado, and currently lives in San Antonio, Texas. Paul is also an Army Veteran, who has deployed to Iraq and Afghanistan. On the political spectrum Paul is a Libertarian that advocates fiscal responsibility and social tolerance. Paul is currently employed as an IT Manager and is a father of a handsome boy and beautiful daughter. In his free time Paul enjoys reading, using and modifying open source software, gaming, and several other geeky pursuits.