I'd like to say another big thank you to all those who showed up for picking up trash at the park today. I know Nina Alejandro took a good group photo so I hope she can share that here later. It took us less than an hour and we picked up several bags of wrappers, cigarette butts, firework casings, broken glass and many other random pieces of trash in the area.
I'd also like to say thank you to those that got some of their neighbors to come. We ended up with a larger group than I imagined for the first time doing this. It felt nice to do something positive in the area.
Edit: Added photo's from Nina.
Who is Paul Darr?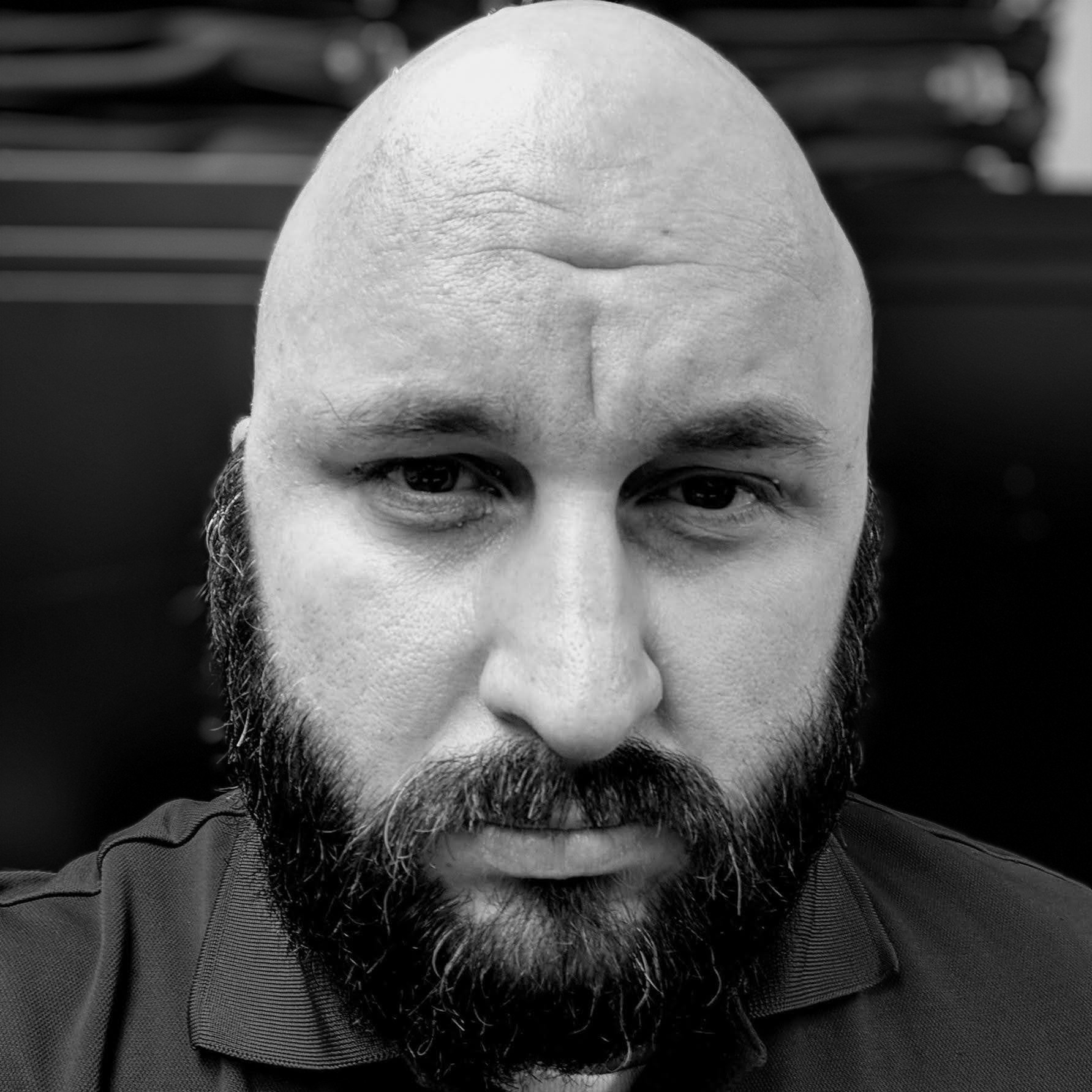 Paul Darr has lived in California, Oregon, Colorado, and currently lives in San Antonio, Texas. Paul is also an Army Veteran, who has deployed to Iraq and Afghanistan. On the political spectrum Paul is a Libertarian that advocates fiscal responsibility and social tolerance. Paul is currently employed as an IT Manager and is a father of a handsome boy and beautiful daughter. In his free time Paul enjoys reading, using and modifying open source software, gaming, and several other geeky pursuits.