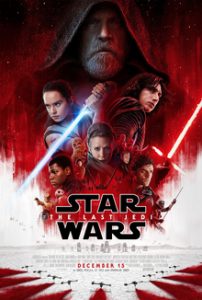 Joseph and I saw Star Wars: The Last Jedi Friday.
We both enjoyed it and I would rate it 6/10 using my scale below.
10 – Masterpiece. 1-2 movies a year might get this rating.
9 – Great movie but just falling short of perfect in some way.
8 – One of the best of it's genre or medium.
7 – A great experience that I would recommend to anyone.
6 – An enjoyable experience, usually reserved for things that are trash that I really loved.
5 – Somewhat enjoyable experience but I would only recommend it to someone if it matched their tastes.
4 – Not enjoyable; has some redeeming aspects but ultimately disappointed.
3 – Terrible. Would want money back from theater.
2 – Terrible. Would want time back.
1 – Terrible. Couldn't finish.
As far as where I would rate it with the others:
Episode 1: 6
Episode 2: 6
Episode 3: 6
Episode 4: 8
Episode 5: 9
Episode 6: 8
Episode 7: 8
Episode 8: 6
Rogue One: 7
Who is Paul Darr?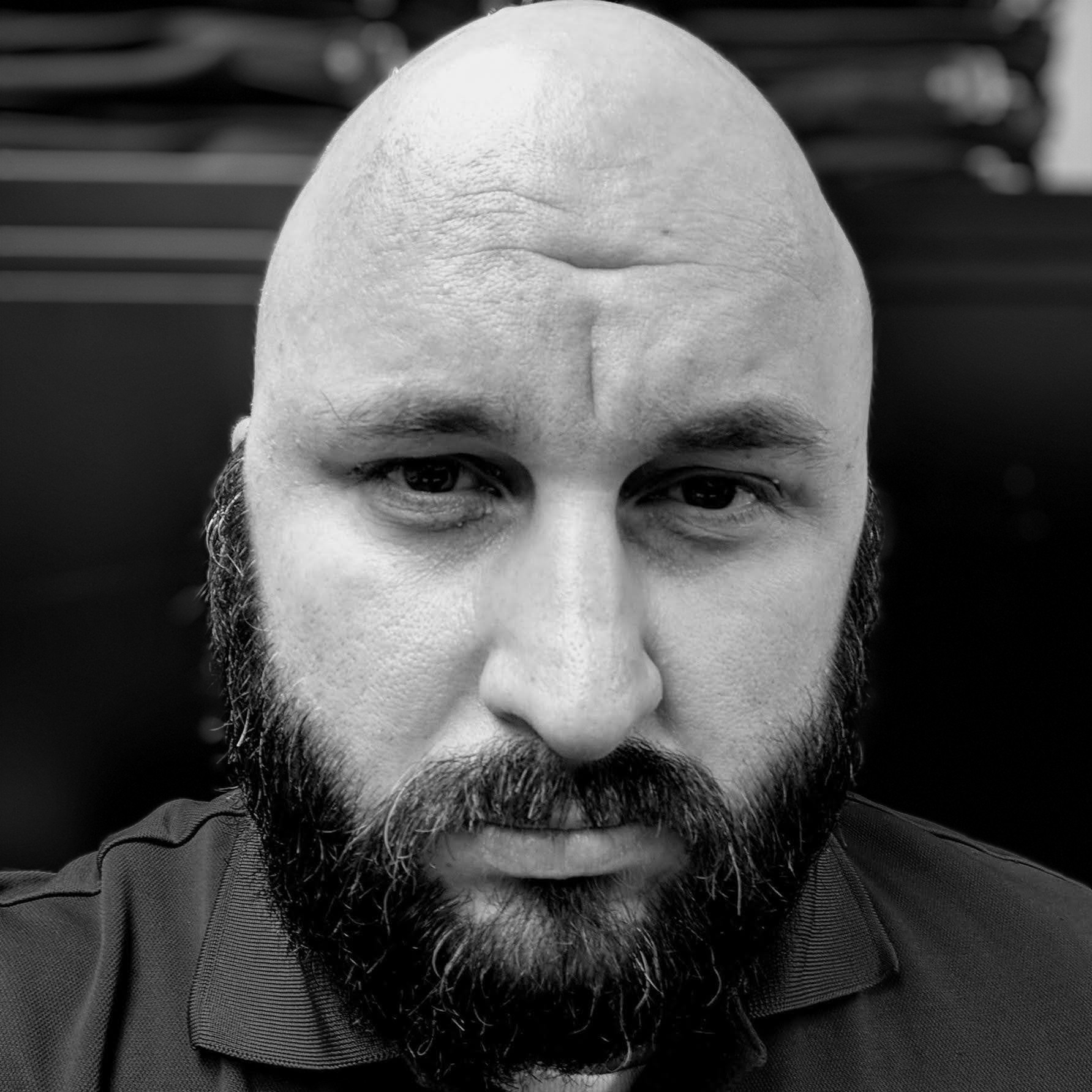 Paul Darr has lived in California, Oregon, Colorado, and currently lives in San Antonio, Texas. Paul is also an Army Veteran, who has deployed to Iraq and Afghanistan. On the political spectrum Paul is a Libertarian that advocates fiscal responsibility and social tolerance. Paul is currently employed as an IT Manager and is a father of a handsome boy and beautiful daughter. In his free time Paul enjoys reading, using and modifying open source software, gaming, and several other geeky pursuits.