This is taken from one of the reflection questions from FDREL225. I felt it gave some good insights and I wanted to save it here on my blog.
---
The world issue I was focusing on was abuse and bullying. As I was pondering this weeks scripture and article of faith I thought of how we are not responsible for the sins of our parents. I thought of the idiom, "the apple doesn't fall far from the tree." Which to me often implies guilt on the part of child do to the actions of a parent. It made me think of how we can be prejudiced against a child due to the actions of a parent. While nurture is a huge component that impacts personality and actions, we should look at a person's own actions. I have seen many times when the expectation that if a person's parent is a bully or abuse, help push the child that direction. We should have more compassion and understanding that a child is not the parent and may forge their own way.
I've had people ask me how, "did you stop the cycle of abuse?" From the outside that seems an innocent question but to the person being asked it it seems like they are asking why I don't beat my kids, because that would be the presupposed expectation. Having experiences like that has made me have more empathy for anyone who has had a parent that failed in some way and could carry some stigma from their actions. I feel this empathy and understanding is a blessing to me and I am grateful for my life experiences and the Gospel principles that have come to understand it better.
Who is Paul Darr?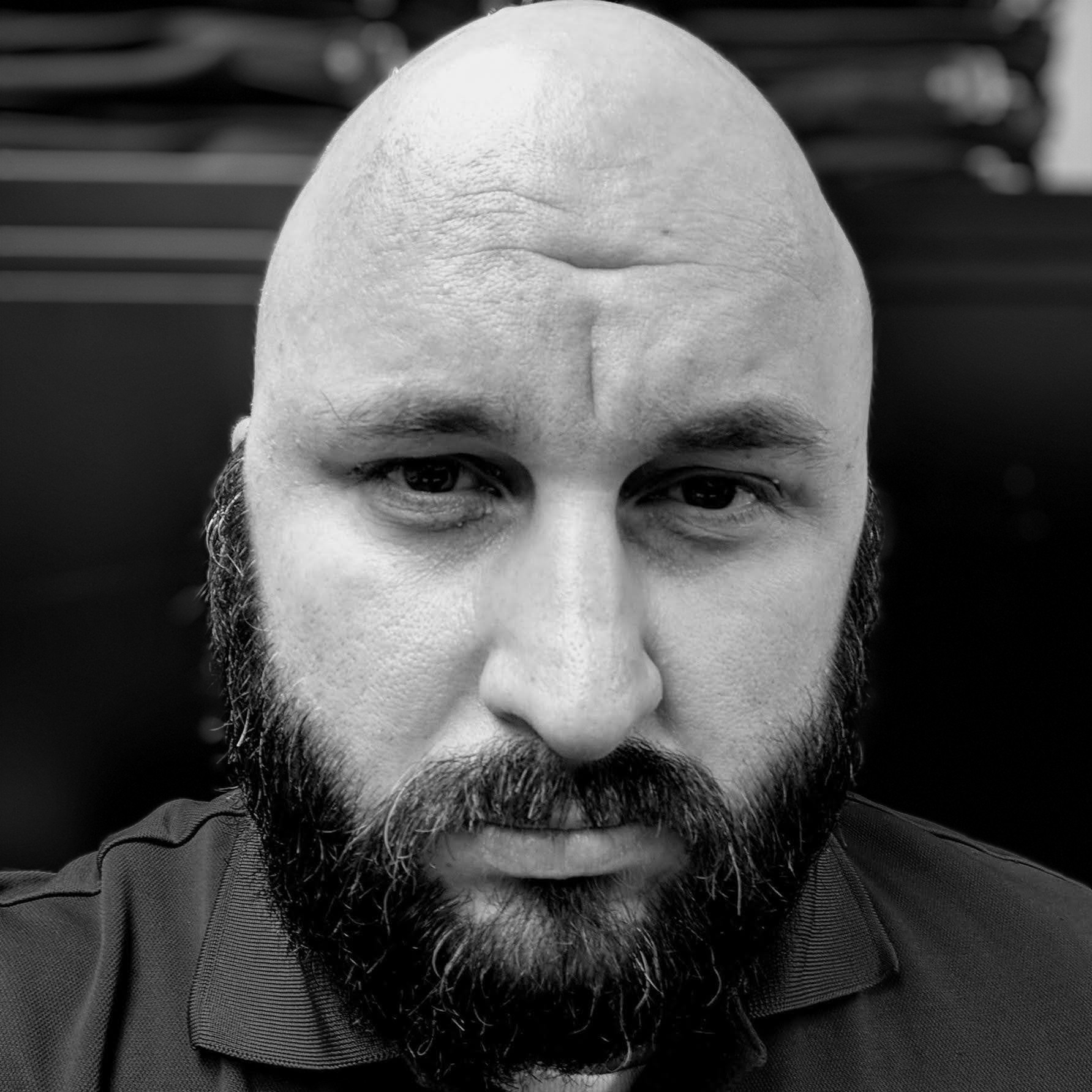 Paul Darr has lived in California, Oregon, Colorado, and currently lives in San Antonio, Texas. Paul is also an Army Veteran, who has deployed to Iraq and Afghanistan. On the political spectrum Paul is a Libertarian that advocates fiscal responsibility and social tolerance. Paul is currently employed as an IT Manager and is a father of a handsome boy and beautiful daughter. In his free time Paul enjoys reading, using and modifying open source software, gaming, and several other geeky pursuits.