Here are my Desktop and Netbook with Unity:
On both:
Removed some of the icons I don't use.
Whitelisted some notifications/applets.
Added launchers for ssh quicklaunch, ETQW and some others.
Added submenues to libreoffice and file launcher.
Added Conky.
Added theme, transparency and changed size of launcher.
Added Reddit Lense
Removed Desktop Switcher (Not shown)
Shading is off on Desktop screenshot for some reason!
UPDATE: Confinity now let's you easily perform all the tweaks that I have.
Who is Paul Darr?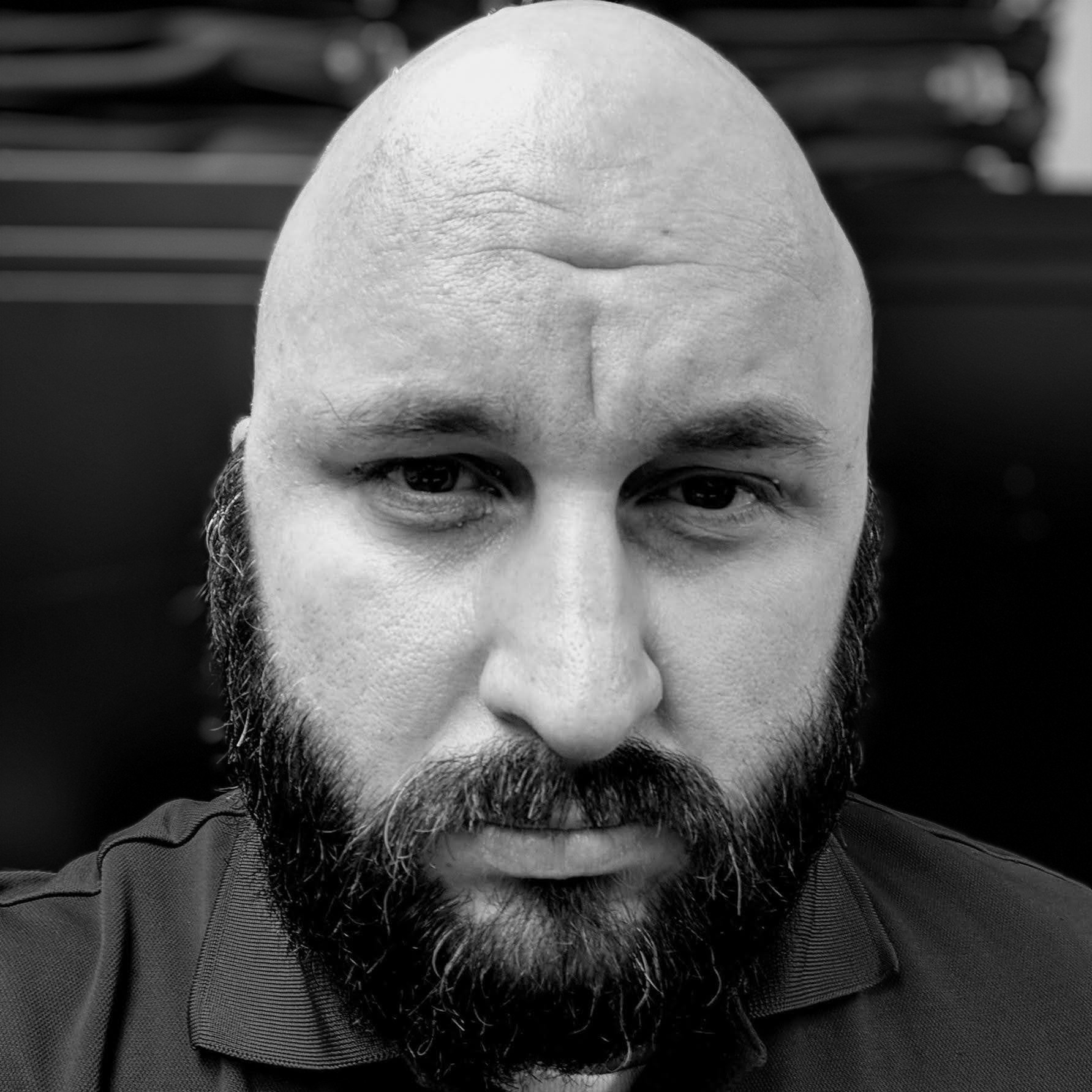 Paul Darr has lived in California, Oregon, Colorado, and currently lives in San Antonio, Texas. Paul is also an Army Veteran, who has deployed to Iraq and Afghanistan. On the political spectrum Paul is a Libertarian that advocates fiscal responsibility and social tolerance. Paul is currently employed as an IT Manager and is a father of a handsome boy and beautiful daughter. In his free time Paul enjoys reading, using and modifying open source software, gaming, and several other geeky pursuits.