Have you ever seen a thermometer cap out at 120 degrees?
I have.
I think I need an oven thermometer to accurately measure weather here.
It was 85 this morning and it felt cool/cold.
It got to 120(Hot) at 2PM.
Starting to cool off now and feel nice 110.
Yeah Iâm going to freeze in California come winter.
It'll be 70 and I'll probably need my coat and fleece hat.
Who is Paul Darr?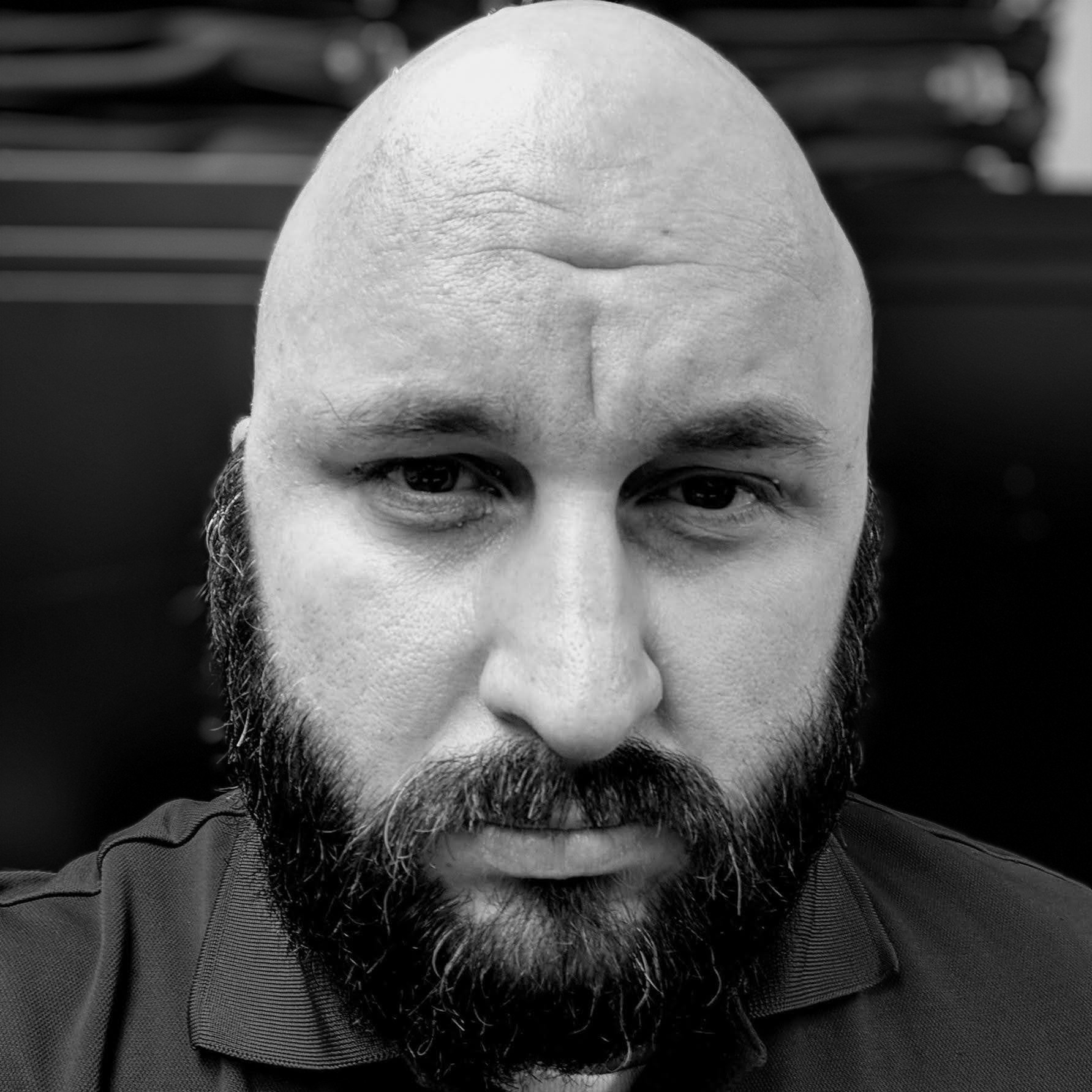 Paul Darr has lived in California, Oregon, Colorado, and currently lives in San Antonio, Texas. Paul is also an Army Veteran, who has deployed to Iraq and Afghanistan. On the political spectrum Paul is a Libertarian that advocates fiscal responsibility and social tolerance. Paul is currently employed as an IT Manager and is a father of a handsome boy and beautiful daughter. In his free time Paul enjoys reading, using and modifying open source software, gaming, and several other geeky pursuits.