I have been so busy with work, moving and everything else in life that I have had little time to post here. I'll some up a few things that have been keeping me busy.
o Anti-Checkpoint rally's – We have been opposing the supposed "DUI" checkpoints in several areas.
o City council meetings – So far I have been to Colton, Grand Terrace, Moreno Valley and Highland and have made my self heard.
o Local LP business and social meetings from San Bernardino to Riverside to LA.
o Anti-Tax events such as supporting the Tea Party protest and then our own.
o I moved from an apartment to a house… it has been a lot of work.
Who is Paul Darr?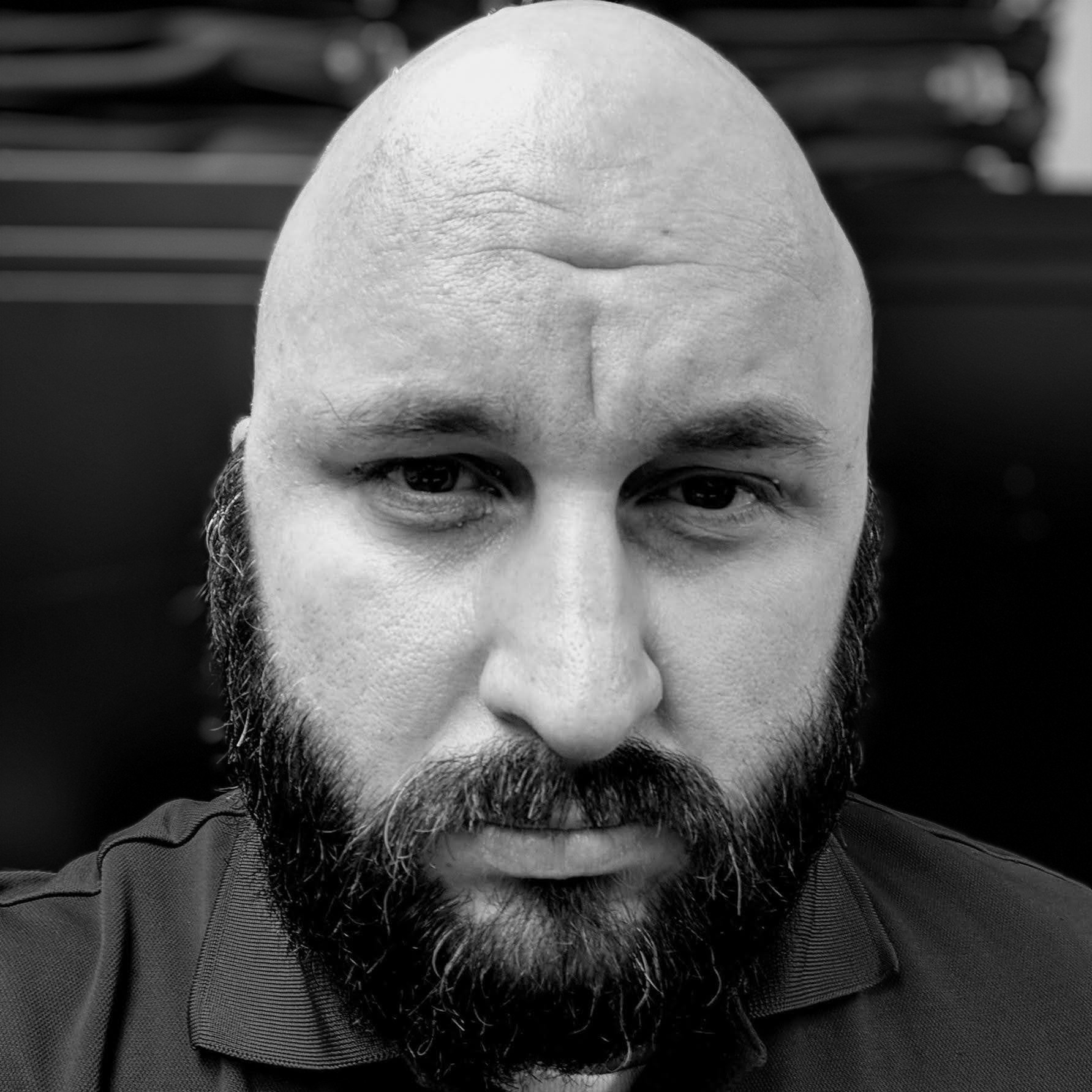 Paul Darr has lived in California, Oregon, Colorado, and currently lives in San Antonio, Texas. Paul is also an Army Veteran, who has deployed to Iraq and Afghanistan. On the political spectrum Paul is a Libertarian that advocates fiscal responsibility and social tolerance. Paul is currently employed as an IT Manager and is a father of a handsome boy and beautiful daughter. In his free time Paul enjoys reading, using and modifying open source software, gaming, and several other geeky pursuits.