Threat: Cities face many risks from cyberattackers and the attacks are increasing.
Solution: Cities need to continue to catch up in cybersecurity and practice responses to cyberattacks.
URL: http://www.marketwatch.com/story/the-mind-boggling-risks-your-city-faces-from-cyber-attackers-2016-01-04
In the article the author details the numerous threats and vulnerabilities in cities infrastructure. For example the city of San Diego uses 400 different applications, some of them decades old. With more and more systems exposed to the Internet through networks, these out of date systems are extremely vulnerable. Patching systems isn't the only solution necessary.
In addition to updating software and policies cities need to practice responses to cyberattacks. The article tells of one simulation where a city wasted 45 minutes waiting for an engineer to reach a computer. Cities need to know who handles what and have a plan for when they can't reach a point of contact. Through this multi layer approach cities can better prepare for cyberattacks.
Who is Paul Darr?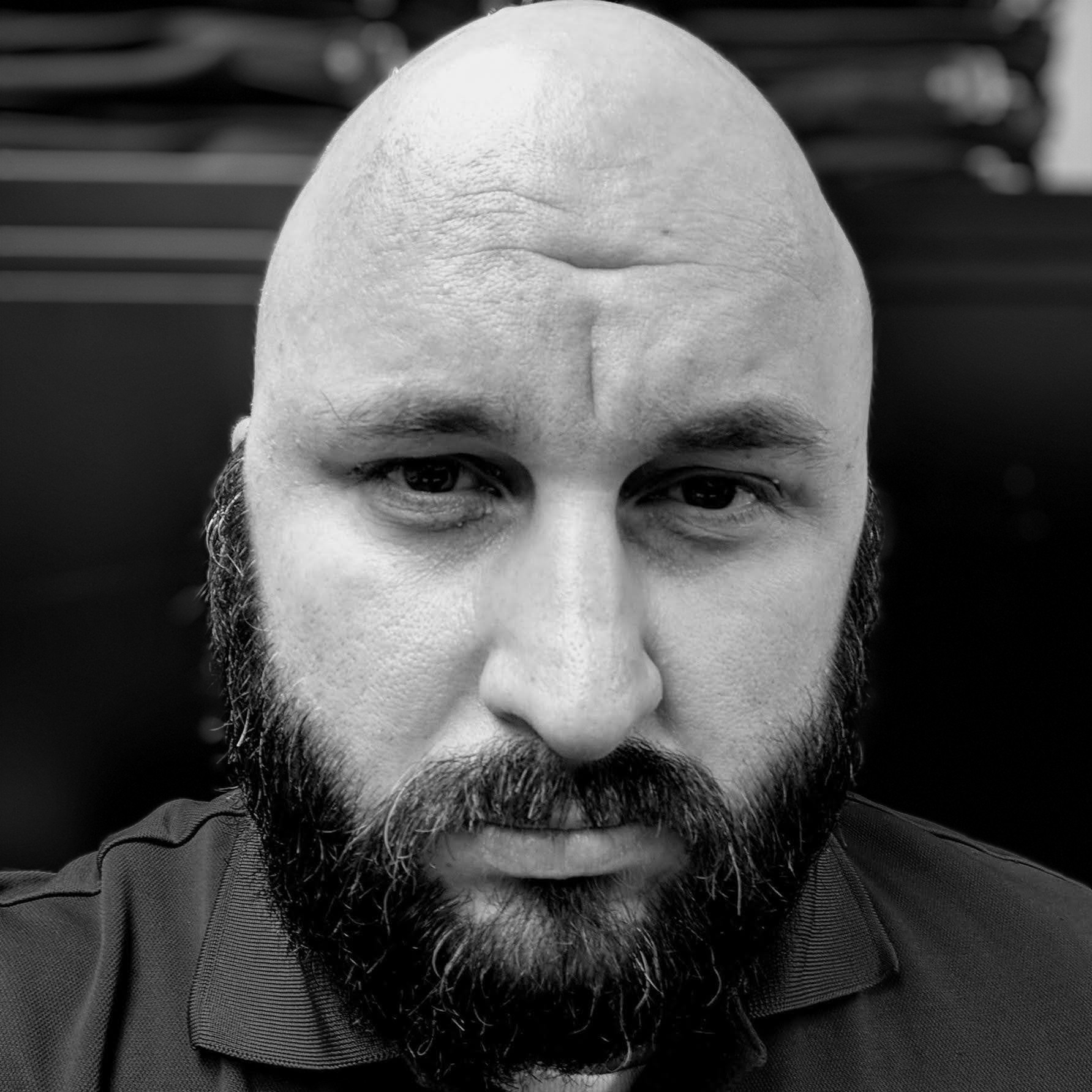 Paul Darr has lived in California, Oregon, Colorado, and currently lives in San Antonio, Texas. Paul is also an Army Veteran, who has deployed to Iraq and Afghanistan. On the political spectrum Paul is a Libertarian that advocates fiscal responsibility and social tolerance. Paul is currently employed as an IT Manager and is a father of a handsome boy and beautiful daughter. In his free time Paul enjoys reading, using and modifying open source software, gaming, and several other geeky pursuits.