I received an email today about Forbes Magazine having free wifi hotspots in them today. After some investigation I found out that sadly these magazines were only delivered to select customers.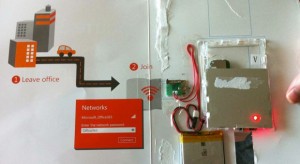 The hotspot was delivered in select US editions of Forbes Magazine today with built in routers, and its all part of a marketing campaign by Microsoft to draw attention to Office 365.
The built in router will serve five devices and remain powered for three hours. The hotspot user may use a USB cable to charge the device. The trial subscription is for 15 days on the hotspot and I suspect it can be renewed or swappable with a new SIM.
For those unfamiliar with office 365, it is the competitor to Google Docs built by Microsoft.  It is also a viable upgrade path for users of Microsoft Office.
A YouTube video has already been posted with a tear down of the device.
If you would like to see a better quality video tear down and you happen to know someone that received one of these devices, please send it my way. I would love to tear one of these open and see if I could mod it into a better case. 🙂
Who is Paul Darr?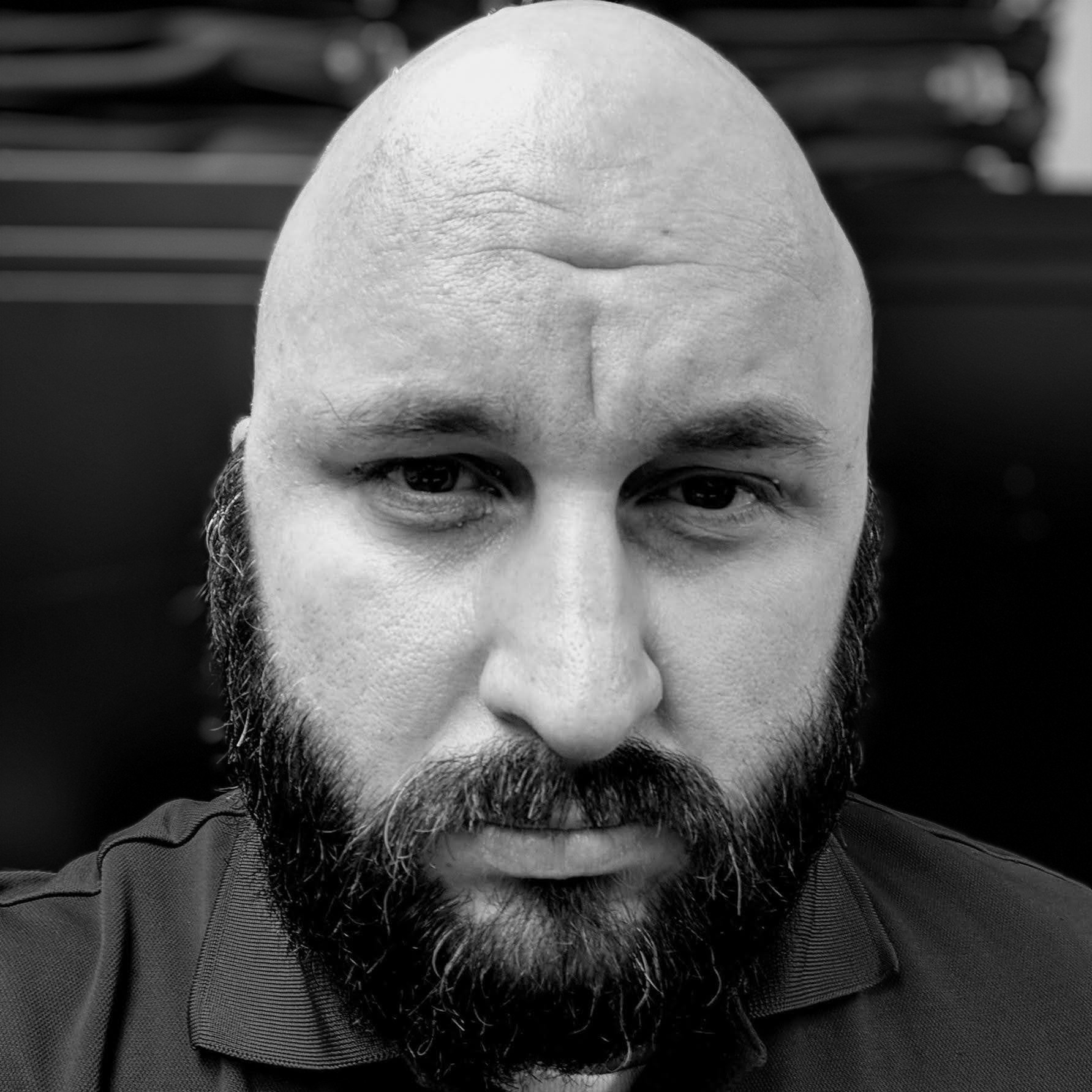 Paul Darr has lived in California, Oregon, Colorado, and currently lives in San Antonio, Texas. Paul is also an Army Veteran, who has deployed to Iraq and Afghanistan. On the political spectrum Paul is a Libertarian that advocates fiscal responsibility and social tolerance. Paul is currently employed as an IT Manager and is a father of a handsome boy and beautiful daughter. In his free time Paul enjoys reading, using and modifying open source software, gaming, and several other geeky pursuits.