Here is a quick peek at my new Lenovo Thinkpad x120e. It has an 11.6″ screen, full sized keyboard dual core AMD e350 1.6 GHZ APU with a Radeon HD 6310 on the chip. The thing is a beautifully simple matte black all around which helps me to avoid annoying finger prints.
Some other features are that it has a full sized keyboard at it's ultra small size and boats 1366 x 768 resolution. It's performance completely blows Netbooks out of the water and is comparable to other larger laptops. For the size/performance and simple beauty of the machine I feel like I got a good deal.
On the software side I have it running Ubuntu 11.04 for when I am working on personal stuff but I also can boot into Windows 7 where I have a meager install just for work to keep that end more secure.
Who is Paul Darr?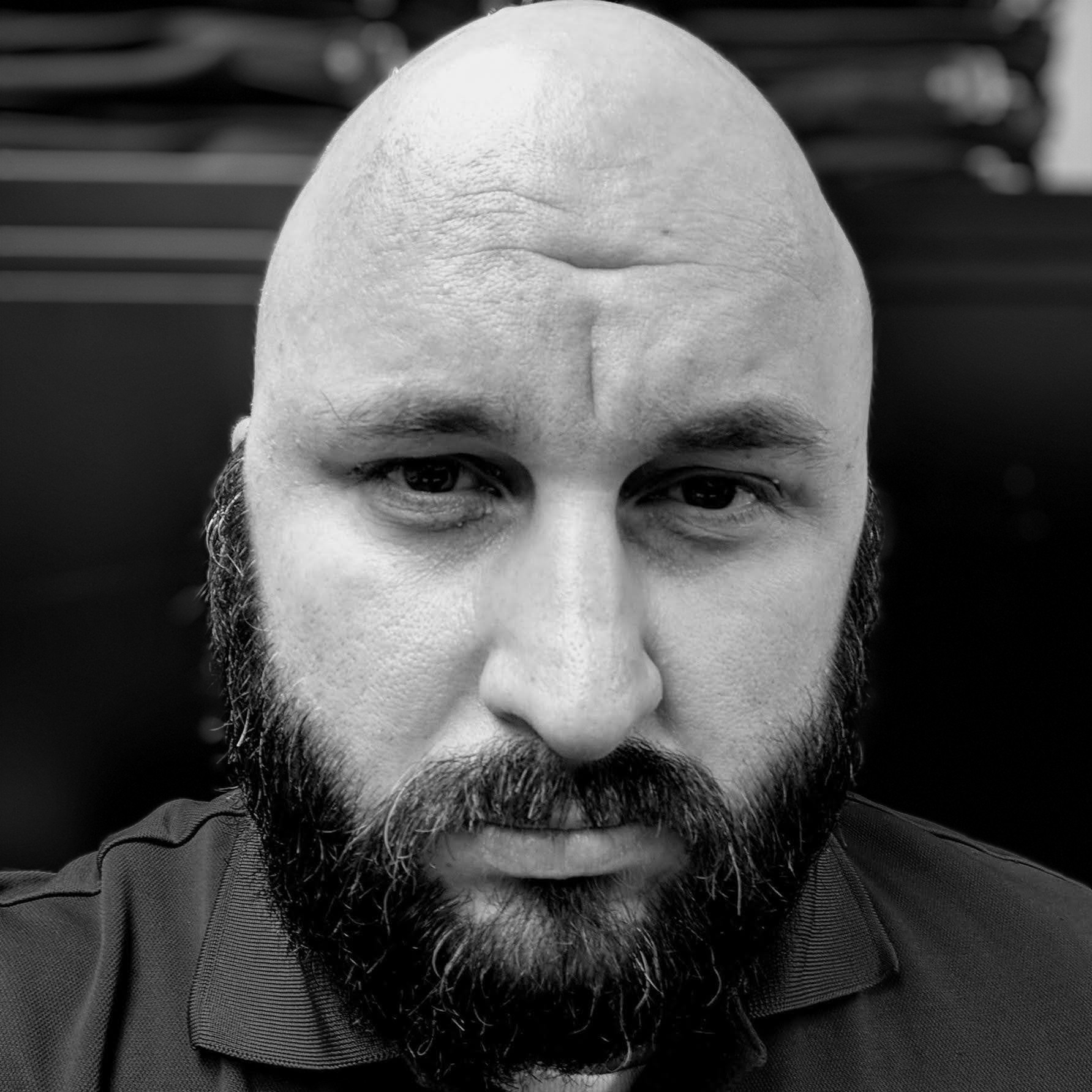 Paul Darr has lived in California, Oregon, Colorado, and currently lives in San Antonio, Texas. Paul is also an Army Veteran, who has deployed to Iraq and Afghanistan. On the political spectrum Paul is a Libertarian that advocates fiscal responsibility and social tolerance. Paul is currently employed as an IT Manager and is a father of a handsome boy and beautiful daughter. In his free time Paul enjoys reading, using and modifying open source software, gaming, and several other geeky pursuits.